THE Site for Canadian Gay and Bi Men!
Everyone thinks the .org is for 'organization" but we know
the '.org' is for 'orgy,' don't we?

Bad News!!!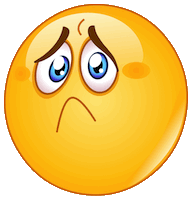 Looking for CanadianGay-Men at Google Groups?
Google blocked us Sunday May 1.

Good News!!!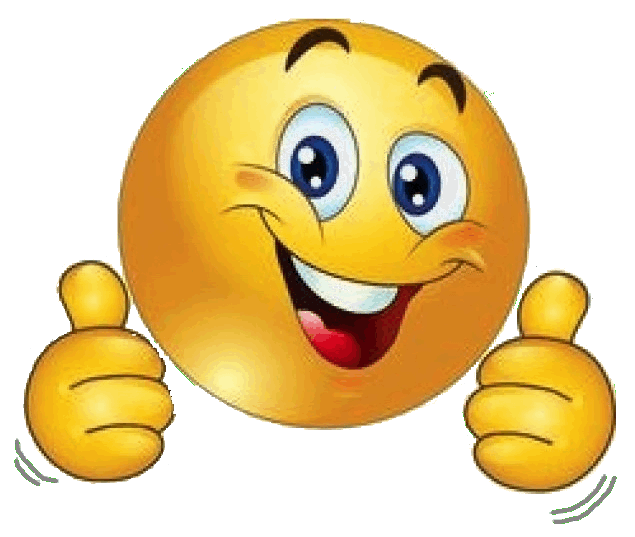 Rick Tornjeans has created a new CanadianGay group for us on Telegram messenger. Download the Telegram app and sign in and then click THIS LINK to join the new group on TELEGRAM.

You can mail me HERE if you want.

I will continue to post the Daily Gay History to subscribers.
You can subscribe to it HERE at Groups Io

CanadianGay Forum will also continue as before. Join it!

Daily Features:
Daily Eye-Opener
Daily FunnyBoner
Dick of the Day
Today in Gay History
Note: If you click one of the above links and it still shows yesterday's stuff, click your browser's refresh button!

Thanks, Guys! I know you'll make CanadianGay on Telegram work!


Click the button below to enter CanadianGay.org!