Good News!!!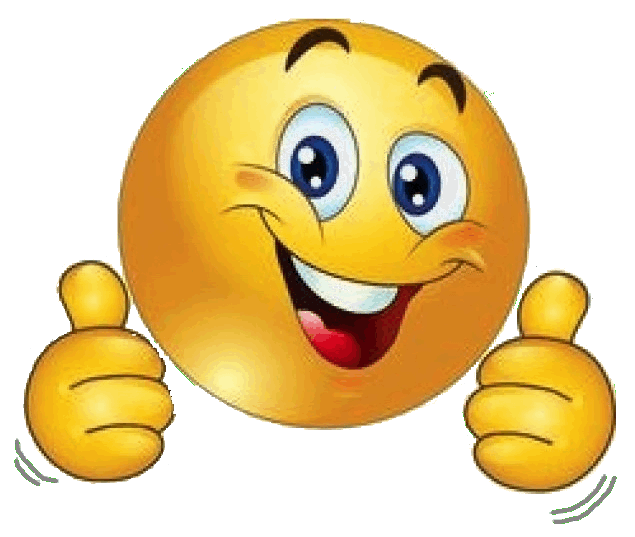 Rick Tornjeans has created a new CanadianGay group for us on Telegram messenger. Download the Telegram app and sign in and then click
THIS LINK
to join the new group on TELEGRAM.
MORE GOOD NEWS!!!
CanadianGay eMail Group is BACK
with a new service provider.
The new group is active now. To receive hot daily postings, just put your name, preferred email address, nickname, and general location in the form below and click Join Group button.
(In the location box, put your Province, if Canadian; OR your State, if American; OR your Country, if other)