CanadianGay Polls:
Where in the U.S. Are You?
(Scroll down for the poll)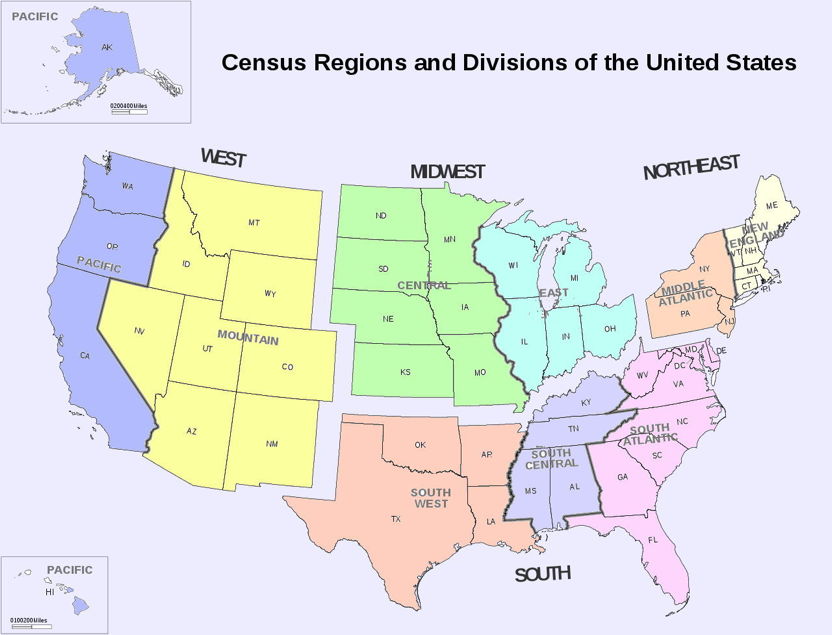 This type of poll would be ridiculous to list all 50 states individually, but some of our U.S. members seem to want a chance to let us know just where they are, so here's a chance to do it by region. If you don't know which region you are in, locate your home state on the map and choose the correct region in the poll below.
If you want to be more precise, you can tell us right down to your city/town/village and state in the Comments section below the results. If you don't like the names I gave the regions, I apologize now.