Adrian Bryce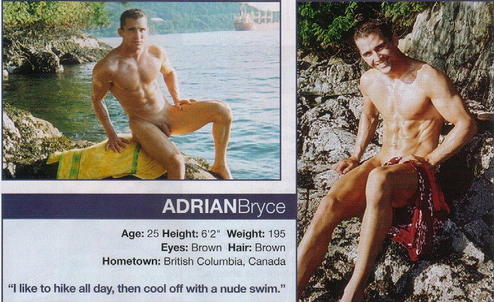 Adrian lives and works out of Vancouver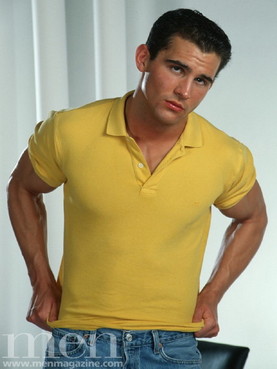 His publicity lists him as a "dancer" catering to male or female audiences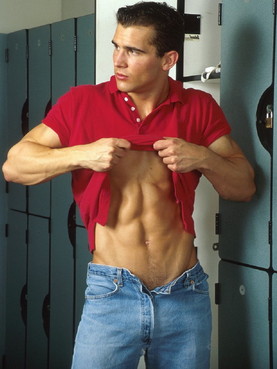 Of course, that is a polite way of saying "stripper"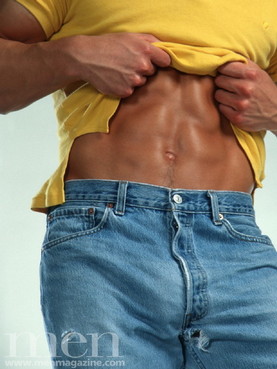 And what a great body to strip!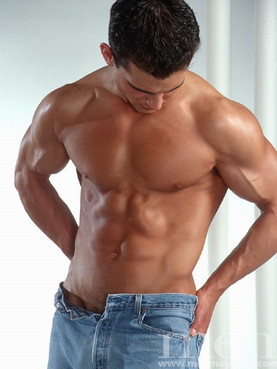 Wouldn't you like to run your hands or tongue all over it?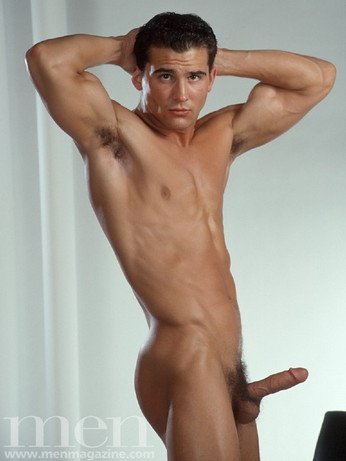 And what a beautiful dick!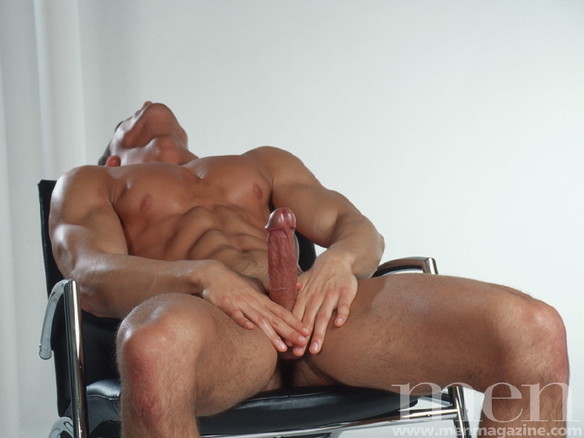 Sit on this!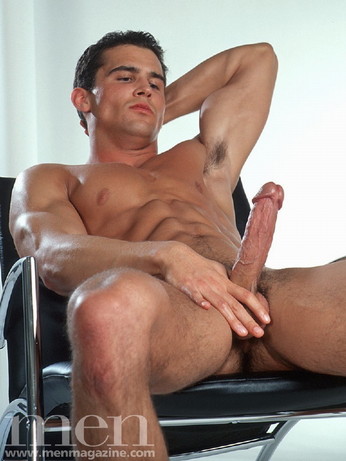 If it were mine, I'd be admiring it, too!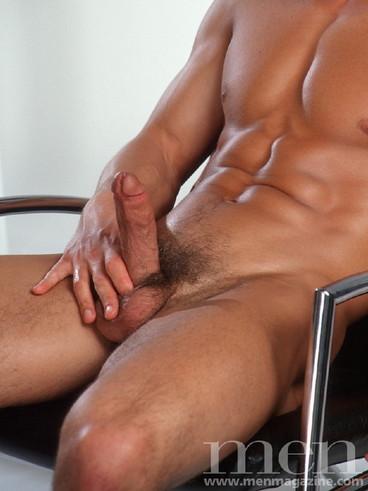 I have heard that he is a bottom.
If so, what a waste of a dick!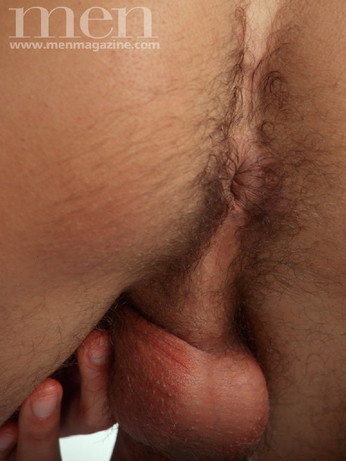 Nevertheless, I would gladly eat his hole out!