CanadianGay Hall of Flame presents:
Alex LeMonde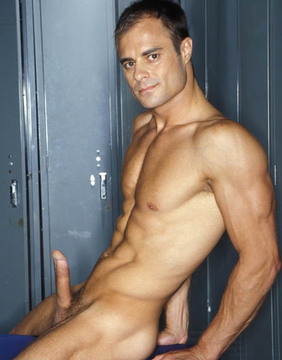 Alex LeMonde has a fine, defined body, hazel eyes, brown hair
and an 8-inch long cock.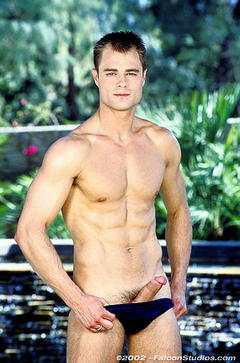 He also has a sexy French accent and hails from Canada.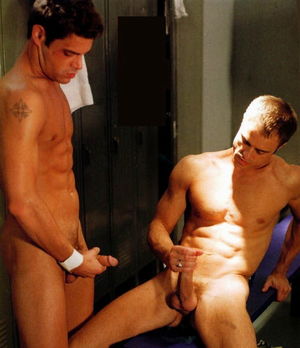 He normally tops on film but is versatile in real life.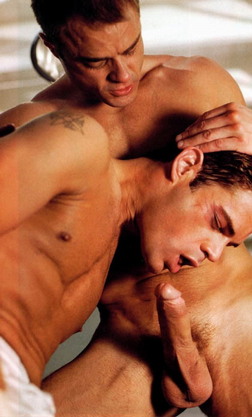 .

He debuted in 2001, worked a lot with Jet Set Men and Falcon
He stands about 5ft 11ins tall.