CanadianGay Hall of Flame presents:
Stephen Amell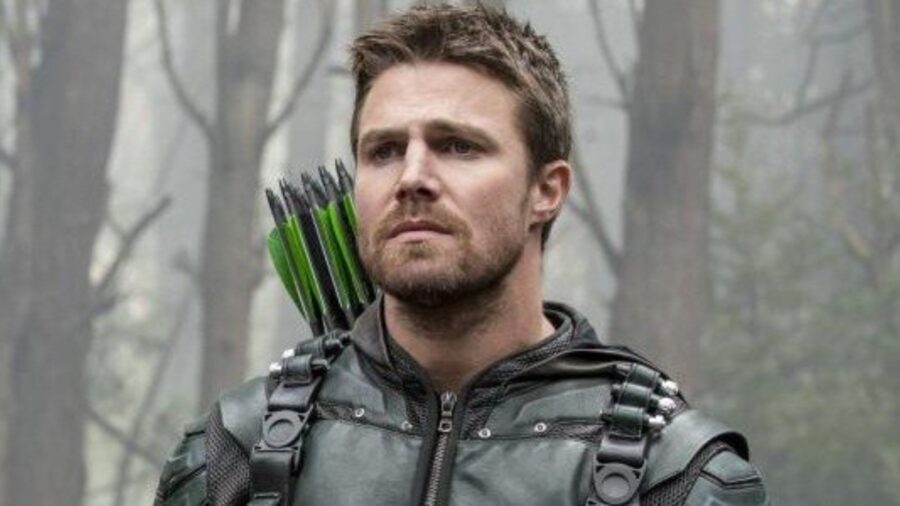 Stephen from Toronto, is best know to us as The Green Arrow in the TV series Arrow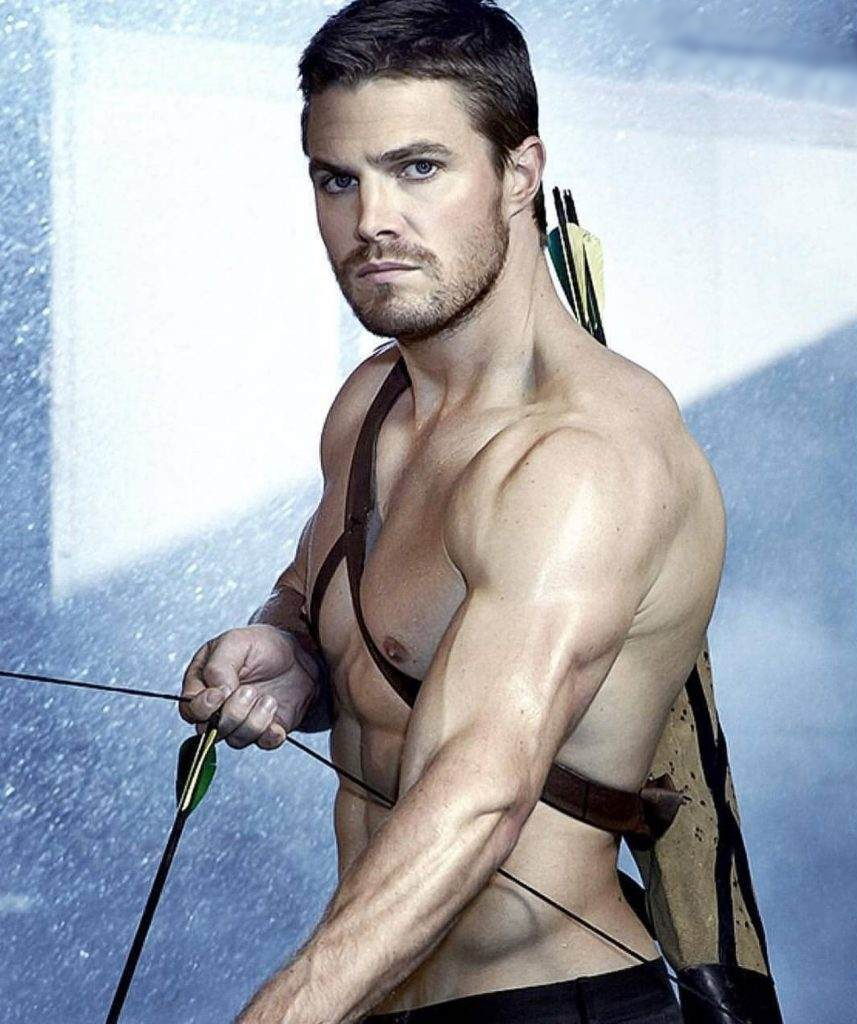 But he has also appeared in shows such as
Queer As Folk, Dante's Cove, and Hung.



On Arrow, he wears a lot of padding, but there is no question
that he has a great body — and a nice bulge!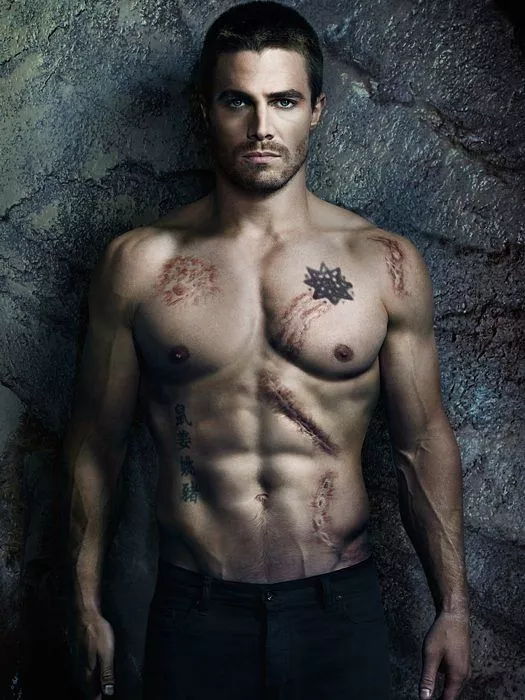 Too bad they spoil it with fake scars.