CanadianGay Hall of Flame presents:

BLAKE HARPER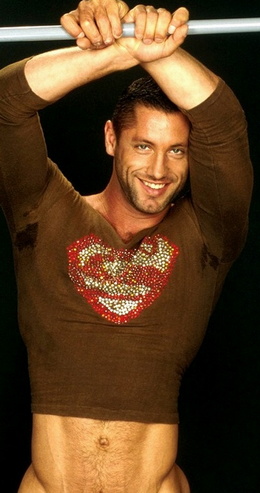 Blake Harper was born Peter Tiefenbach in Windsor, Ont, in 1968.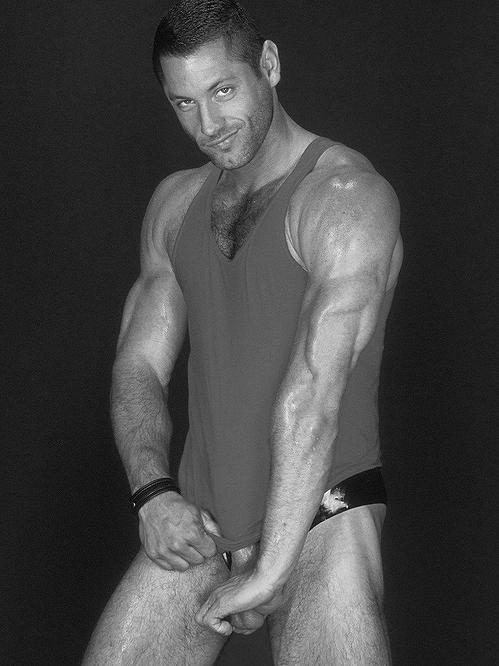 He is 6'0" tall and weighs 180 lbs.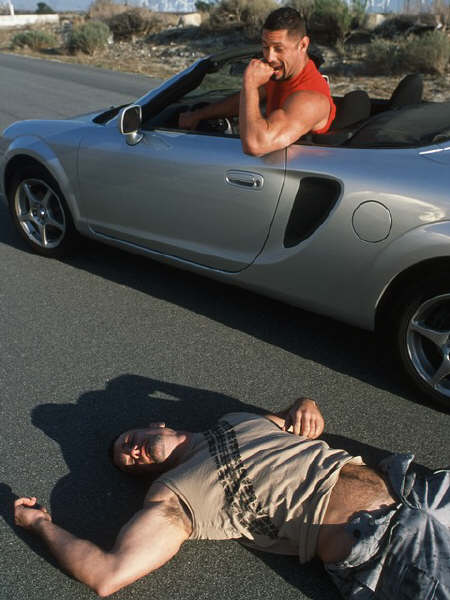 In 1999, he won an award for "Best Performer" at the Adult Erotic Gay Video Awards (the "Grabbys"). He also won the 2001 GayVN Award for "Gay Performer of the Year"
This helped him win the awards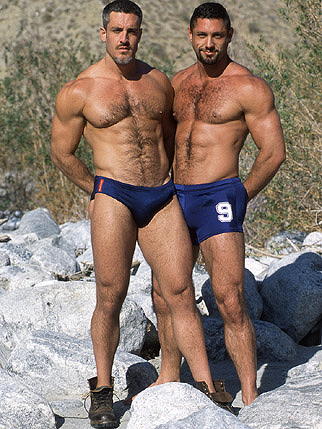 Apparently, he returned to his former nursing career,
in support of his boyfriend Colton Ford,
who had gone into the recording business.
They have since broken up.