Brent Everett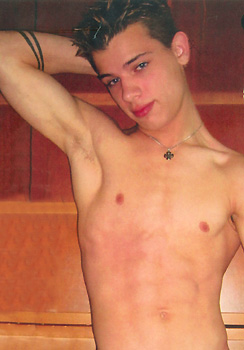 Brent hails from Moose Jaw, Sask., was born in February, 1984,
and made his porn debut in "Barebacking Across America."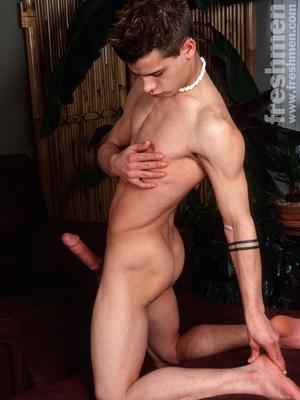 He came across as an almost femme twink.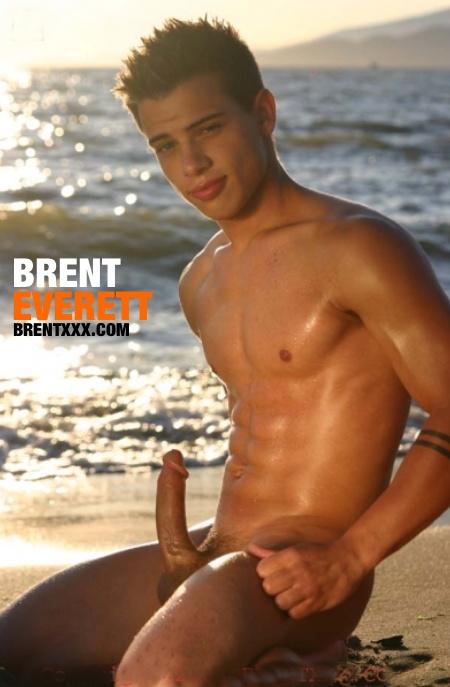 He has filled out into a real hottie, at 5'7", 140 lbs, with an 8" cut dick.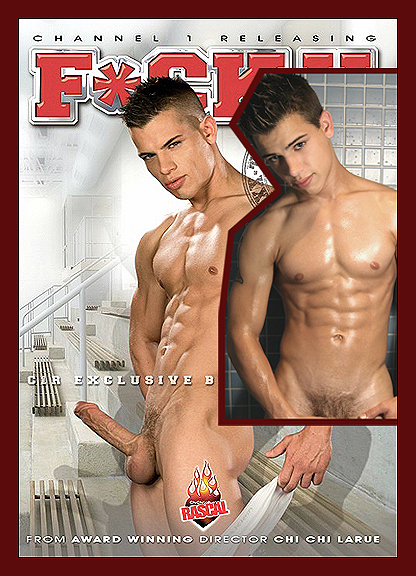 Now and Then.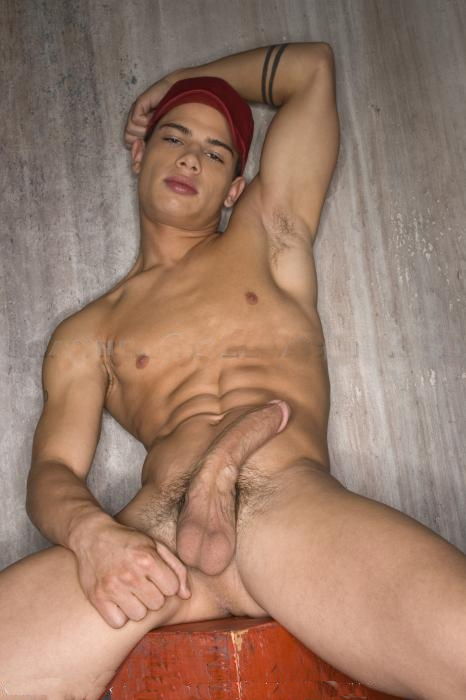 Who could turn down this fattie?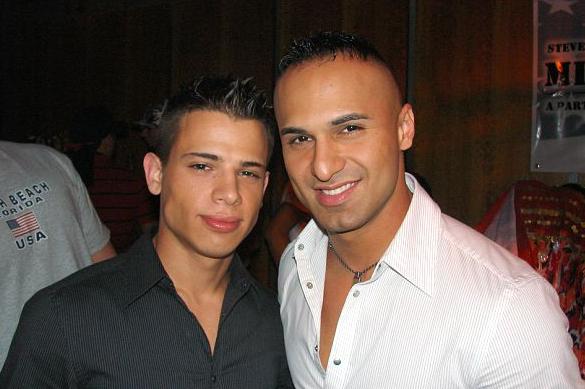 In 2008, Brett married his boyfriend, Steve Pena, a bodybuilder, in San Diego.