Buck Hayes Aka Rex Morgan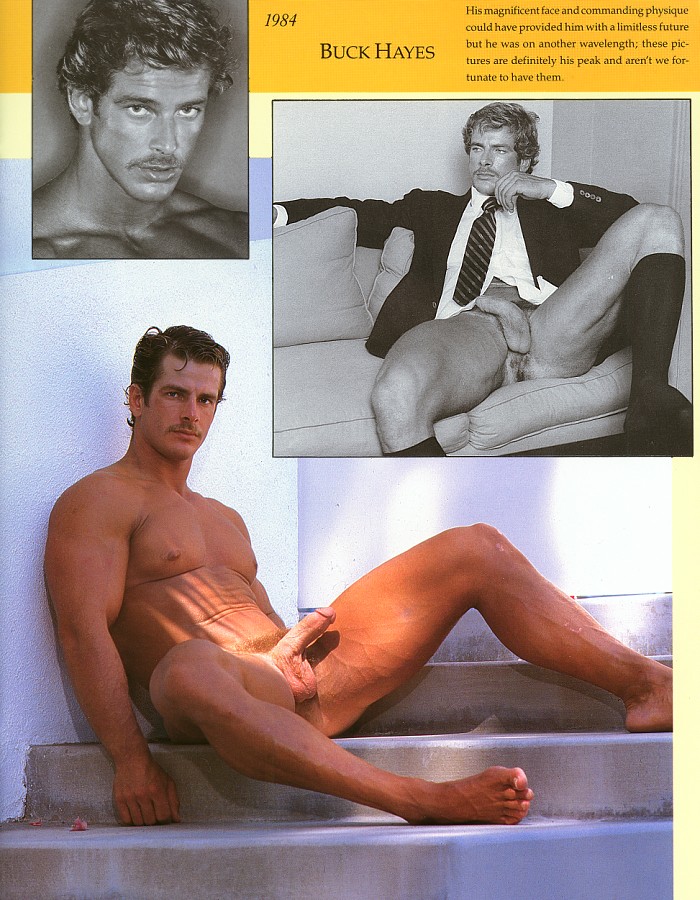 Buck Hayes appeared in numerous Colt magazines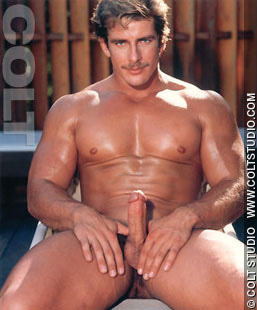 including Colt Studio Spurs 19 - Couples,
& Colt Studio Spurs 10 - Leather Issue,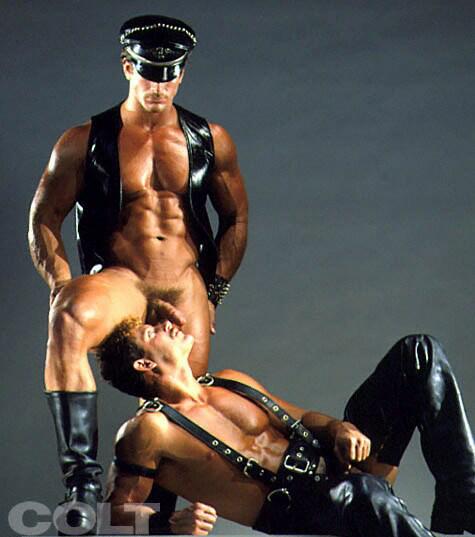 and some early to mid-1980s gay videos including
"Hunk," "Faces," "Therapy," "Hot Rods: Young and Hung II" and "Full Load.

"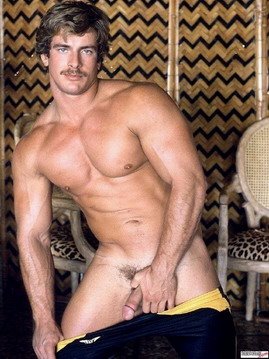 Hayes/Morgan was cast as a rugged, muscular top
in these films and typically received top billing.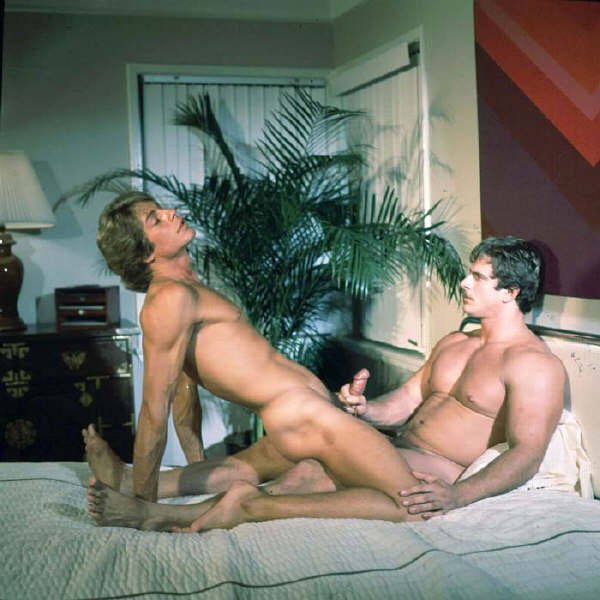 He hailed from Southern British Columbia.