Buddy Jones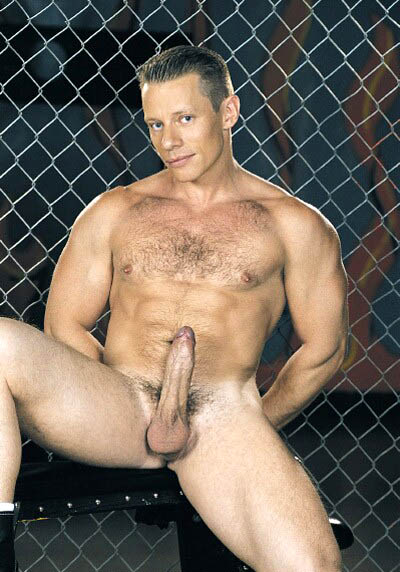 Buddy Jones is a Canadian who's worked with the likes of director Kristen Bjorn.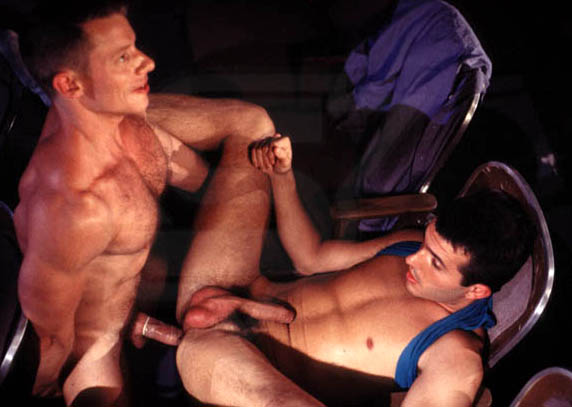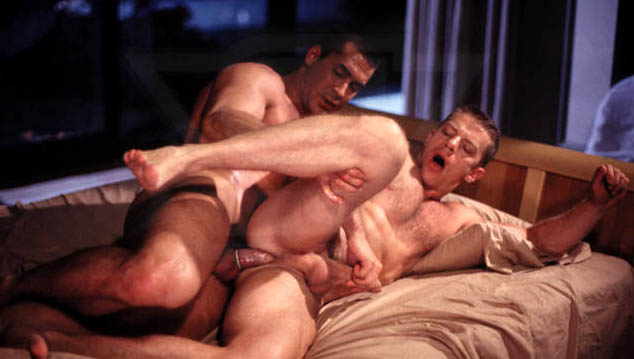 He enjoys topping and bottoming.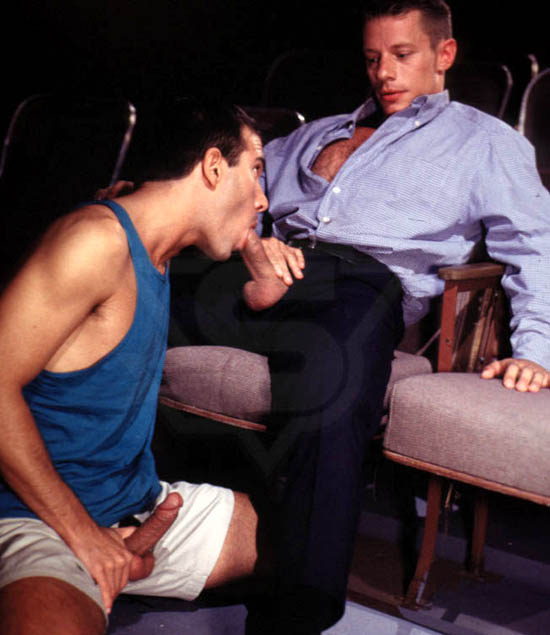 He comes from New Brunswick and is fluent in English and French.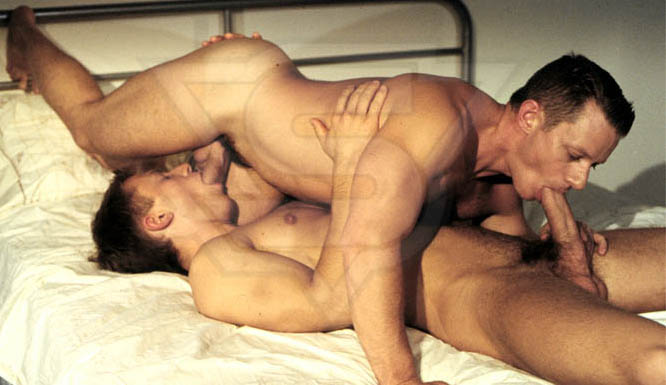 He's got a furry chest, a muscular physique, stands about 5ft 8ins tall,
and has an 8-inch uncut cock.