CanadianGay Hall of Flame presents:
Charlie David

Charlie David, is a Canadian actor, writer, director and producer,
best known for the male lead in the LGBT horror series Dante's Cove.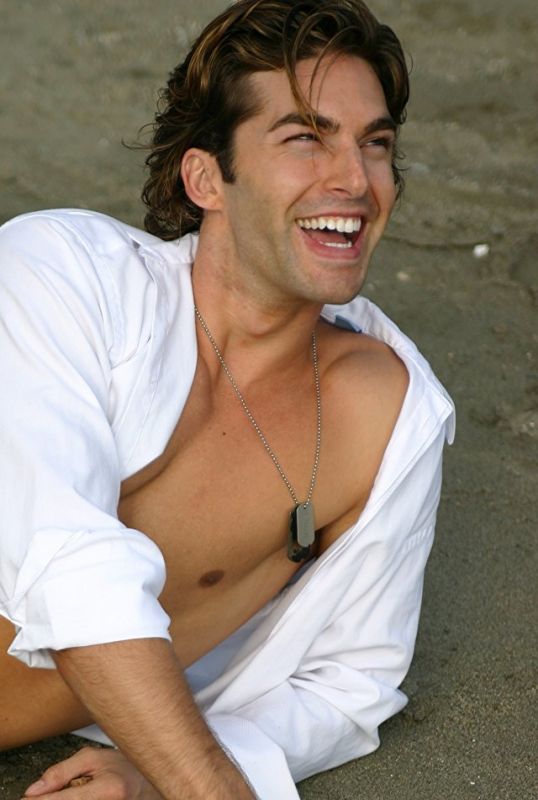 He was born in Regina, Saskatchewan.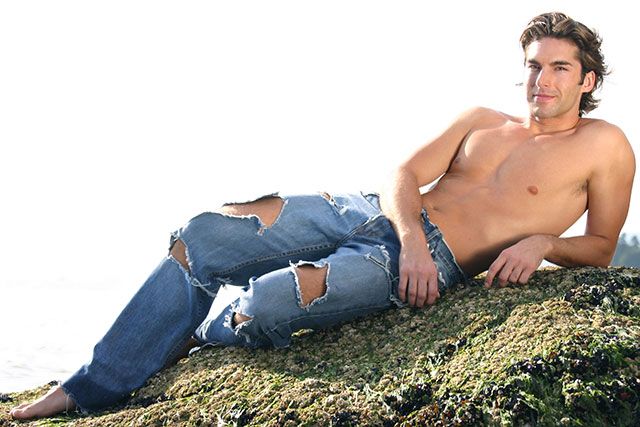 Charlie has consciously chosen to be "out" as a gay man in his personal life and career.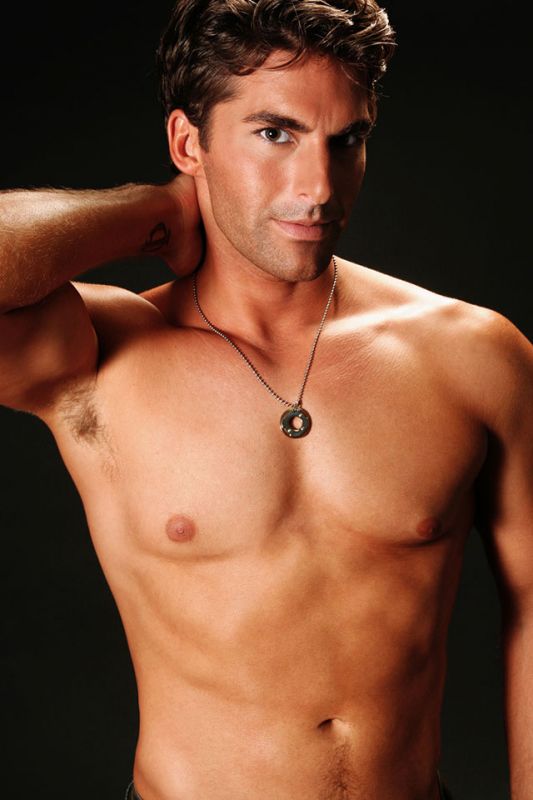 Charlie David wrote screenplay and starred in the film "Mulligans"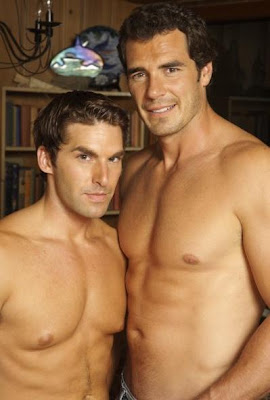 in which he is seduced by (or seduces)
his best friend's father (Dan Payne)