Christian Fox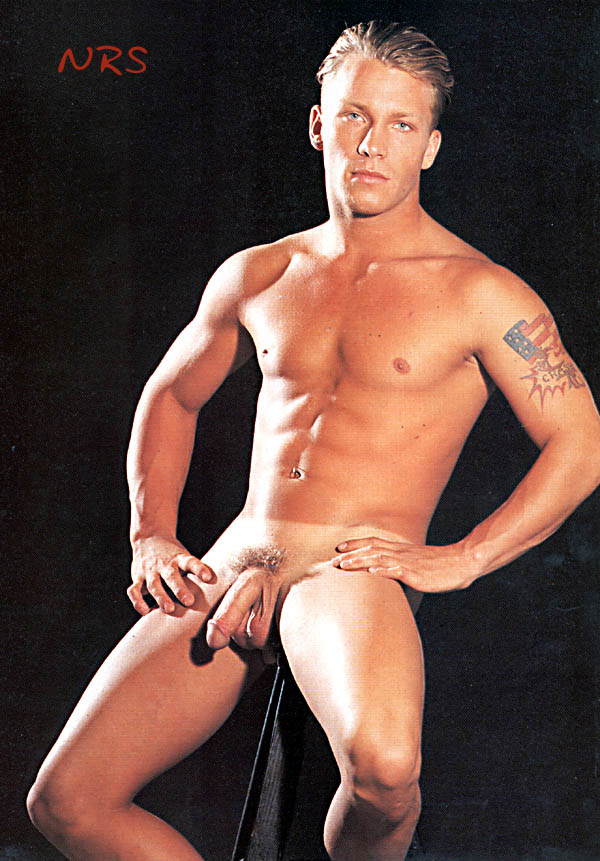 Christian was born in 1974 in Port Hardy, BC.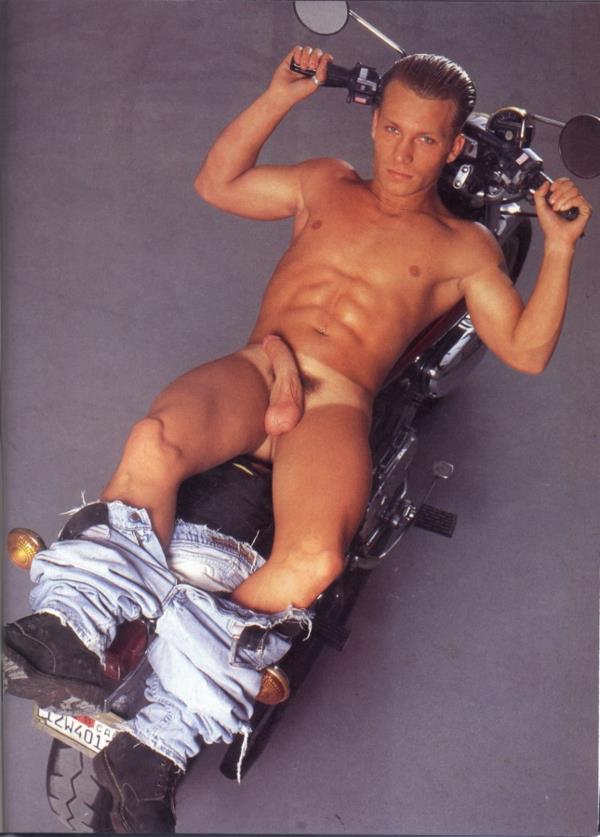 He emigrated to the States and entered the gay porn industry.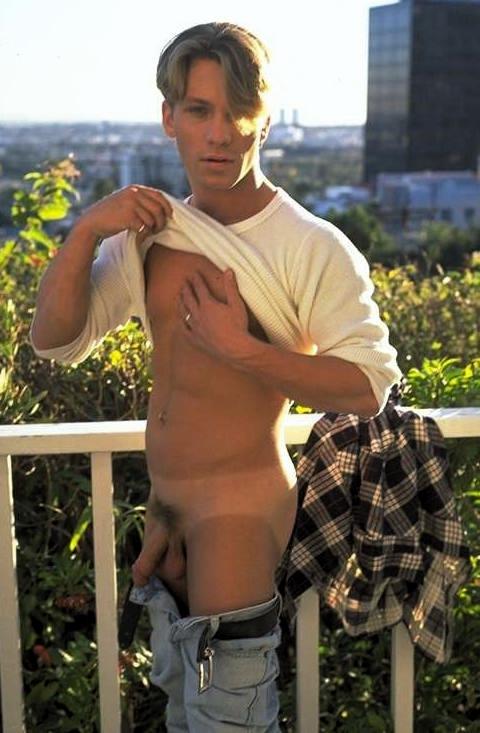 He got US citizenship through hetero marriage.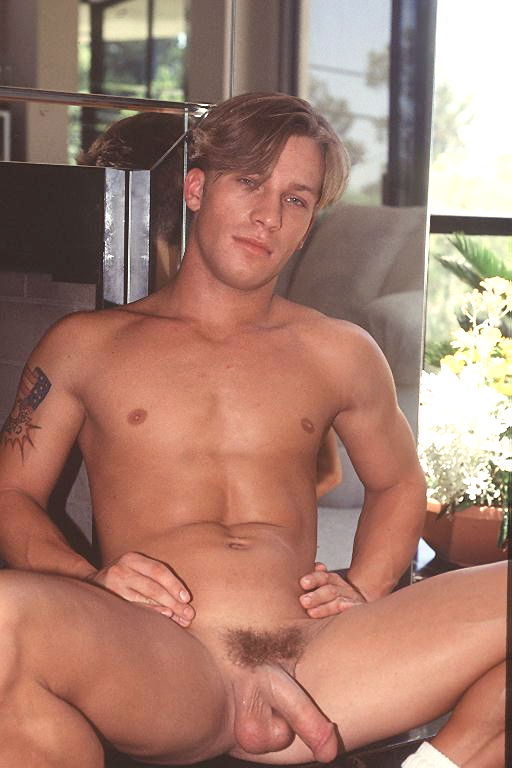 He apparently had drug problems and he
attempted suicide on more than one occasion.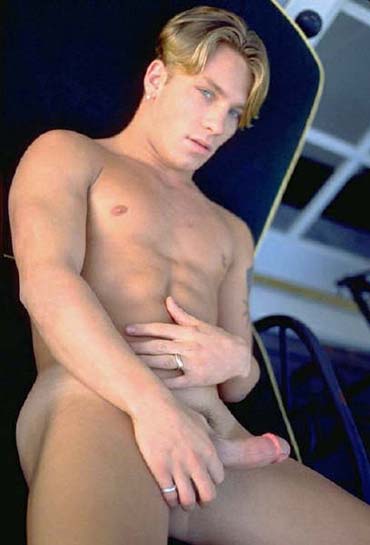 He succeeded in New Orleans in 1996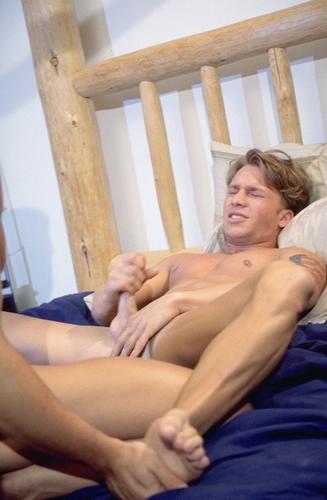 He died of a deliberate drug overdose,
leaving a note for his friends.