CanadianGay Hall of Flame presents:
Dean/Eddie/Daryl Brock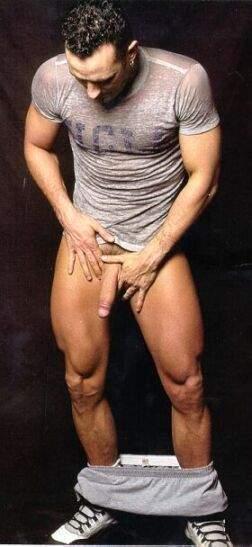 Dean/Eddy/Daryl was a small town guy from Powell River, BC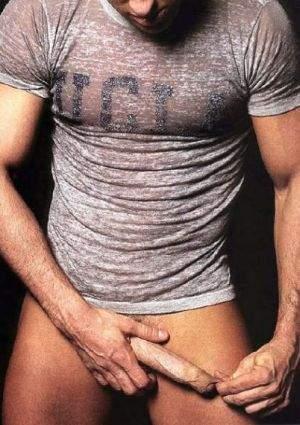 Dean went off to California, and made a living ...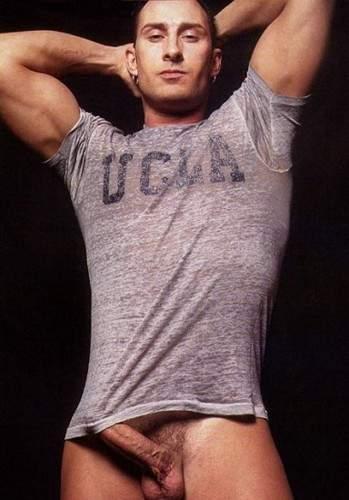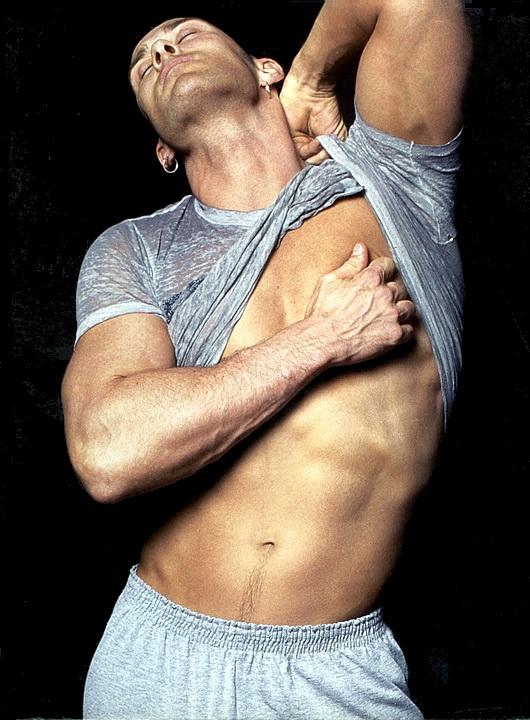 ...stripping in front of the camera for gay porn mags.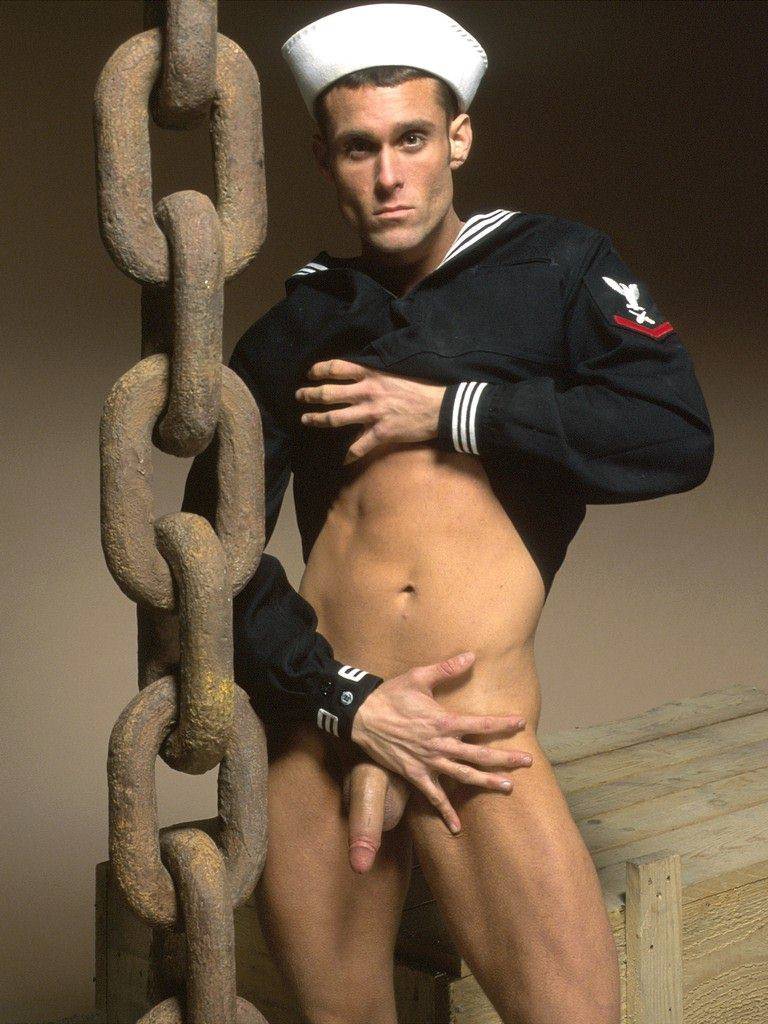 He looks pretty good in uniform, too.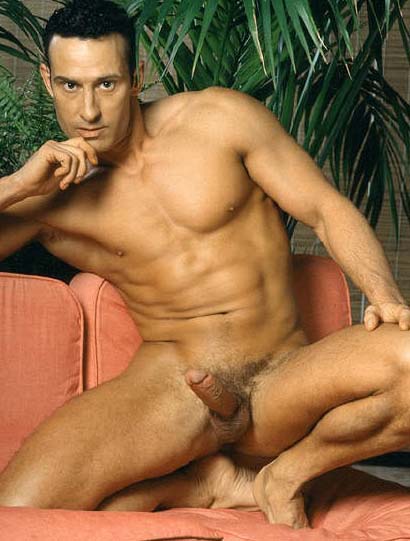 He also made a couple of vids for Falcon using the name Daryl Brock.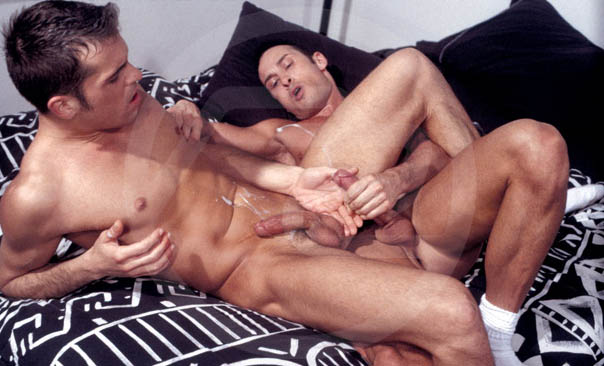 He died of complications from drug use and AIDS.
(There is also an older model using this name)