CanadianGay Hall of Flame presents:
Eddie Stone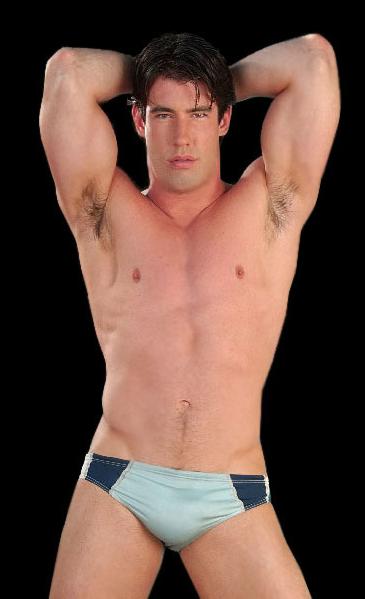 Eddie is from Montreal.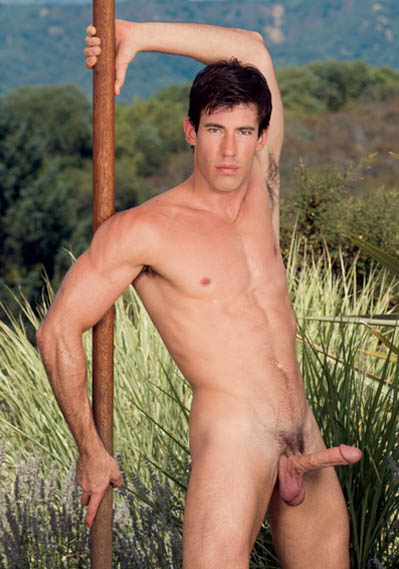 He has a sweet face and great bod and dick.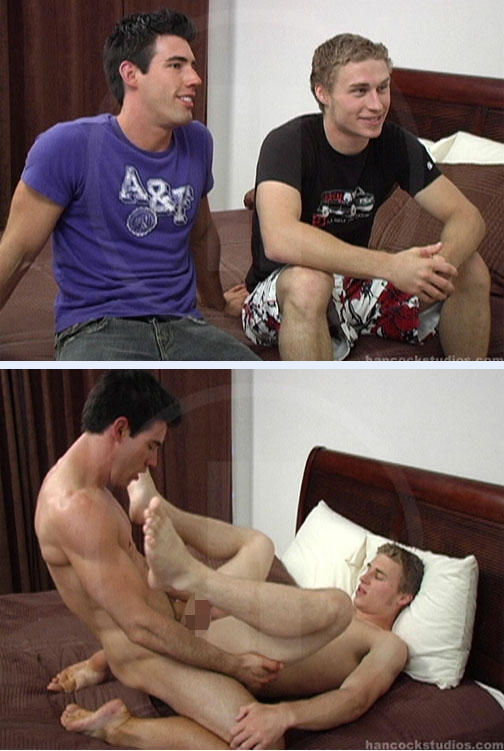 He usually plays top, as in this shot.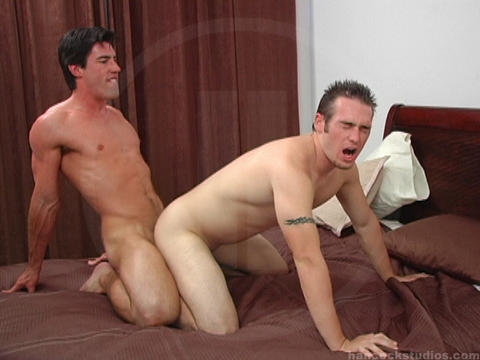 Topping again.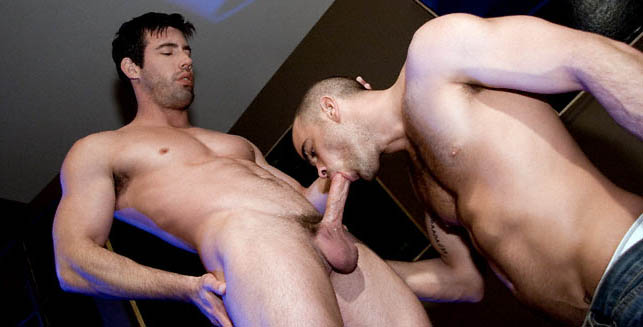 Or getting blown!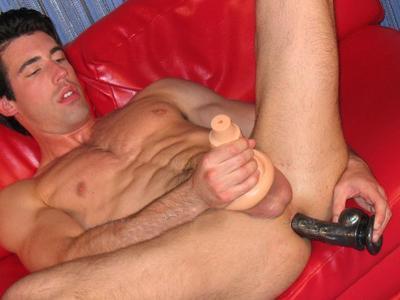 And going it solo with toys!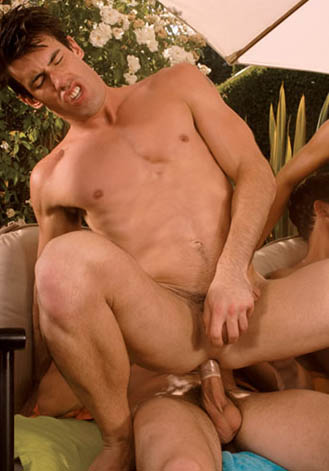 But his hot hole does get put to use sometimes!