CanadianGay Hall of Flame presents:
Mike Fisher

Michael Fisher, from Peterborough, Ontario, is a Canadian-American former professional
ice hockey centre who played for the Ottawa Senators and Nashville Predators in the NHL.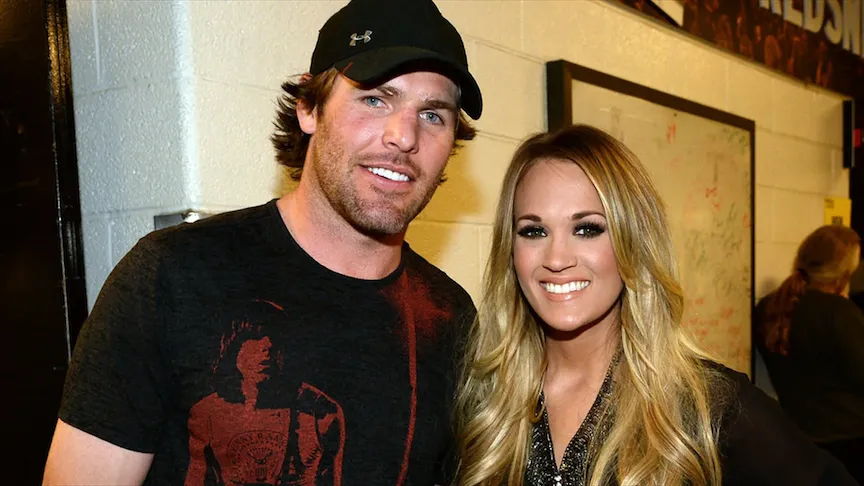 Mike Fisher is married to American singer Carrie Underwood.
They met backstage after one of Underwood's concerts in 2008.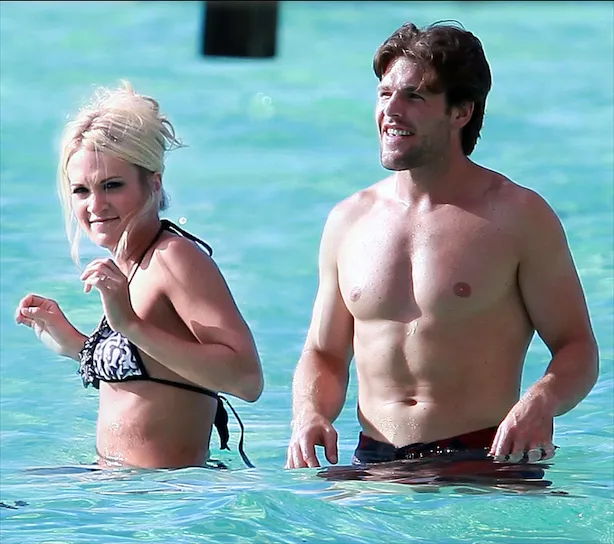 This shirtless picture is not kind to either of them.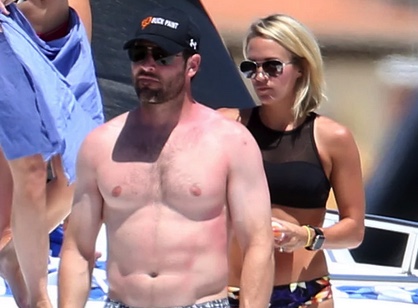 He has bigger boobs that she does!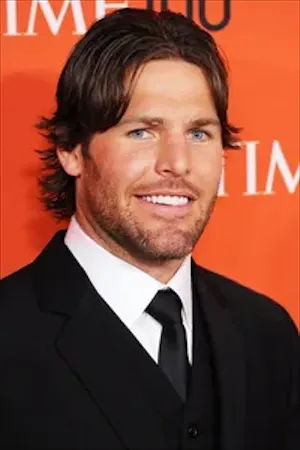 As an actor, Mike had a small part in Transformers,
and a couple of other quite forgettable movies.