CanadianGay Hall of Flame presents:
Ryan Gosling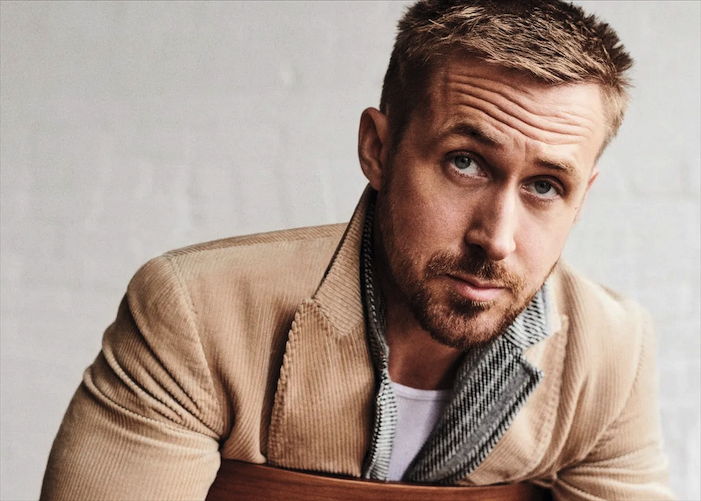 Canadian-born Ryan Gosling started out on "The Mickey Mouse Club"



He has matured somewhat since then.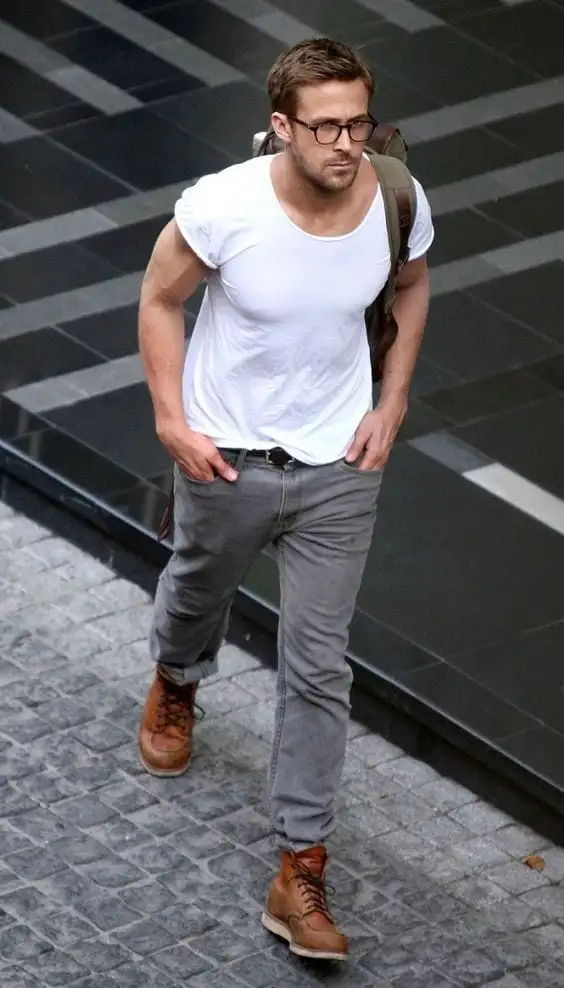 Looking good in a white T!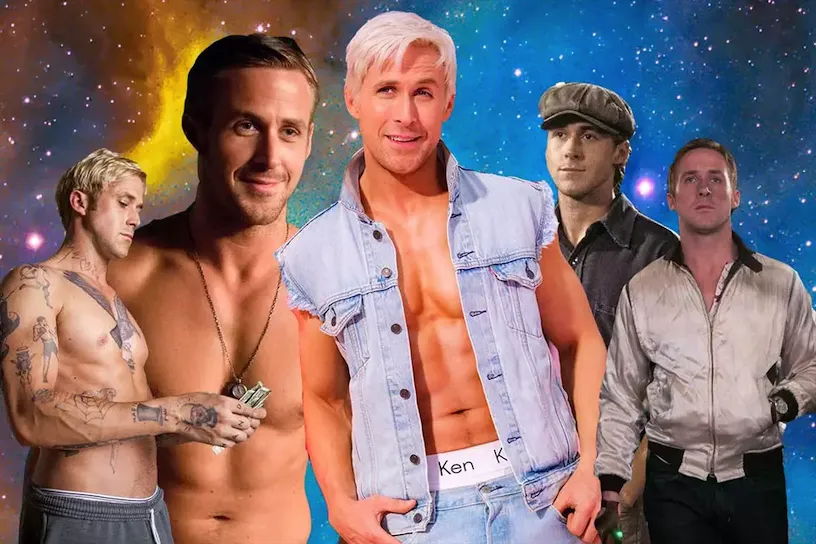 His next role is as Ken (centre image) in the "Barbie" movie,
but we all know that Ken is a dickless wonder!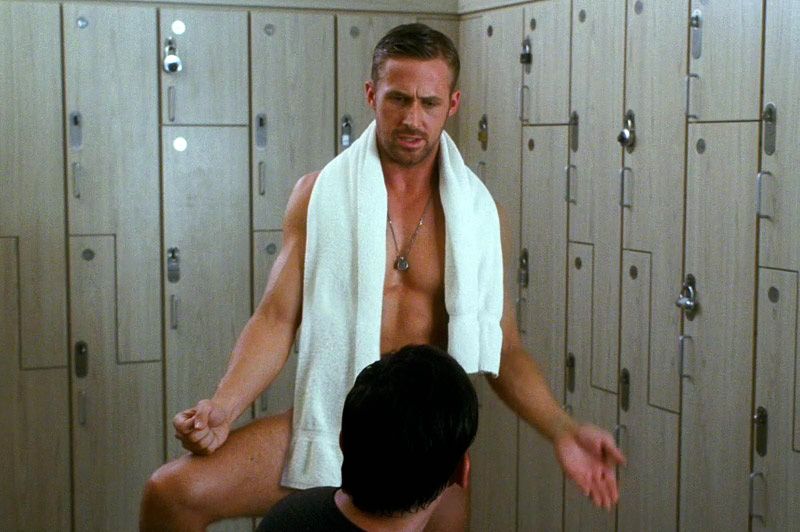 "I was wanking too hard and literally pulled it off!"