Jean-Robert LeCocq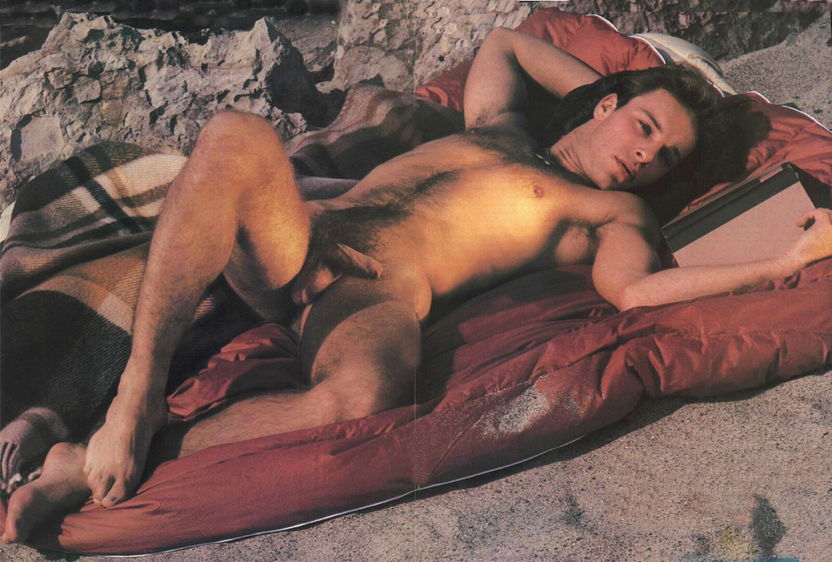 This Quebecois guy from Sherbrooke with the unlikely name
was the Playgirl centerfold for March 1981.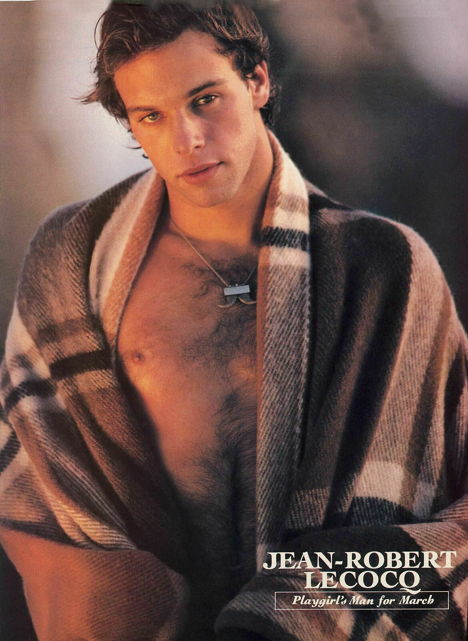 All the pics on this page are from that photo-spread over 40 years ago.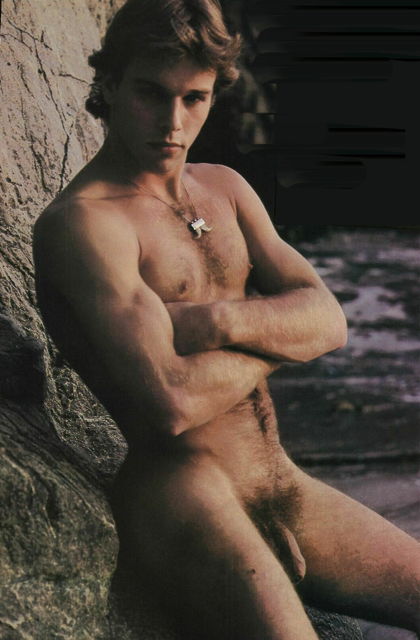 As you can see, at 22, he was a beautiful young man,
who Playgirl hailed as an "international sensation."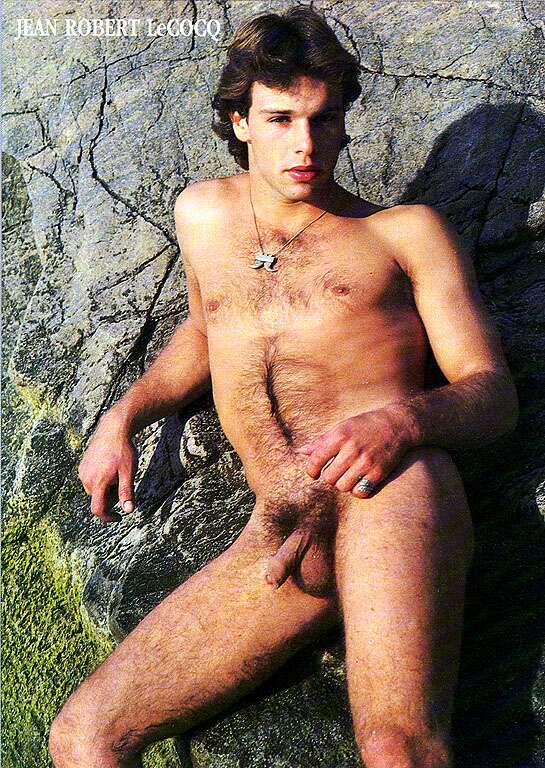 In this pic he reminds me of a young Mick Jagger.
These were published before PG start showing erections,
but we can imagine.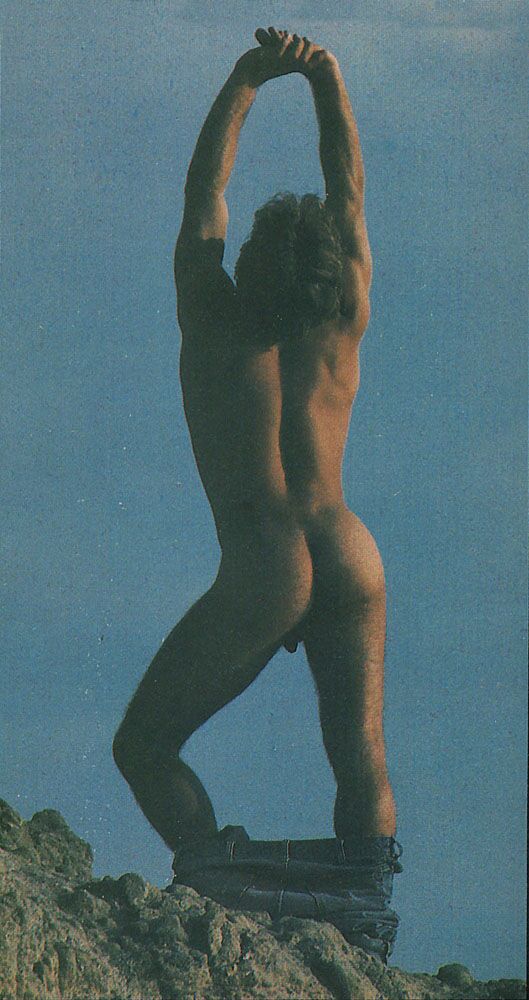 From what I gather, JP Lecocq made one badly-panned movie "Performance"
and then returned to Sherbrooke where he still lives.