CanadianGay Hall of Flame presents:
Jason Harley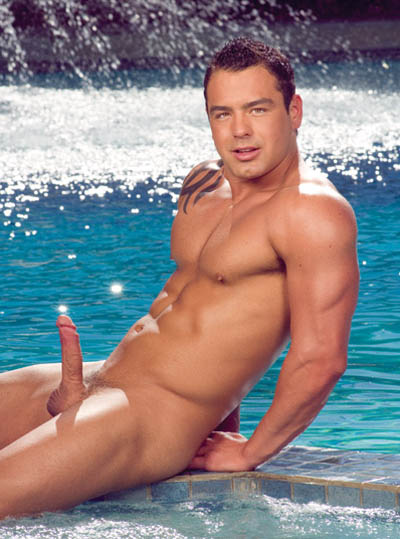 Jason Harley is a muscular French-Canadian gay porn star born in 1985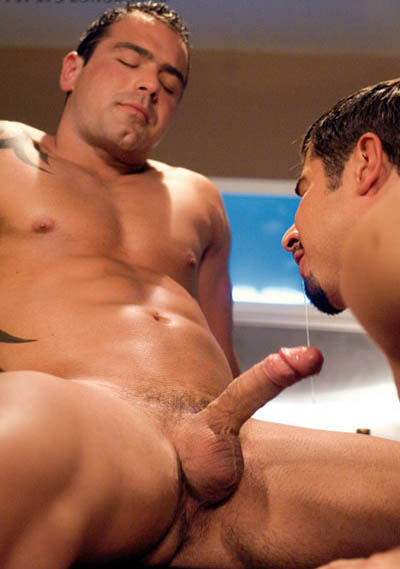 He's been on the scene since about 2004.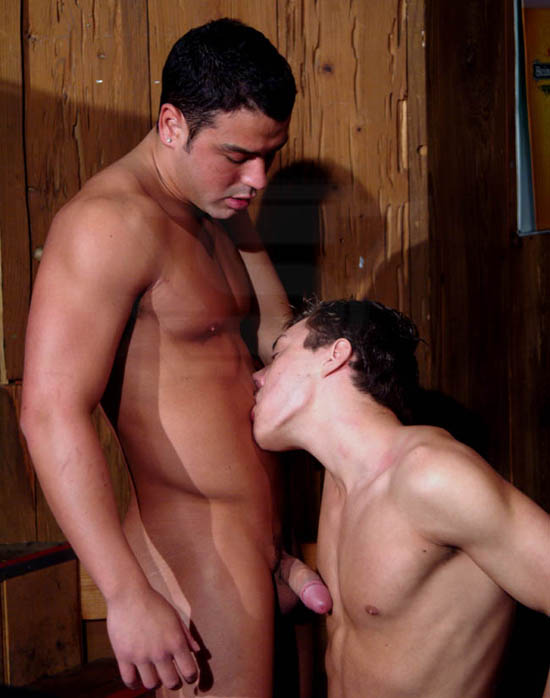 He stands about 5ft 10ins tall, has black hair and a 7.5-inch cock.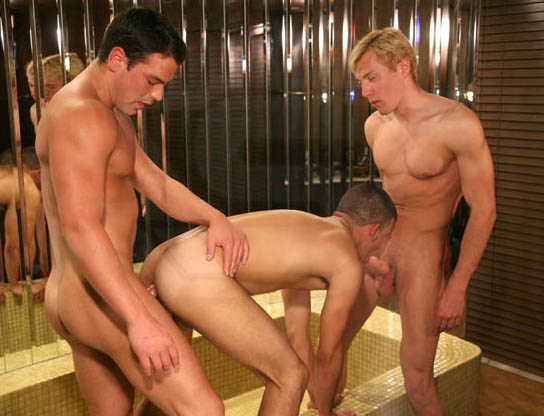 Jason tops and bottoms in his movies.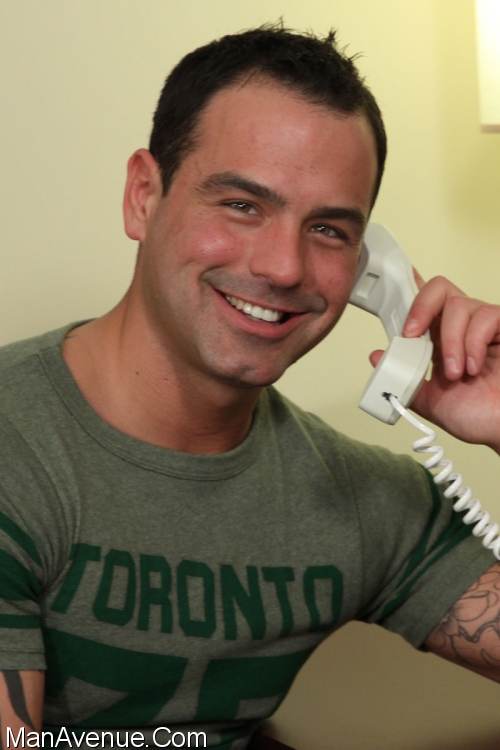 He has made a comeback in 2010.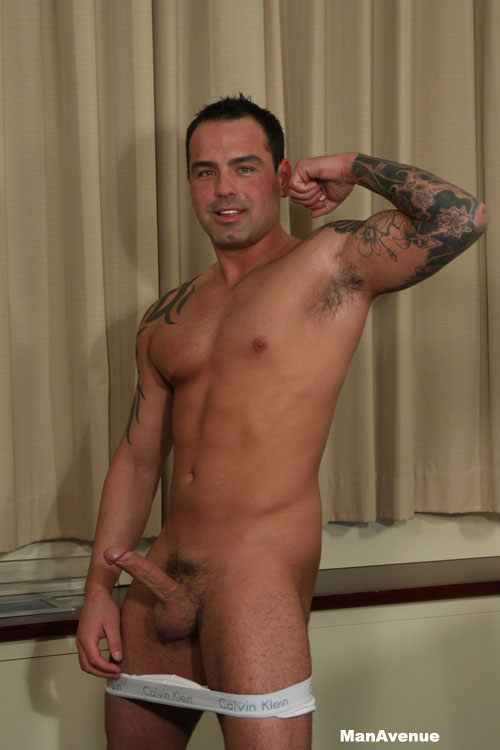 Here he displays his lovely cock.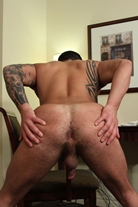 And here his tasty hole.