CanadianGay Hall of Flame presents:
Jim Ross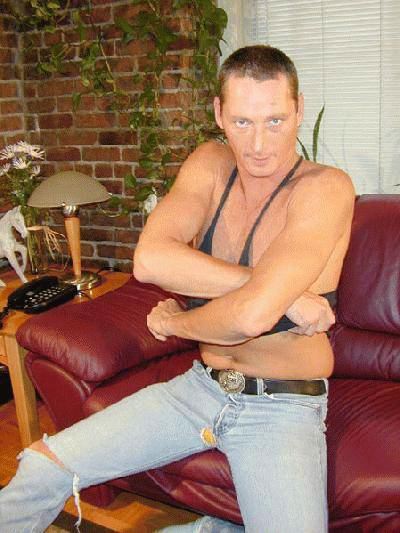 Jim (I never knew his professional name - or have forgotten it!) worked in the cyber-porn industry, starring in live sex productions out of Toronto and Vancouver.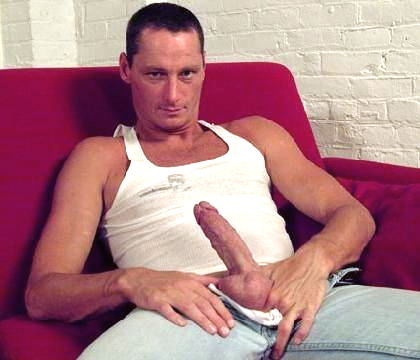 He and his partner at the time moved to my home town
of Powell River BC to escape the drug scene. However, the small town life did not pay and he moved back to Vancouver and the cyber-sex business.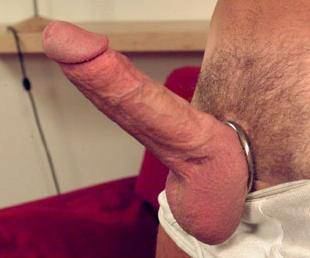 Jim's dick was every bit as beautiful in real life as it looks here!