CanadianGay Hall of Flame presents:
Jared Keeso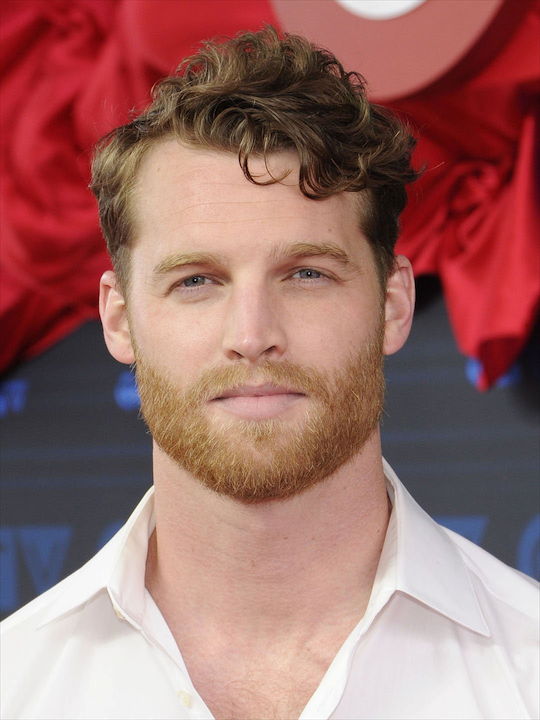 Jared Keeso is from Listowel, Ontario,
and got his start playing Don Cherry in two TV movies.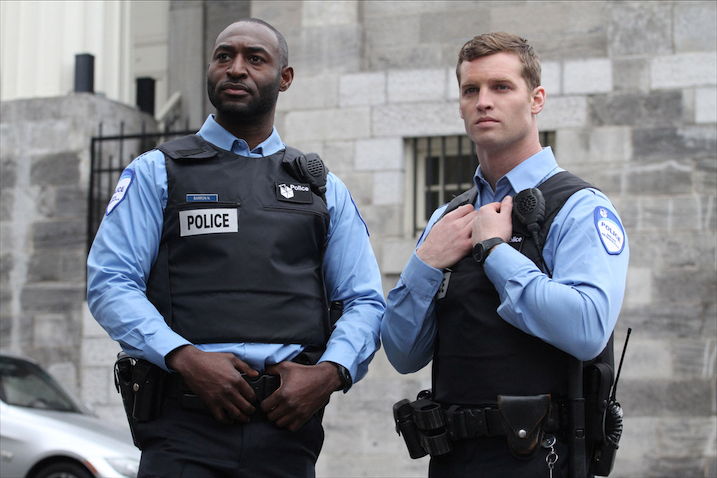 In 2014 he played rookie Ben Chartier in the English-language version of 19-2.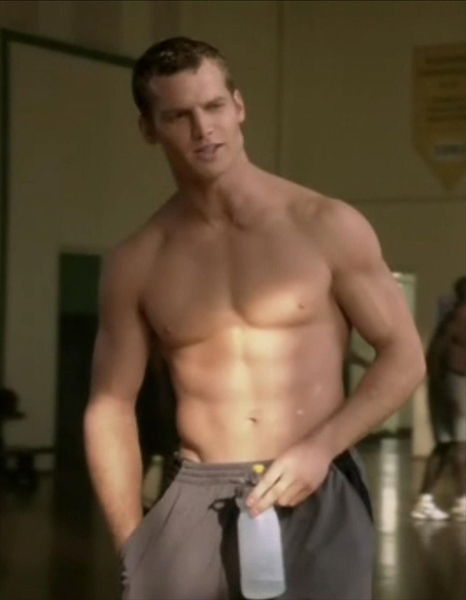 This shot is from that era.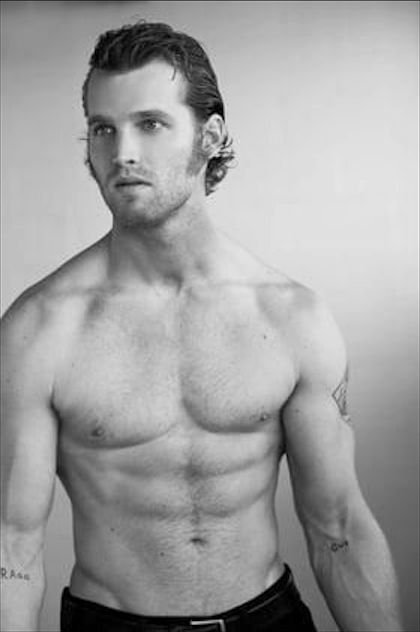 Another early shot.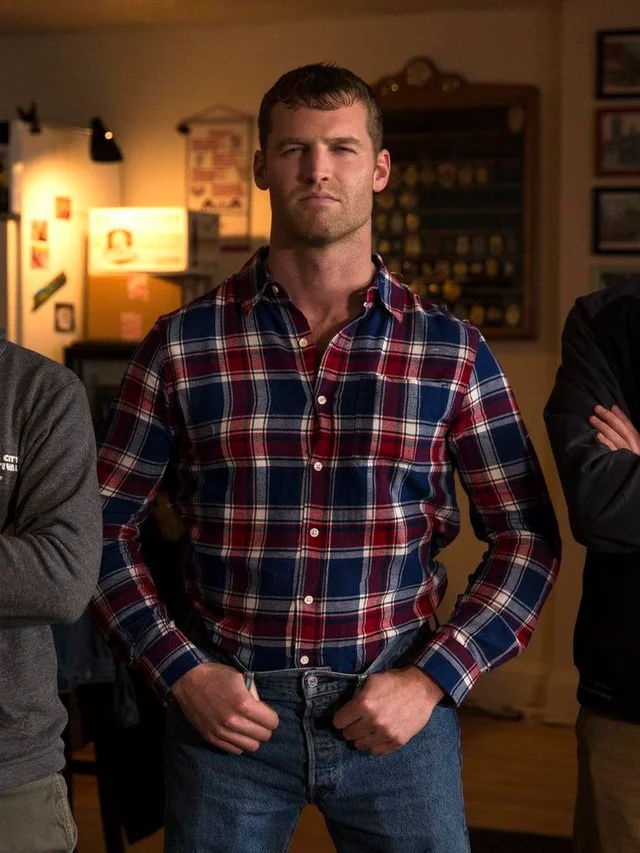 But he really grabs attention as Wayne, in the wacky comedy series
Letterkenny, which he writes, produces and stars in,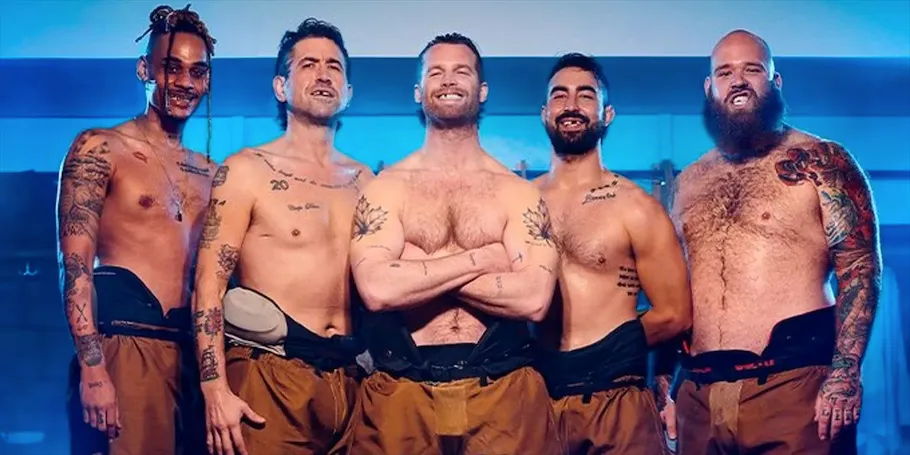 and in the title role in Shoresy, the Letterkenny hockey spin-off.