Kevin Dean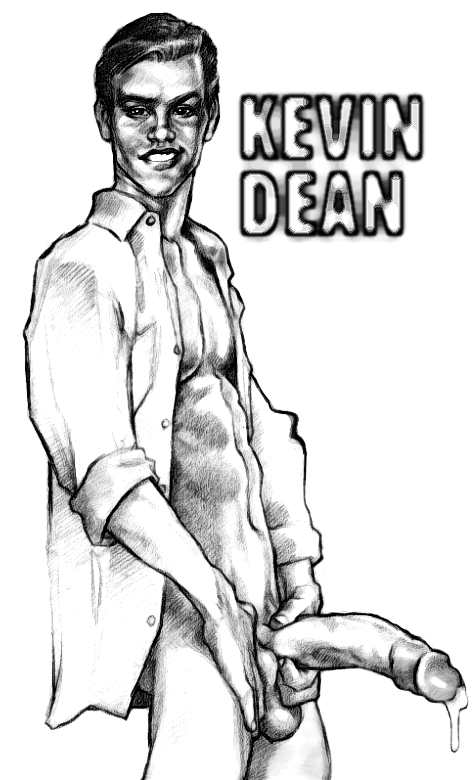 Boyish Kevin Dean has an 11" dick.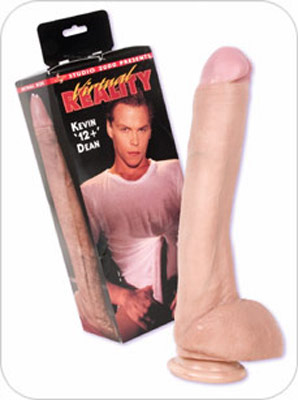 In 1994, he won the "Whopper Award" at the Adult Erotic Gay Video Awards. His dick has also been immortalized by Doc Johnson with a life-size realistic replica of his penis and testicles.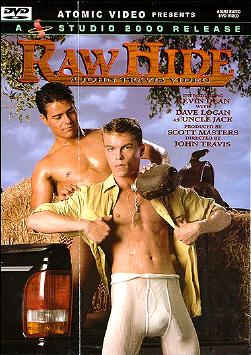 His huge endowment is clealy seen through his long-johns in this dvd cover.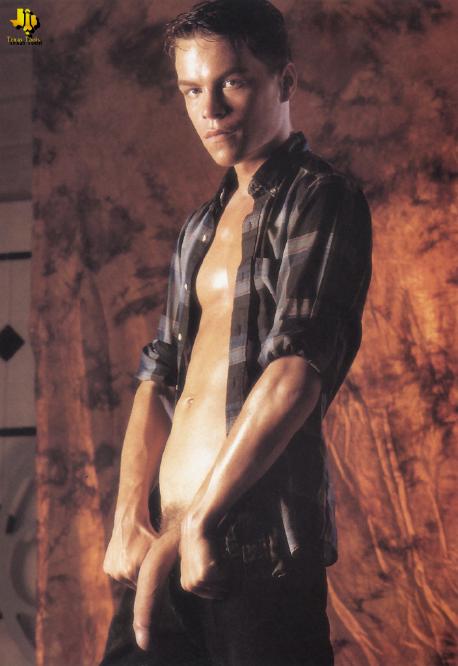 Here is Kevin "soft" (haha!)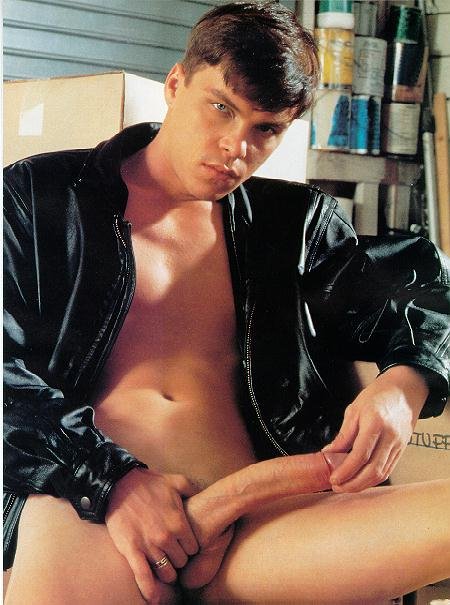 And hard!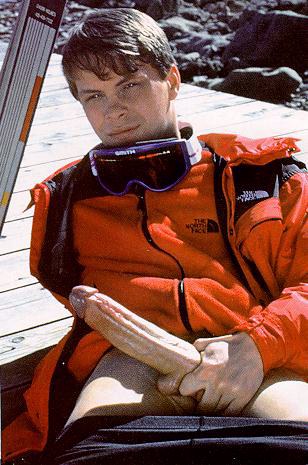 And VERY hard!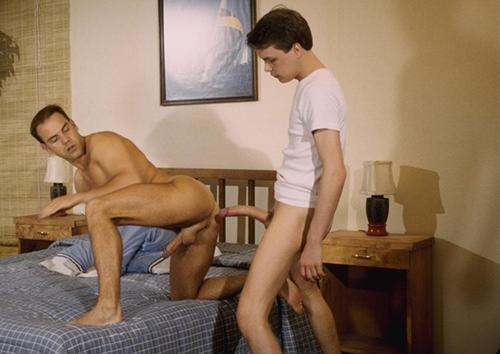 Will he really stick that whole thing into me???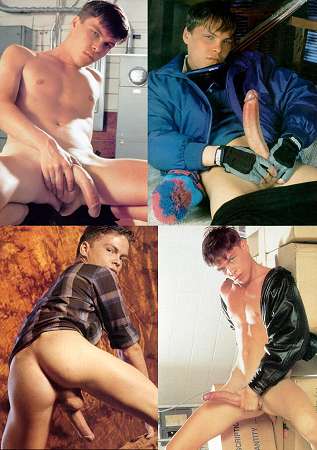 A fan-made photo montage of Kevin, who is now retired and living near Montreal.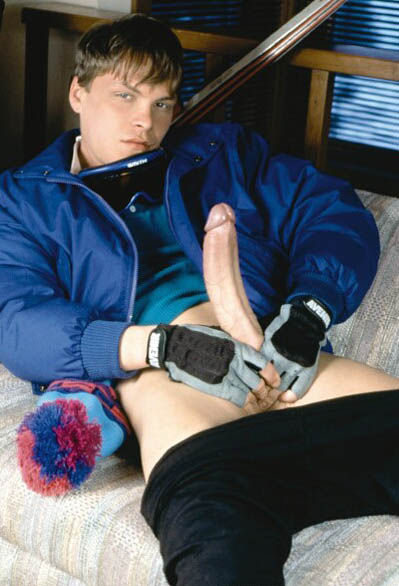 What a whopper!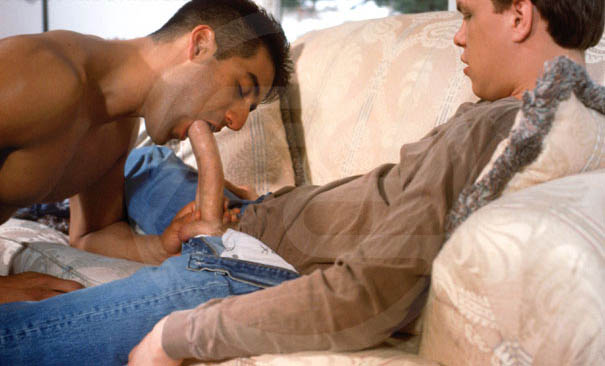 Could you get it down your throat?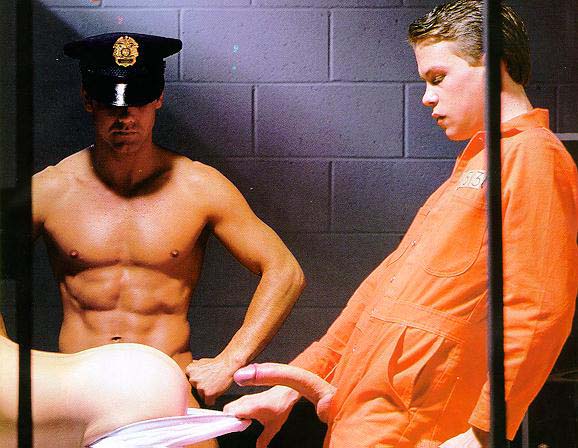 Or up your ass?