CanadianGay Hall of Flame presents:
Lance Strong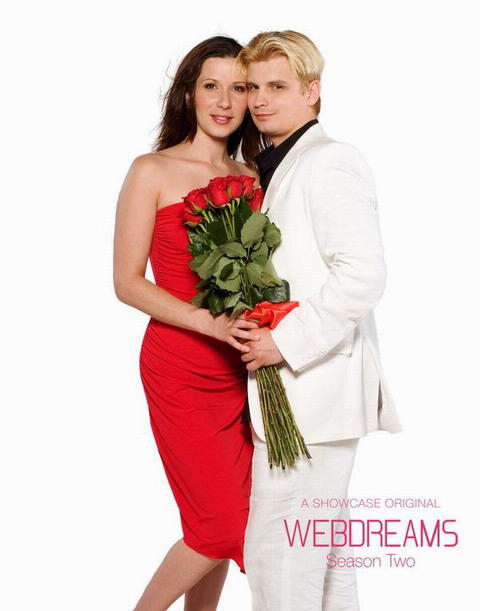 Lance Strong, from Vancouver, BC, and his wife since high-school,
Alexandra Belle, appeared in Season Two of "Webdreams."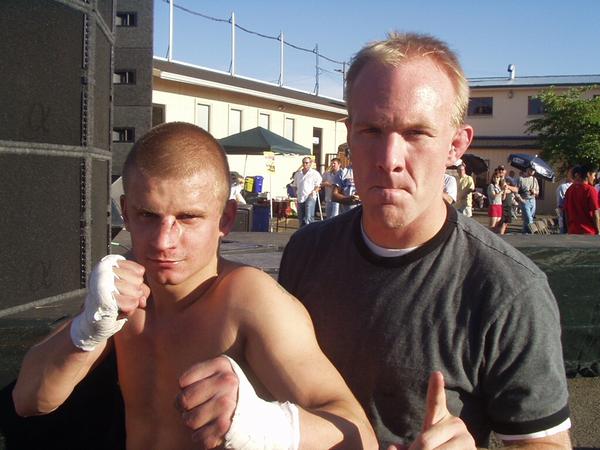 He describes himself as "pornstar" and "entreporneur,"
and an Ultimate Fighting Champ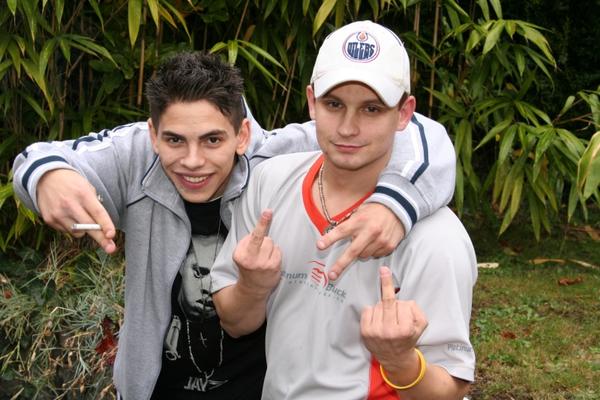 He says he is straight, but has done photoshoots with other males.
Here he is pictured with Phat Zane

Below he shows off his Canadian heritage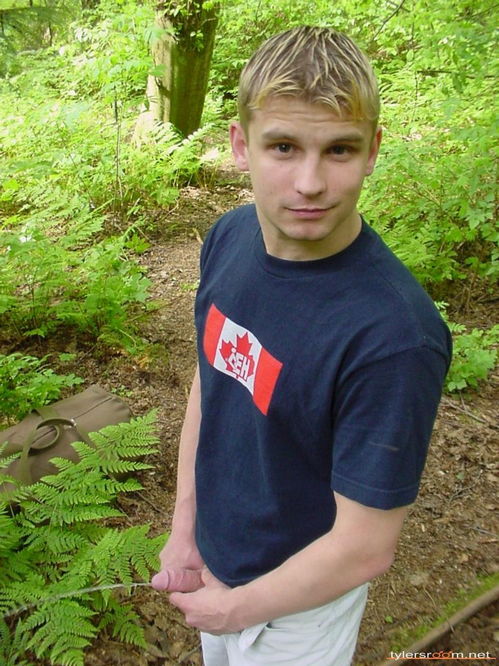 and his Canadian dick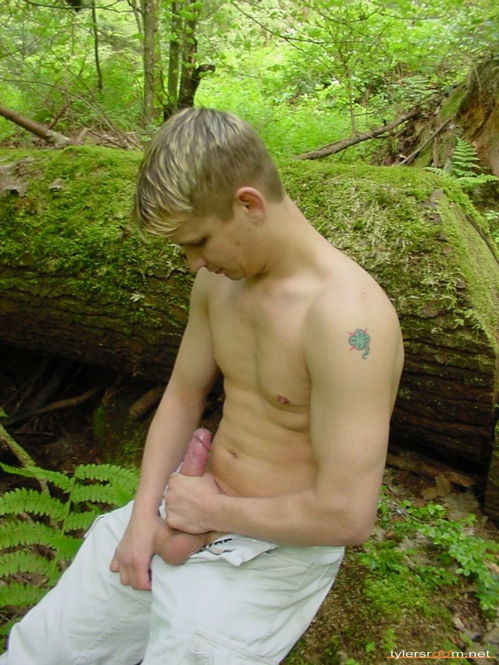 a very nice dick, too!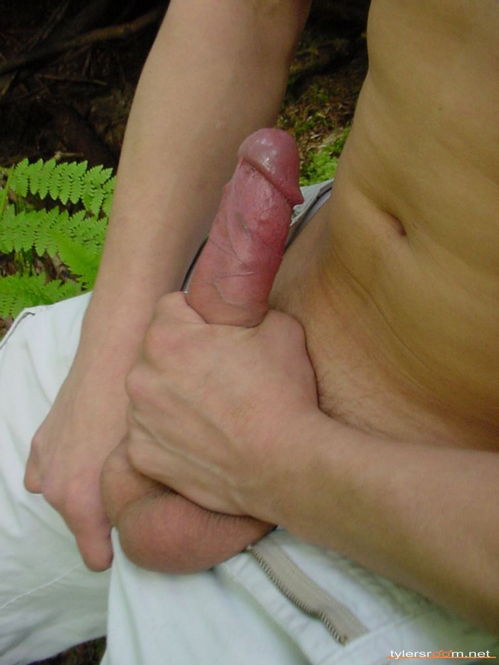 Oh, YES!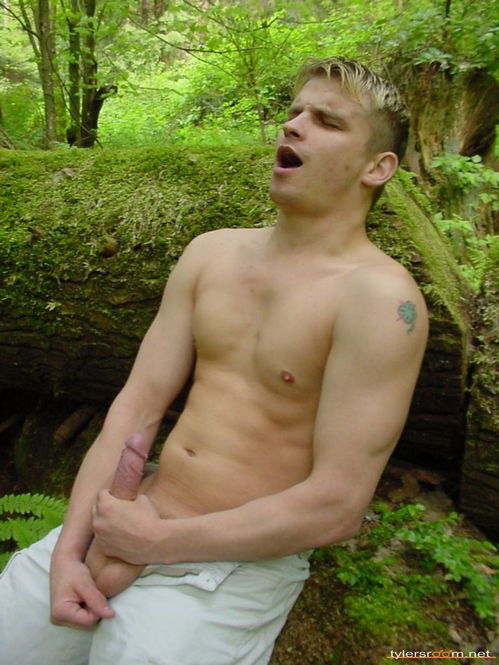 Lance ran a now-defunct a website called "Make Money Fucking" on which he
interviewed porn stars male and female.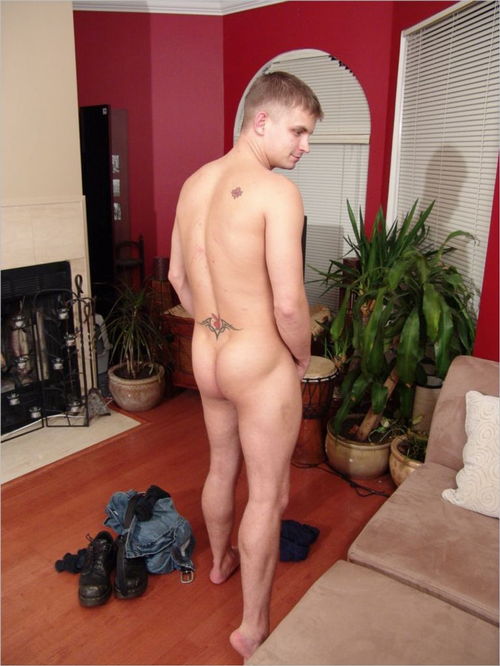 He has a Maple Leaf on his back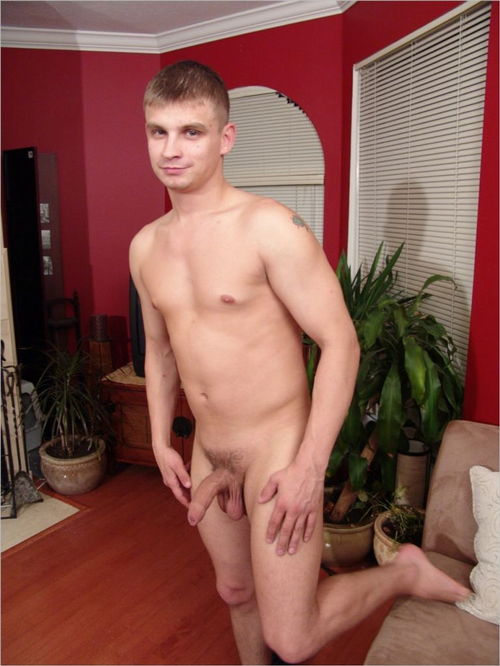 and a nice uncut dick on his front
A proud upright Canadian!