CanadianGay Hall of Flame presents:
Blake McGrath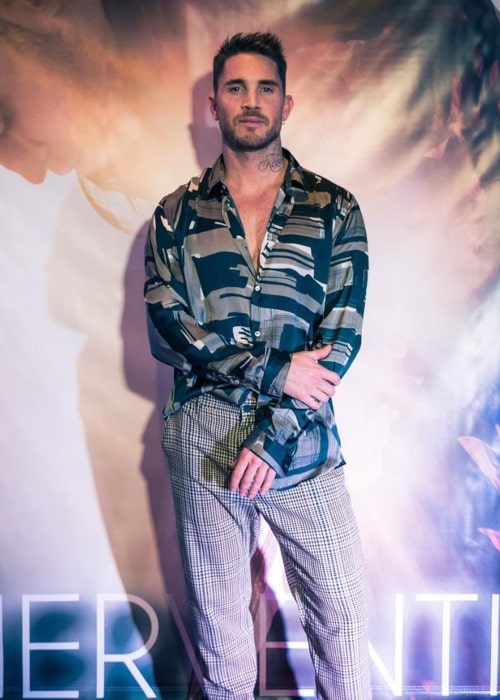 Blake McGrath is a Canadian professional dancer,
pop singer and choreographer.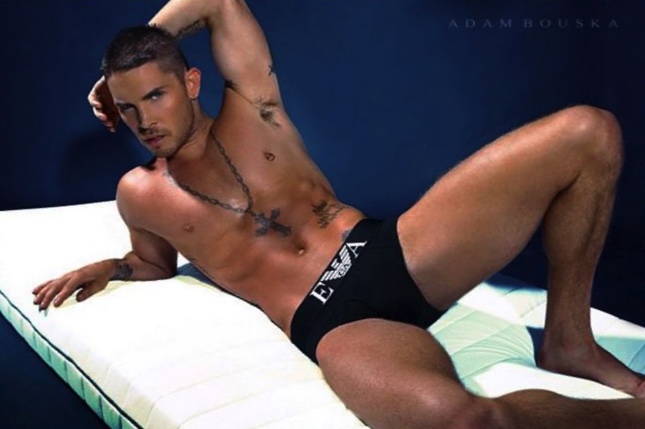 He competed during the first season of So You Think You Can Dance.
and is now a choreographer on So You Think You Can Dance Canada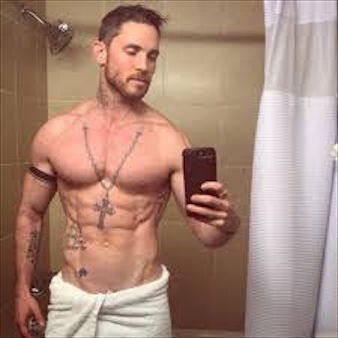 He seems to like to show off his much-tattooed body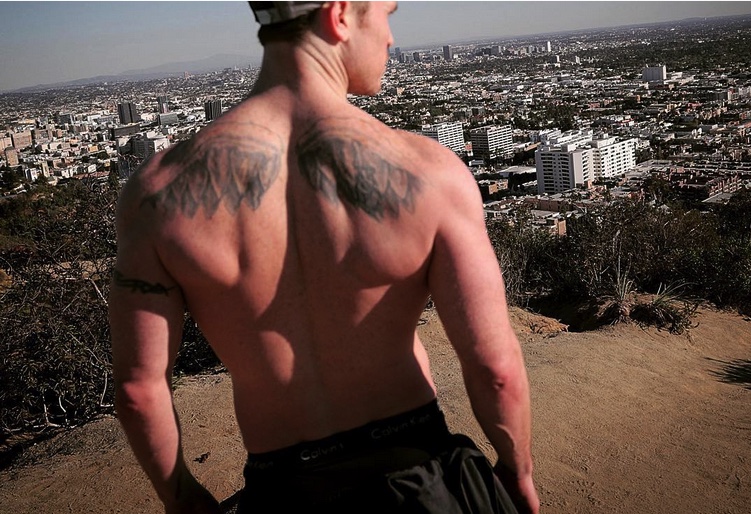 back and front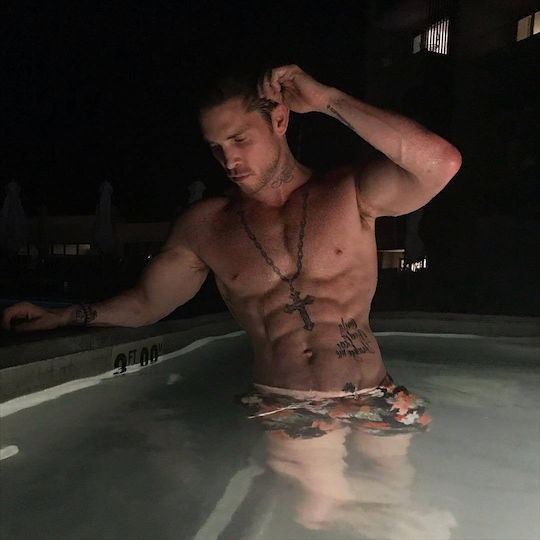 But I don't mind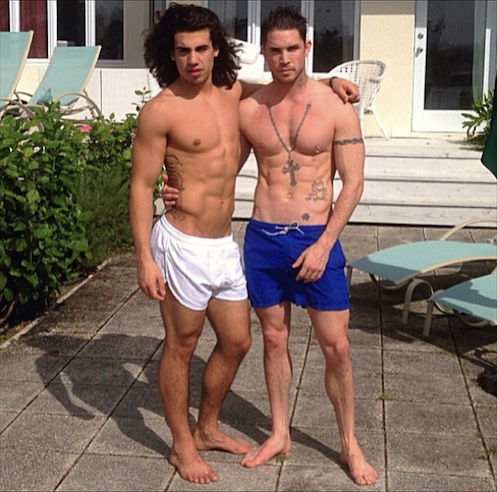 and neither does his studly BF Jojo Guadangno!