The Naked News Daily Male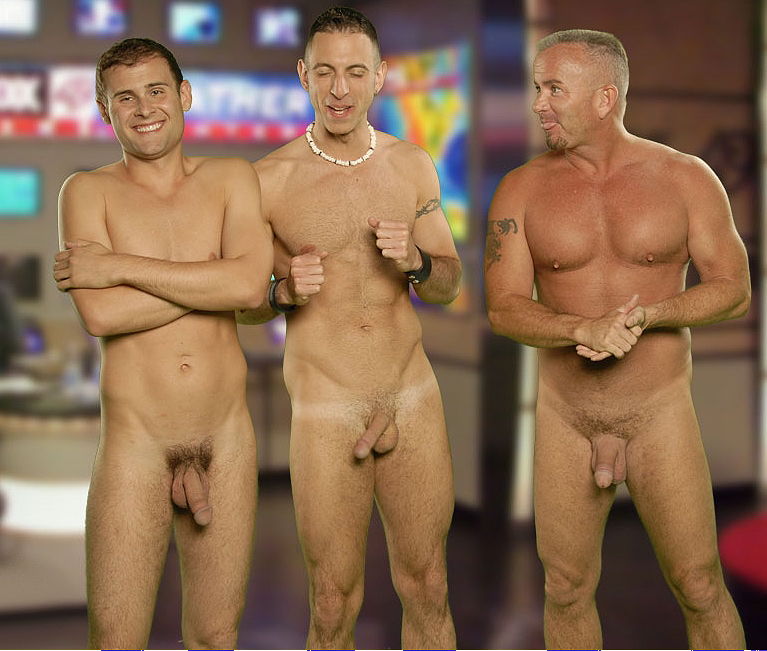 Jeremy Chase, Matt Waterman, and Dale Danforth, all from Ontario.
What was Naked News Daily Male? 'The Only Program Worth Watching' says it all. Not only do we uncover the facts, but we also uncover the presenters who deliver them. Naked News Daily Male made its debut in March 2004 and was watched by millions on the Internet at www.nakednewsdailymale.com and on TV through PrideVision and OutTV in Canada as well as On TVN in the United States. Naked News Daily Male combined current news from around the globe as well as pronounced pop culture and gay community news elements. The success of Naked News Daily Male is attributed to the combination of nudity, the personalities of its presenters and great content. The program was bright, energetic, fast-paced and full of personality. Features include entertainment, gay lifestyle, plus updates on fashion, health and fitness, gay travel and insightful editorials. Reportage on the program was from a gay perspective, and included controversial topics such as same-sex marriage and laws that restrict gay life around the world.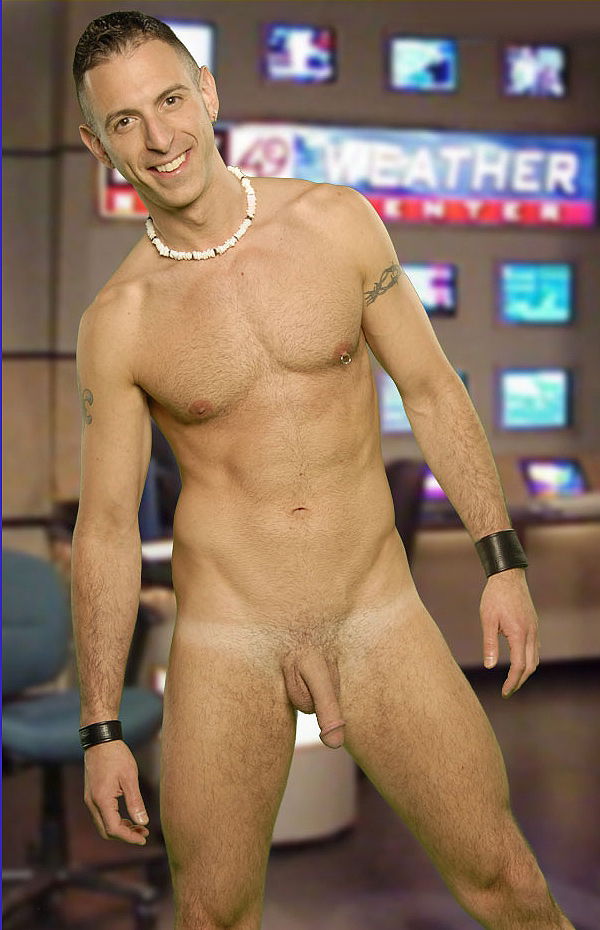 Of them all, Matt's dick swung around the most!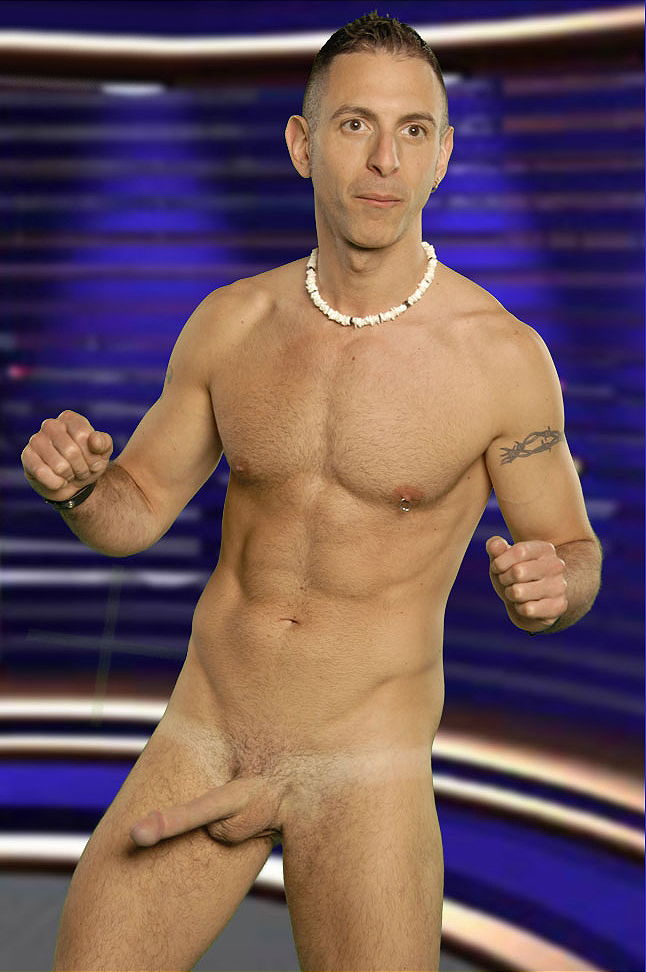 He seemed to have a permanent hard-on.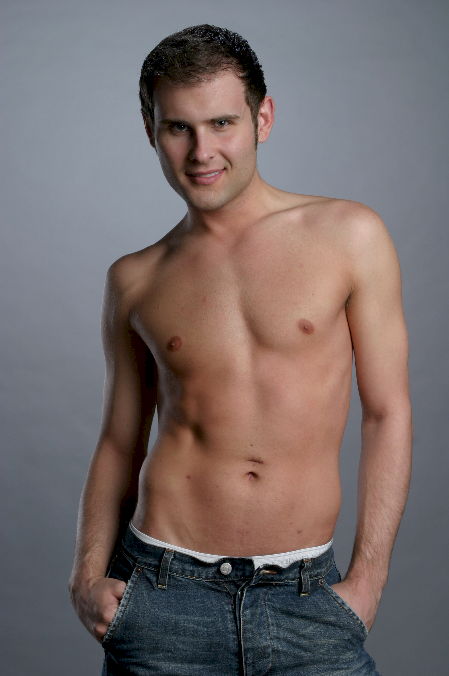 Baby-faced Jeremy Chase from Southern Ontario.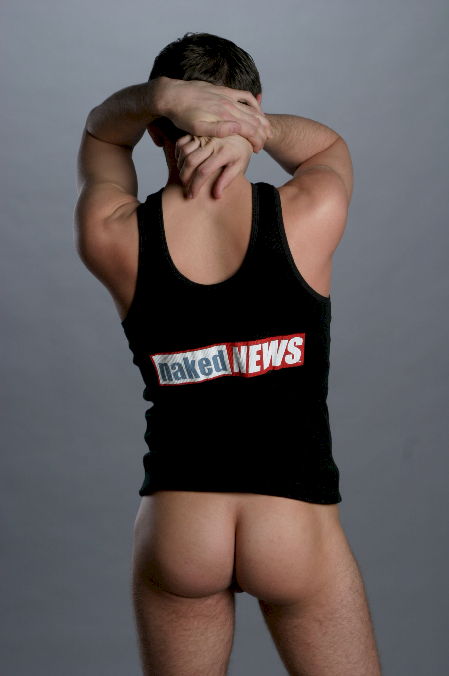 Bubble-butted Jeremy Chase!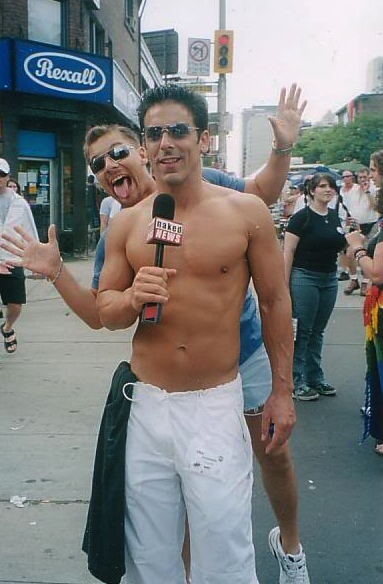 But Lucas Tyler's good looks made him the poster-boy.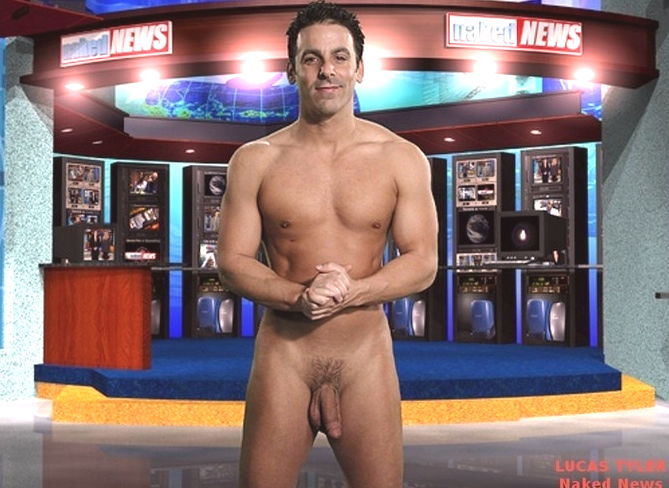 His decent dick didn't hurt, either!
The show is now finished and archived on a $5/month website.Say goodbye to the boys: