Phil Dicker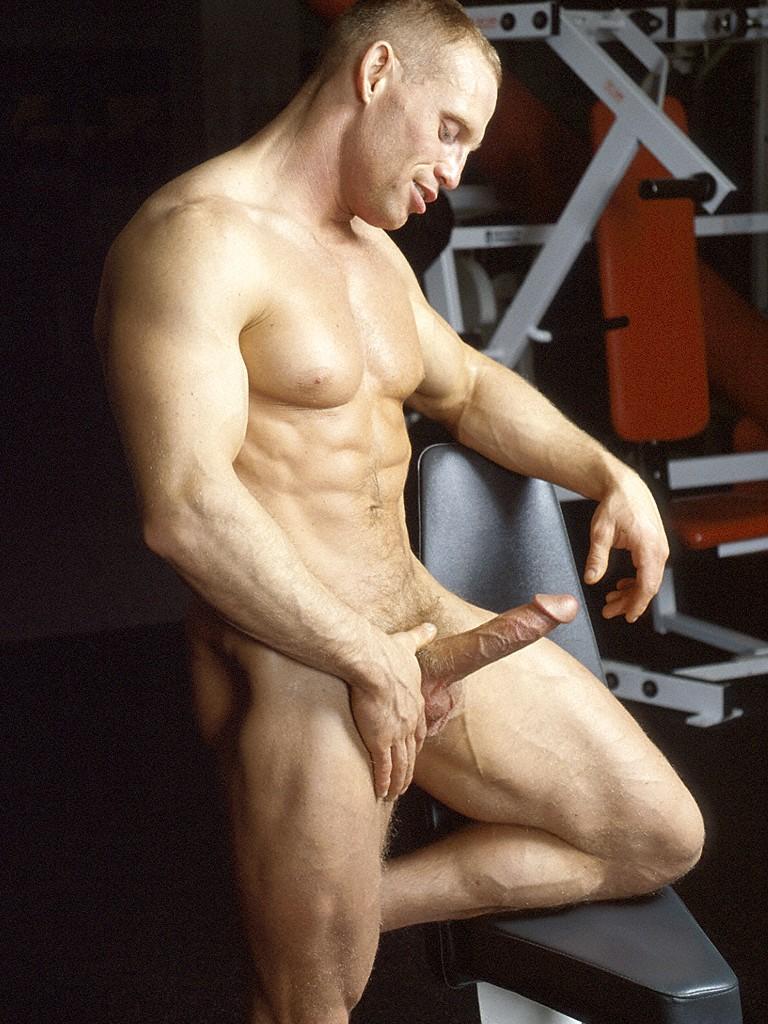 Phil Dicker is listed as being from Alberta,
although we believe he now resides in Vancouver
where he has had some less than memorable parts in tv shows and movies.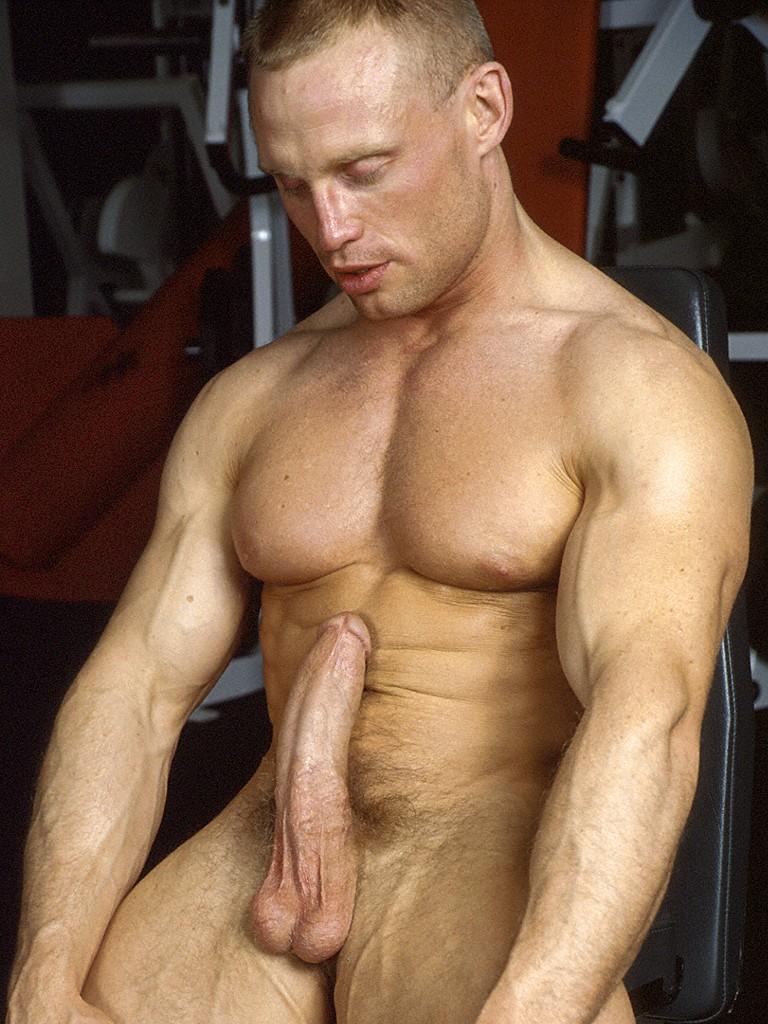 Who cares? This guy has another very memorable part!
Phil was born in 1973, is 5'6" tall, 170 lb, and has an 8.5" dick!
Now that's memorable!