CanadianGay Hall of Flame presents:
Phoenix


All we know about this muscley dude is that he goes by the name Phoenix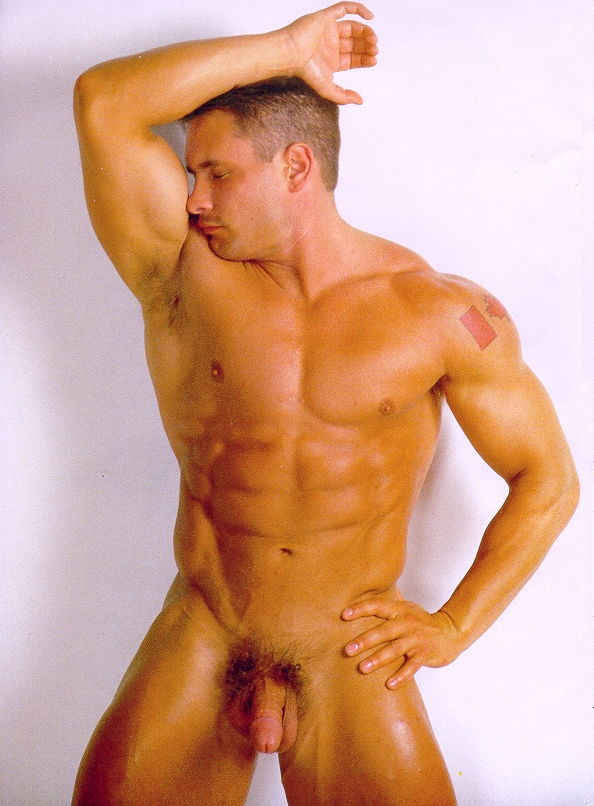 and from the huge flag on his arm we assume that he is Canadian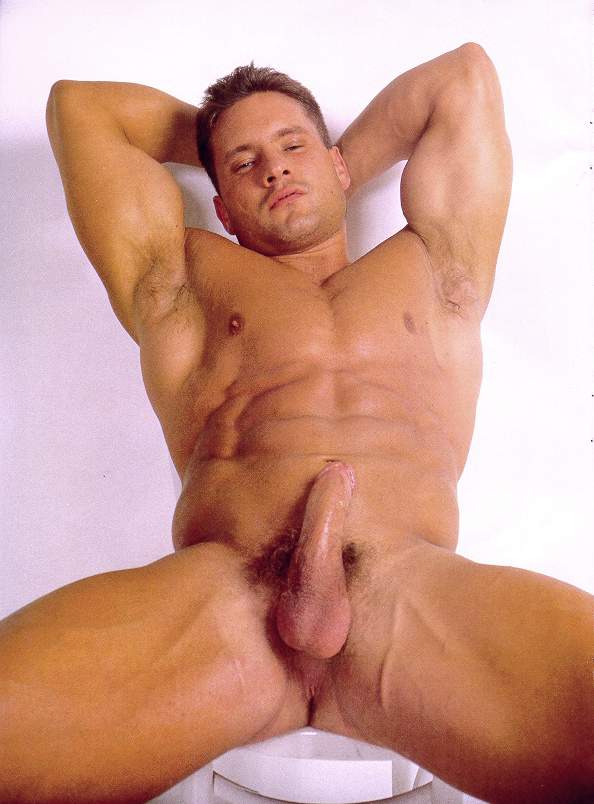 (and I was thinking of getting a small flag on my butt!)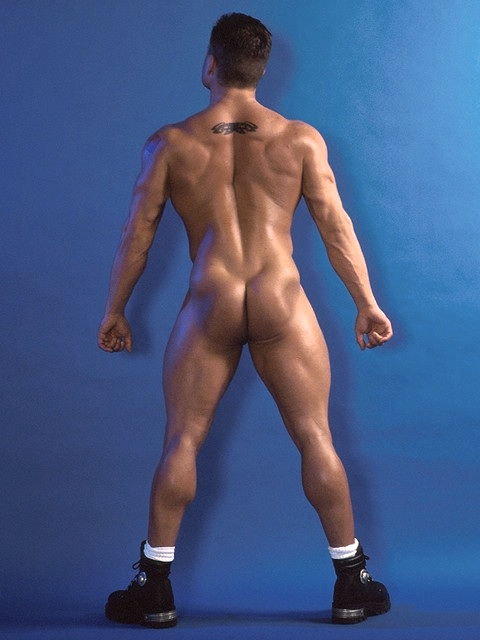 Boots and Butt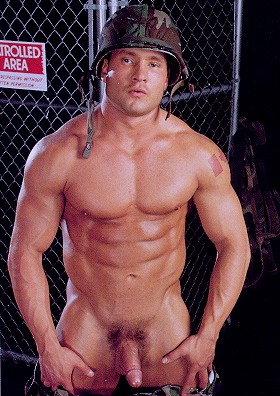 He can service me any time!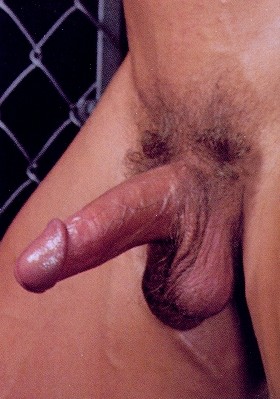 Phoenix's cock can rise again from the asses
after he's burned himself out!