CanadianGay Hall of Flame presents:
Pierce Vendetta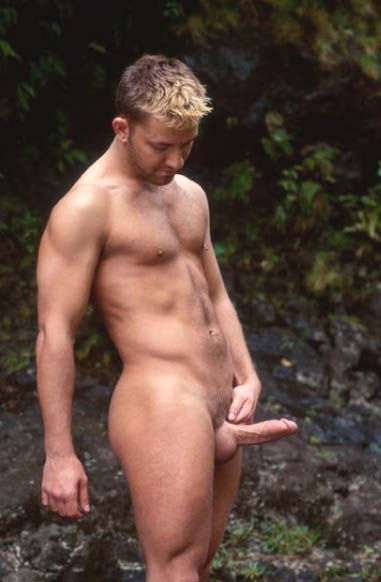 At 23, Pierce Vendetta was the dancer onstage at Remington's in Toronto during the infamous 1996 police raid.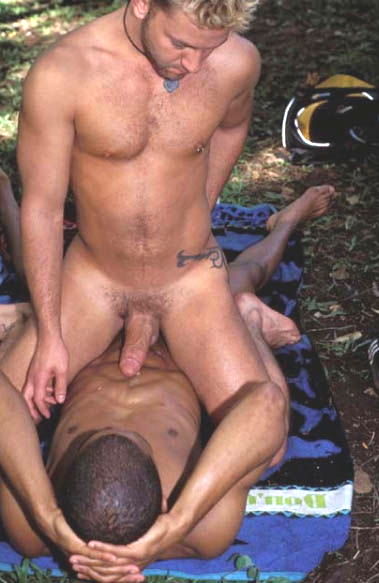 Pierce Vendetta is famed for his big, thick cut cock.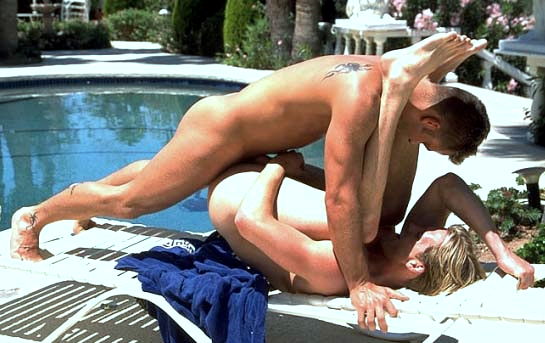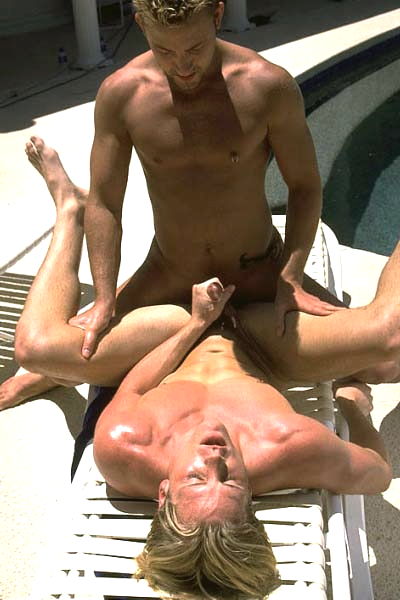 He likes to bottom but has often topped on film.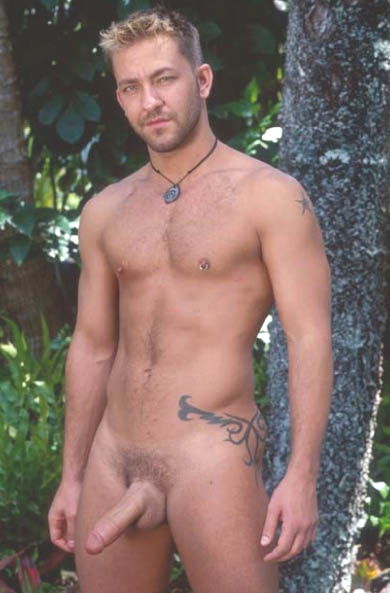 He has green eyes and honey-brown hair.