Pierre Fitch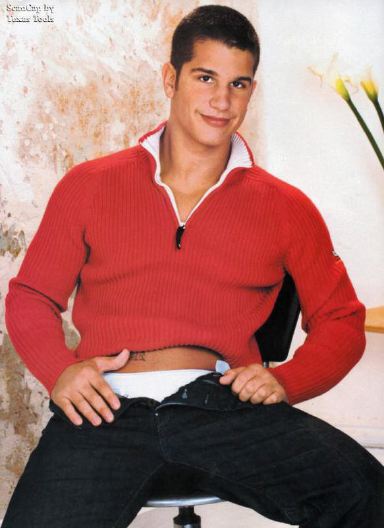 Pierre Fitch was born in Cornwall, ON, in 1981, and now lives in Montreal.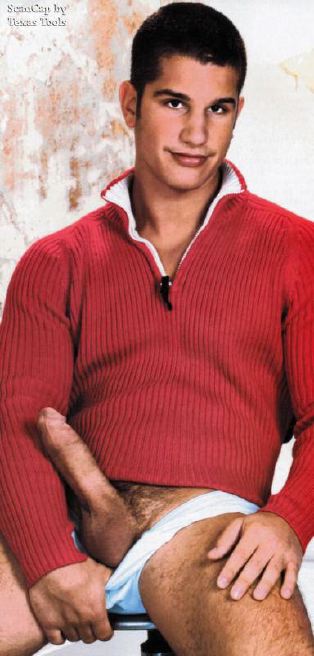 He has an 8 inch circumcised cock.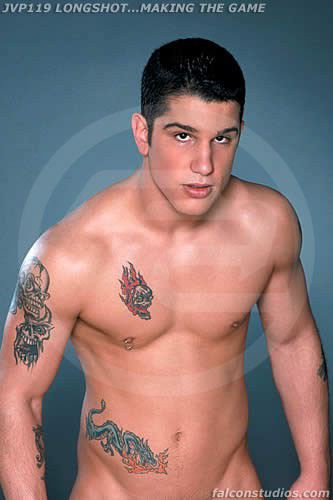 He started his porn career with Falcon Studios,
and took his screen name from the Abercrombie and Fitch clothing line

.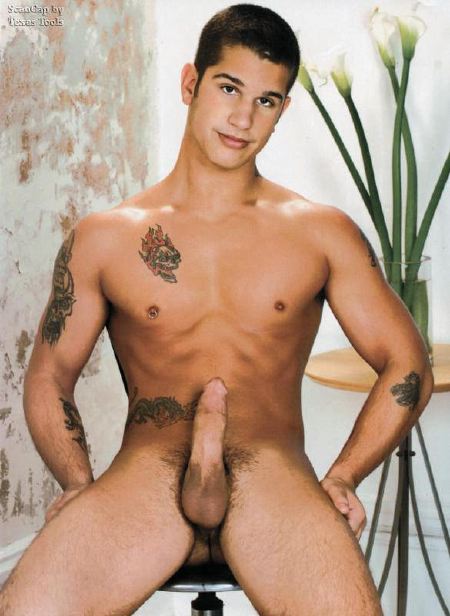 Pierre is renowned for his love of tattoos, and as you can see, he has many.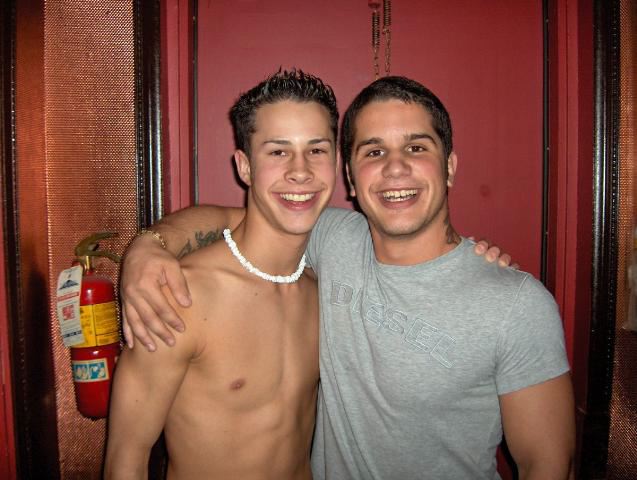 For a while he was "married" to fellow porn star Ralph Woods,
but that was just a publicity stunt.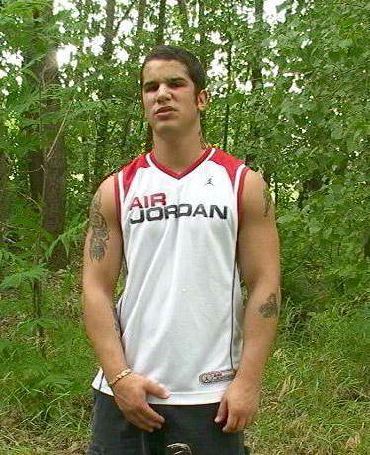 This pic and the ones which follow are part of a hot shoot!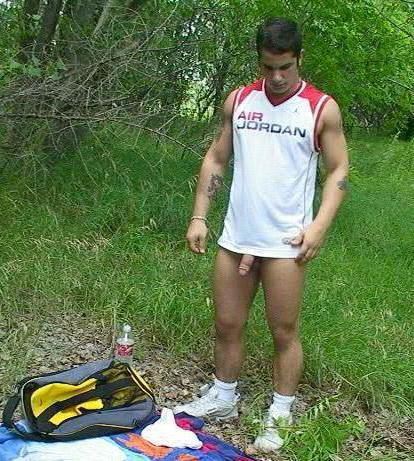 Nice dick, eh?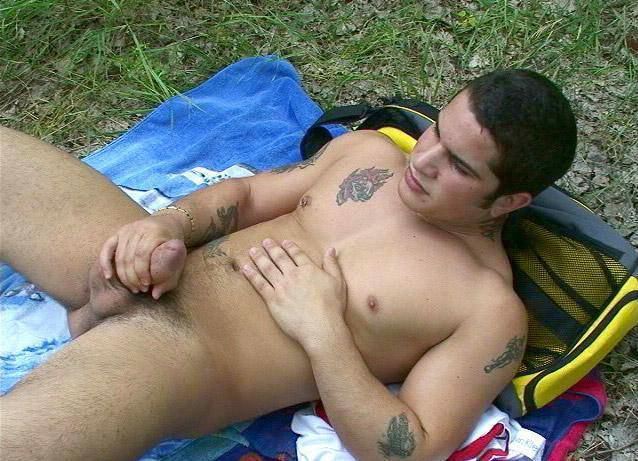 About to cum!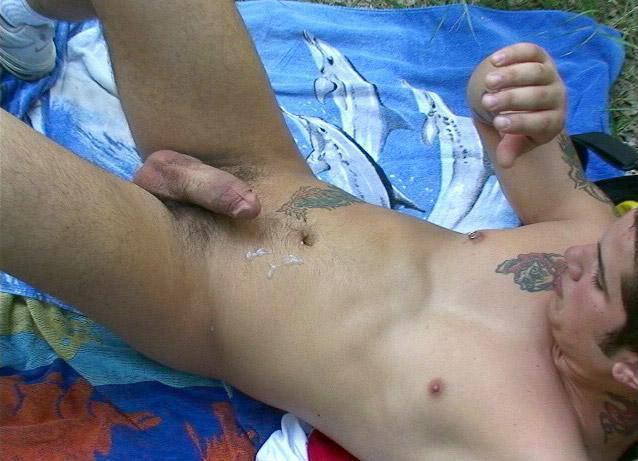 Splashdown!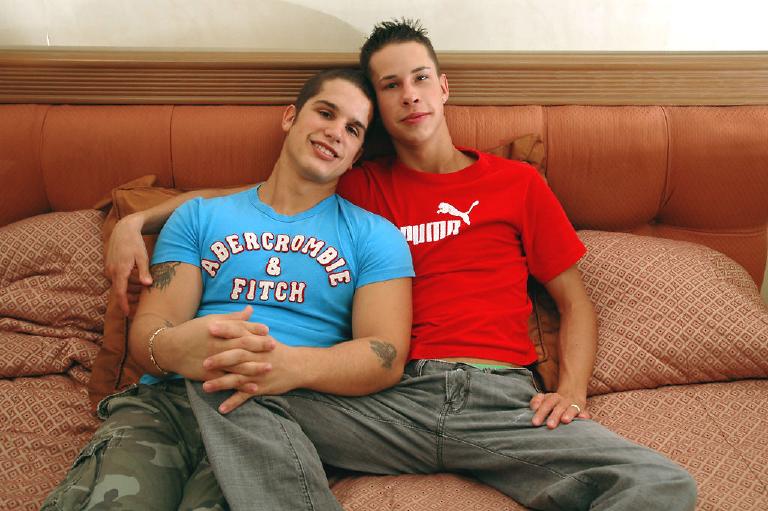 The "newlyweds", Pierre and his "husband" Ralph Woods.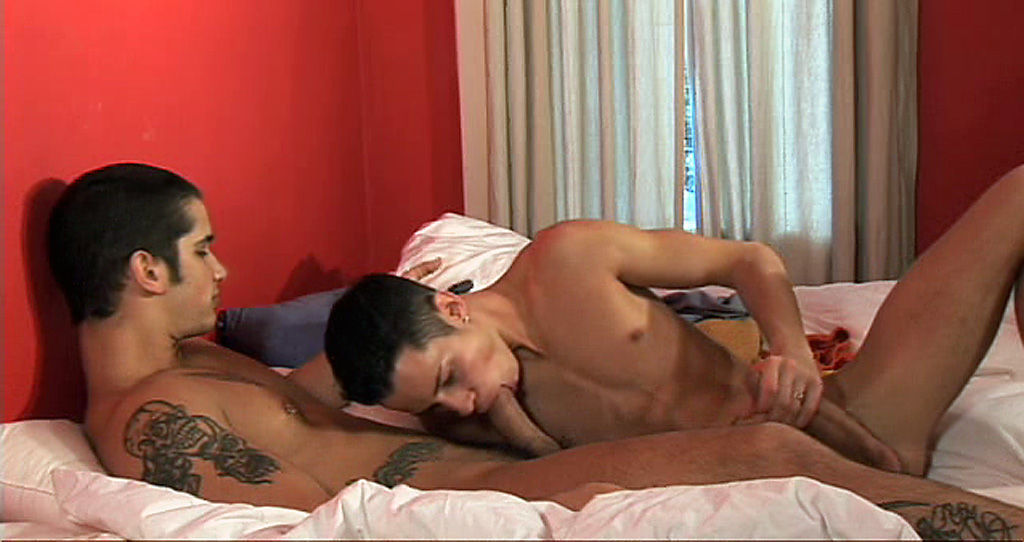 Ralph shows Pierre how much he loves him!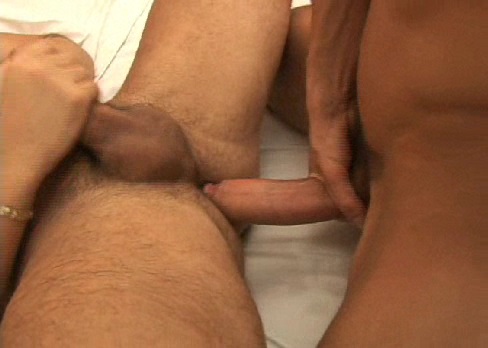 Ralph fucks Pierre.That's 10" of dick going in!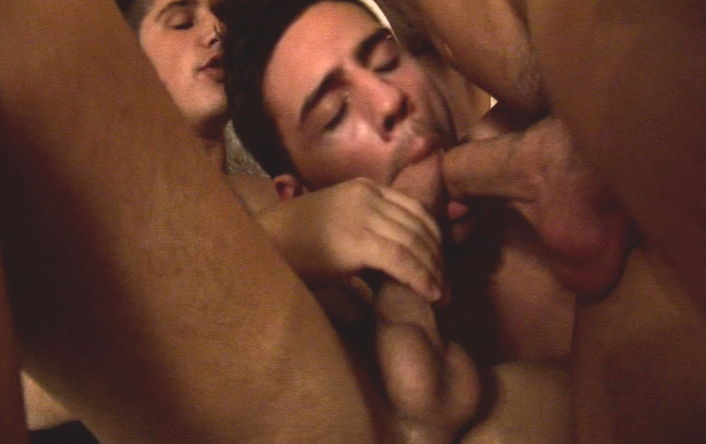 Pierre and Ralph being simul-sucked by a bum-buddy!