CanadianGay Hall of Flame presents:
Brian Pockar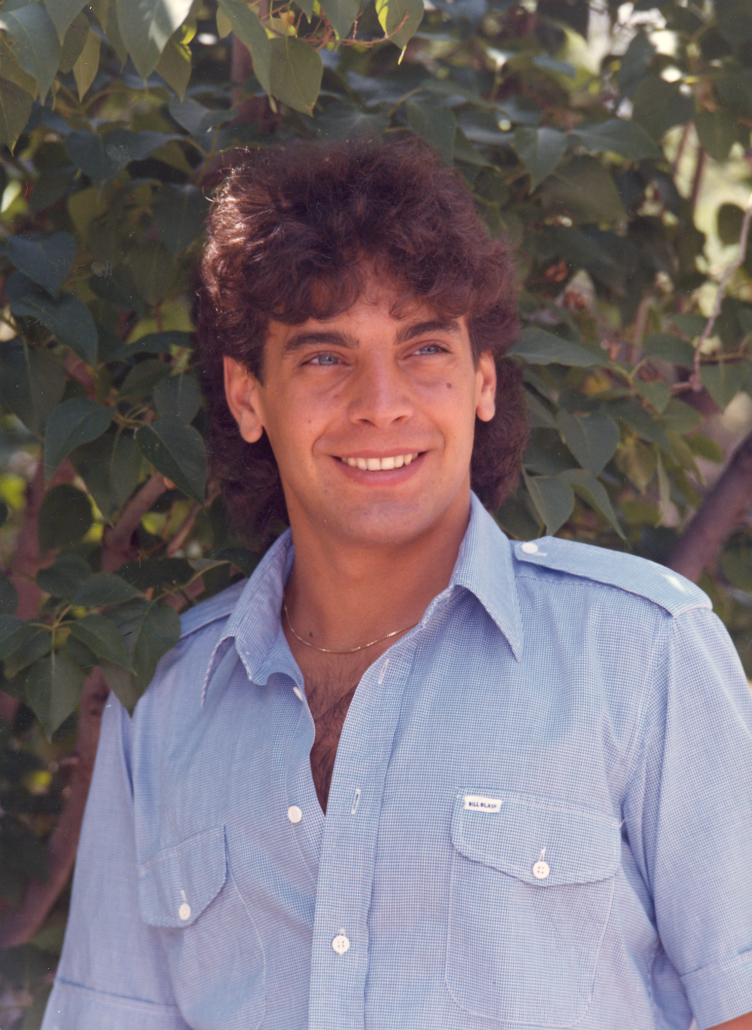 Young Brian Pockar, from Calgary, was a handsome guy.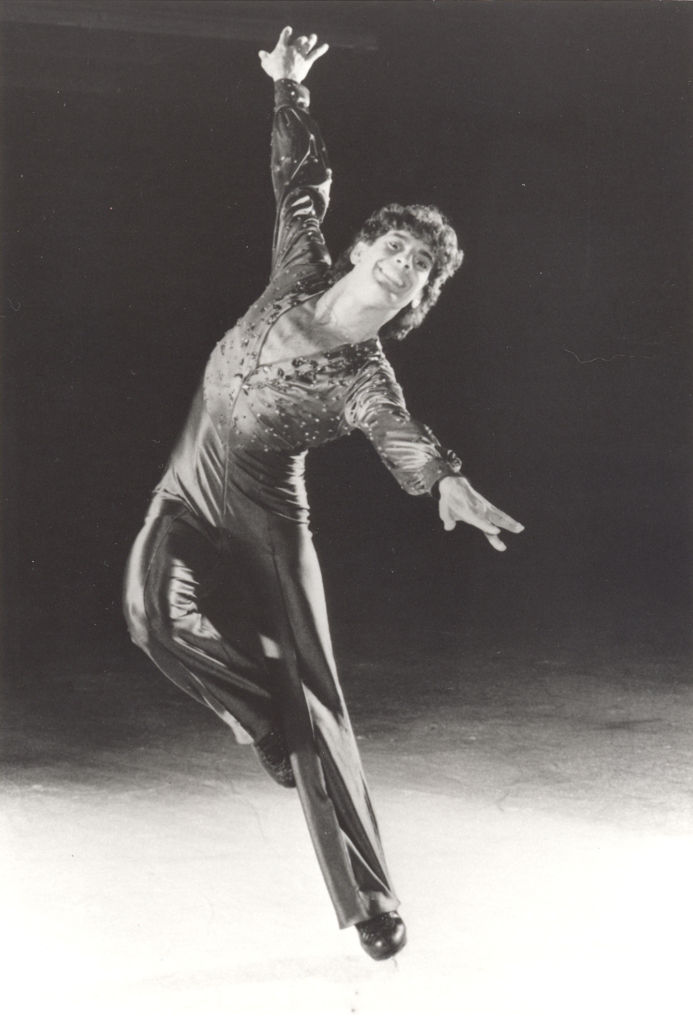 A figure skater, he was the 1982 World bronze medalist,
a three-time Canadian national champion (1978–80),
and competed at the 1980 Winter Olympics.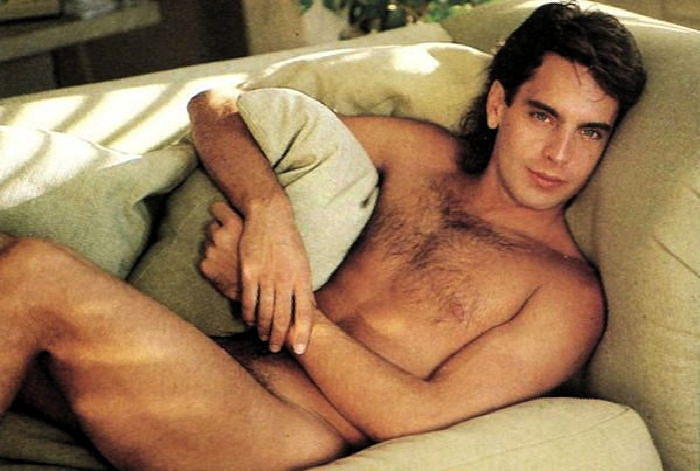 After retirement, he became a sports commentator,
and posed for a spread in the March 1986 Playgirl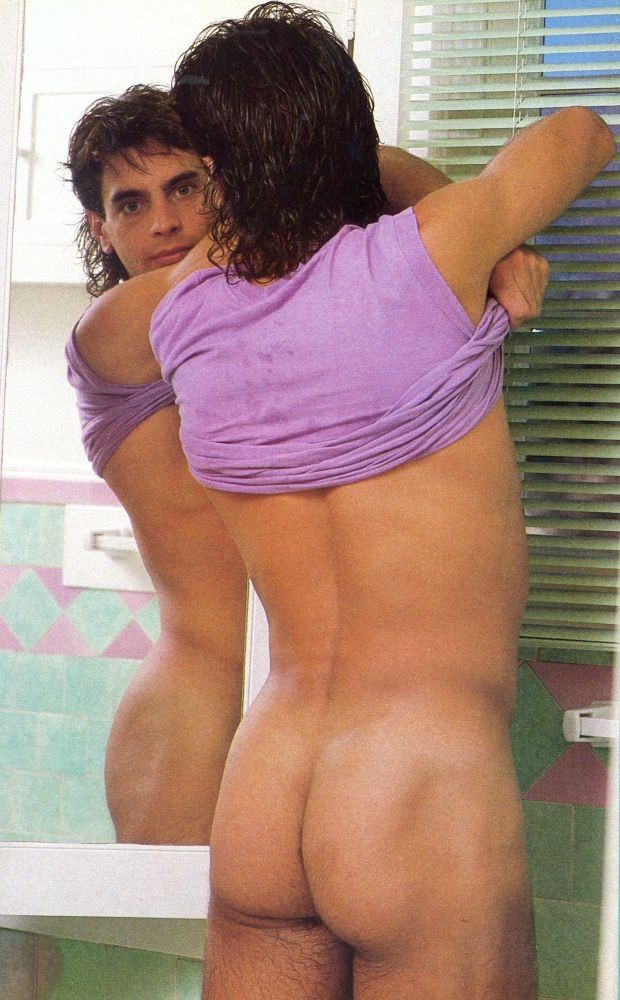 Brian Pockar died of AIDS in 1992. So sad!