CanadianGay Hall of Flame presents:
Keanu Reeves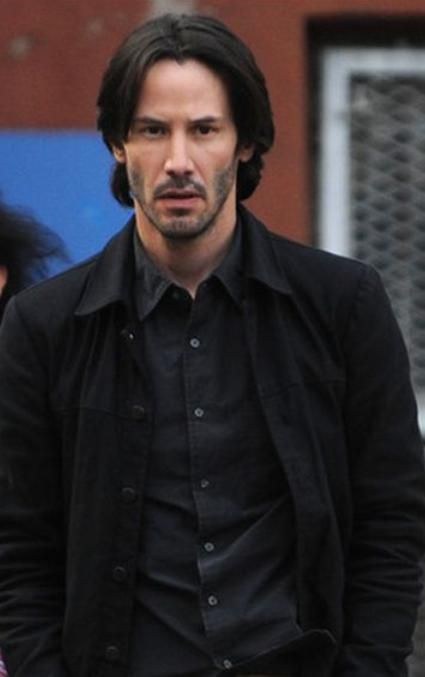 These days we mostly think of Keanu,
born in Beirut and raised in Toronto,
as the lean, mean guy of The Matrix and John Wick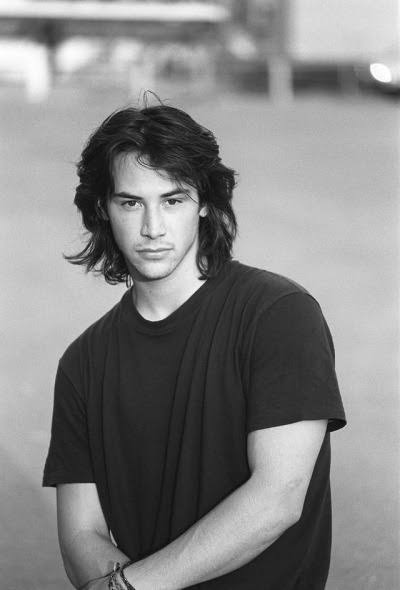 but he has been in movies since he was a sulky teen.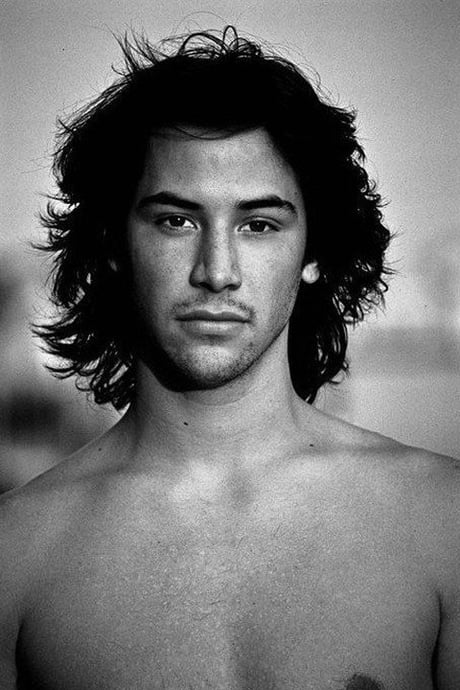 In thse days he was more likely to shed his shirt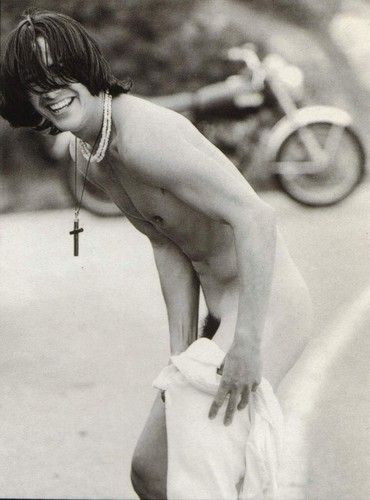 And his pants!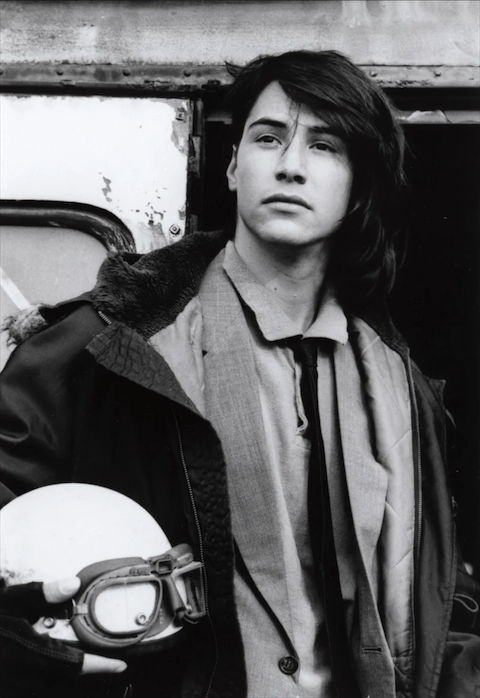 It seemed he liked bikes back then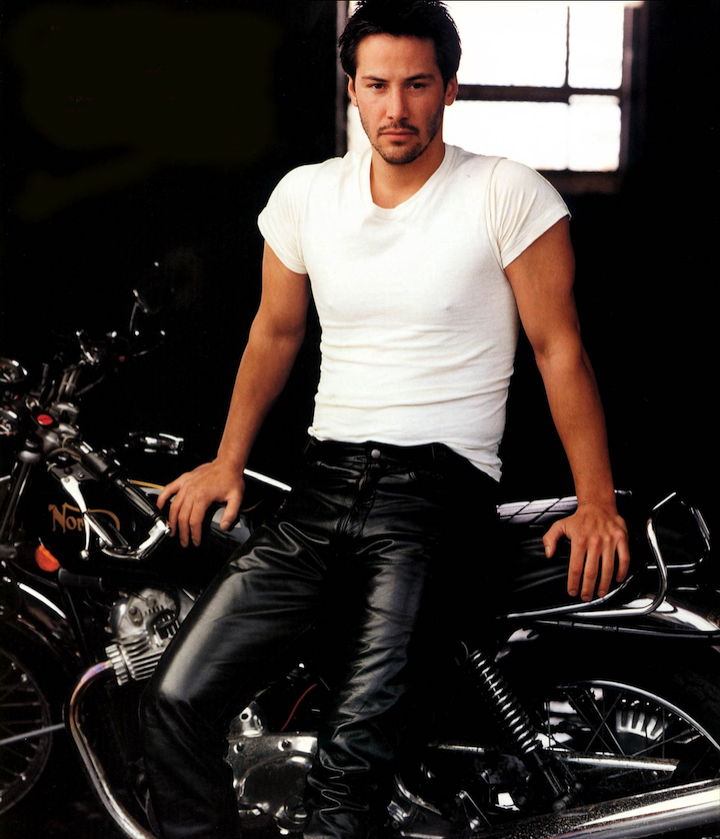 And he still does!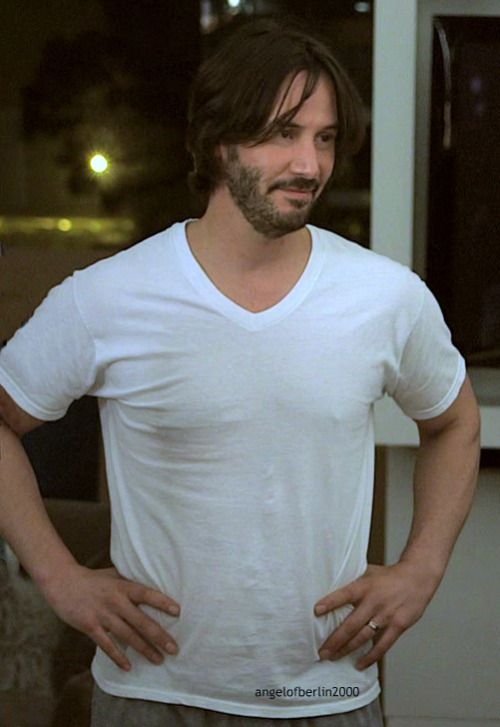 I'd like him to strip off that t-shirt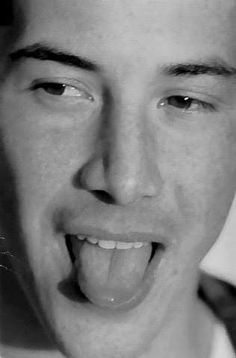 and use that tongue on me.