CanadianGay Hall of Flame presents:
Ryan Reynolds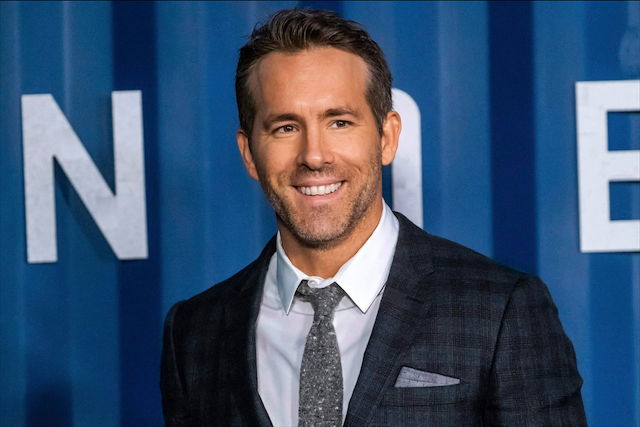 Ryan Reynolds is a Canadian-American actor and producer born in Vancouver BC.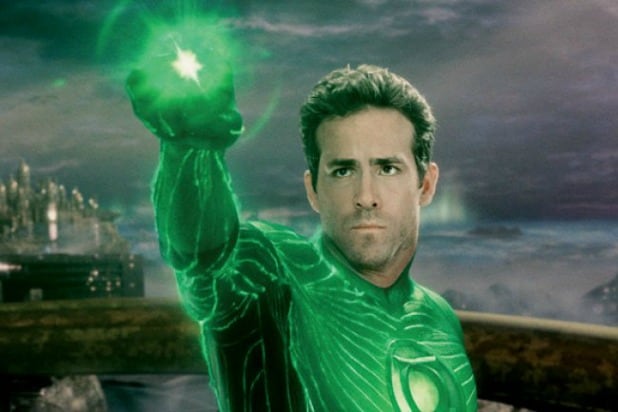 Although we saw impressive bulges in the awful "Green Lantern" movie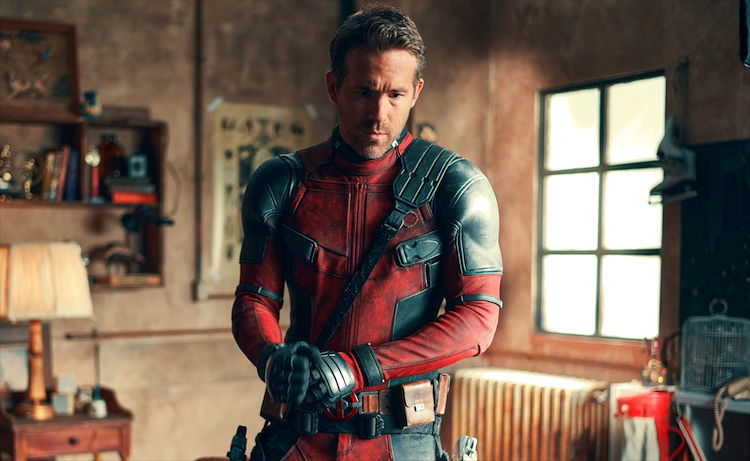 and the really fun bi-sexual "Deadpool" movies, the bulges were mostly padding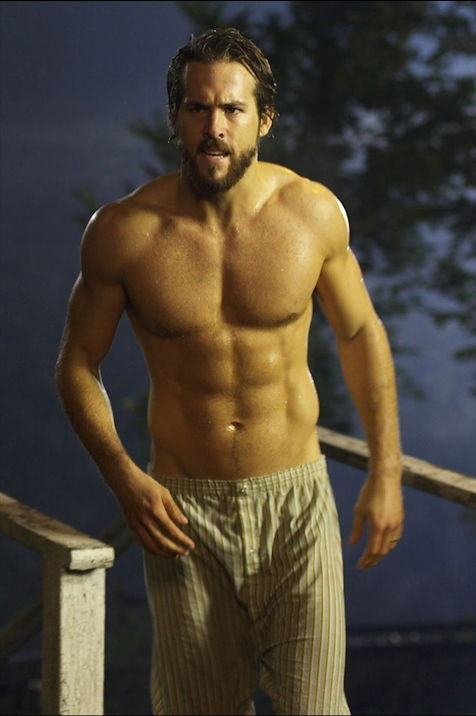 but in the pyjamas scene from Amityville Horror,
the crotch wobbles were probably the real thing.



Just below the water-line!