CanadianGay Hall of Flame presents:
Robert Collins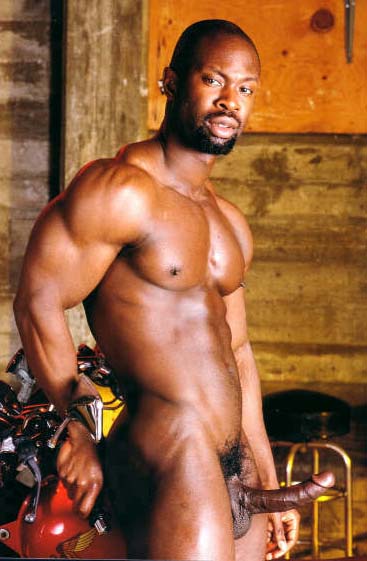 Robert Collins is a beautiful black muscular stud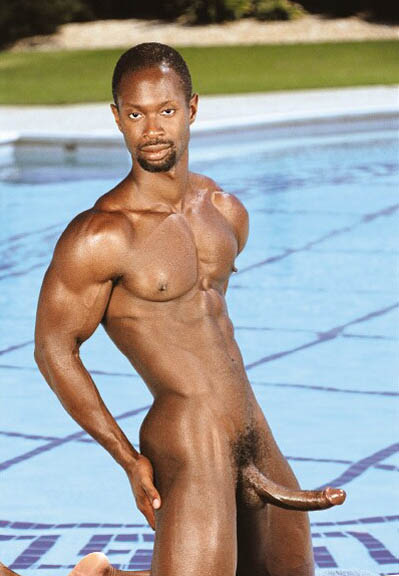 who stands about 5ft 10ins tall, has brown eyes
and a 9-inch cut cock.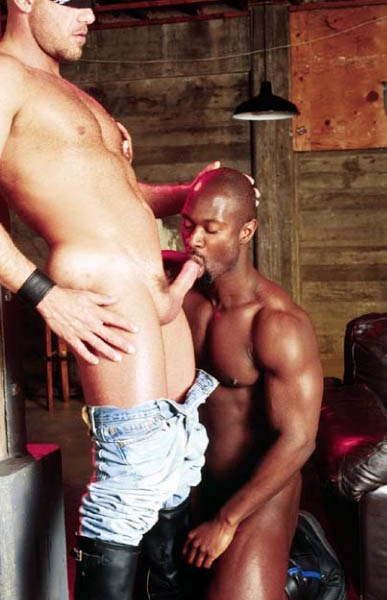 He was born in February 1972 in Toronto, Ontario.
He also goes by the name of Stade Taylor.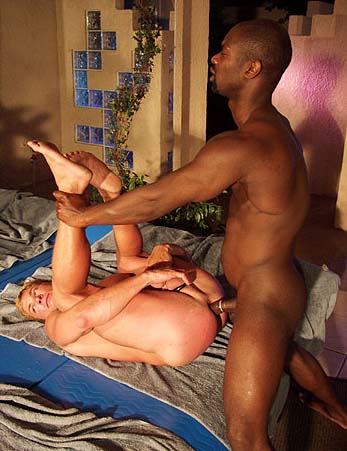 He came to fame in about 2001,
enjoys WWF Wrestling, and is a top.