CanadianGay Hall of Flame presents:
"Ryan" and his unidentified BF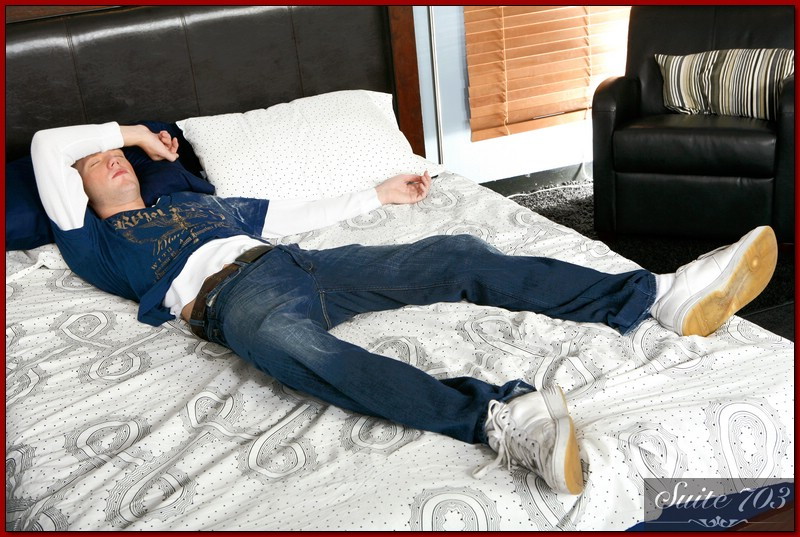 Ryan was first identified as Canadian for us by his ex-roomie from Vancouver. The roomie fondly remembers how he would feign being too drunk to resist, and Ryan would face-fuck him.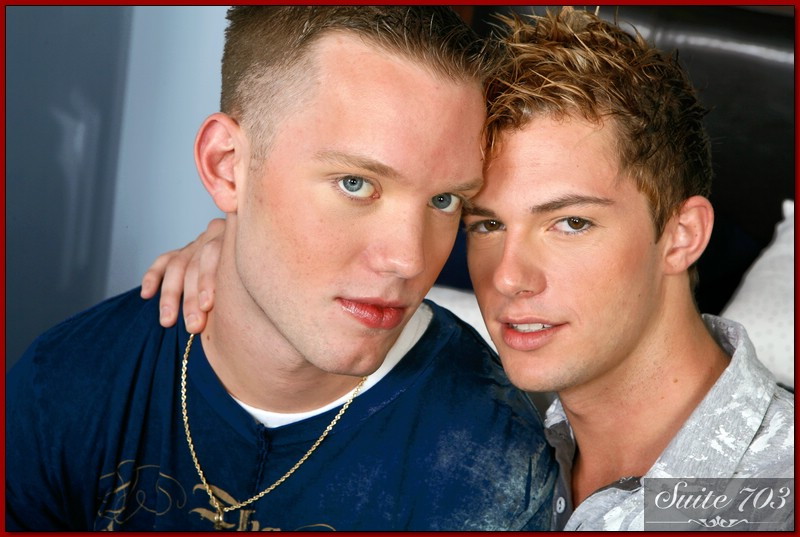 The roomie last saw Ryan at an erotica trade show in Calgary,
along with the unidientified bf in these pics.
Another member recalls sucking his dick when it came snaking through
the glory-hole in the bookstore on Quadra Island in 2001.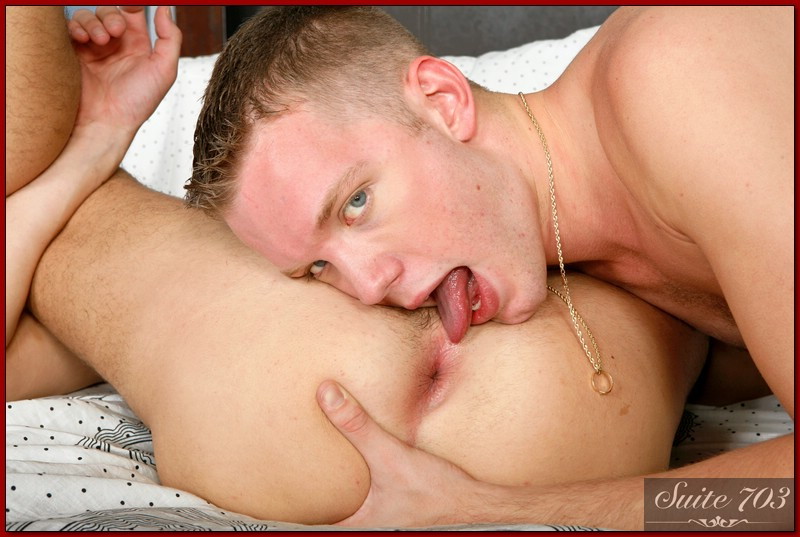 Here, Ryan gets a taste of his bf.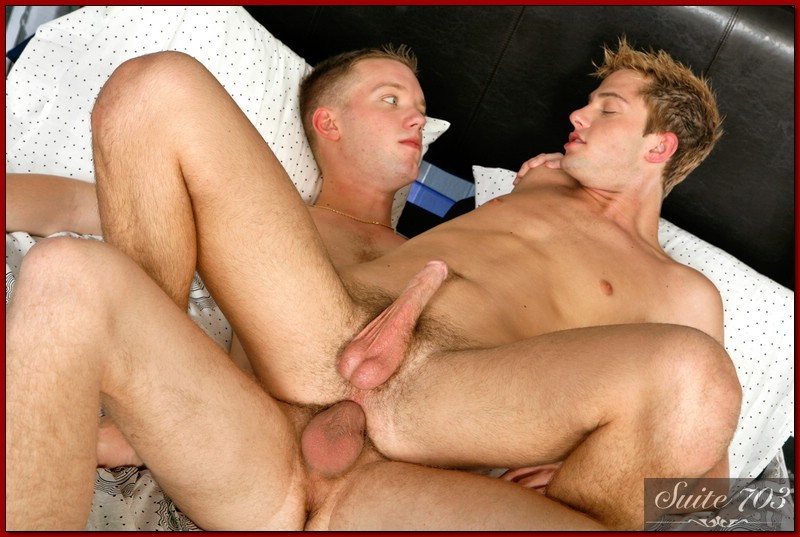 And the bf gets his fill of Ryan.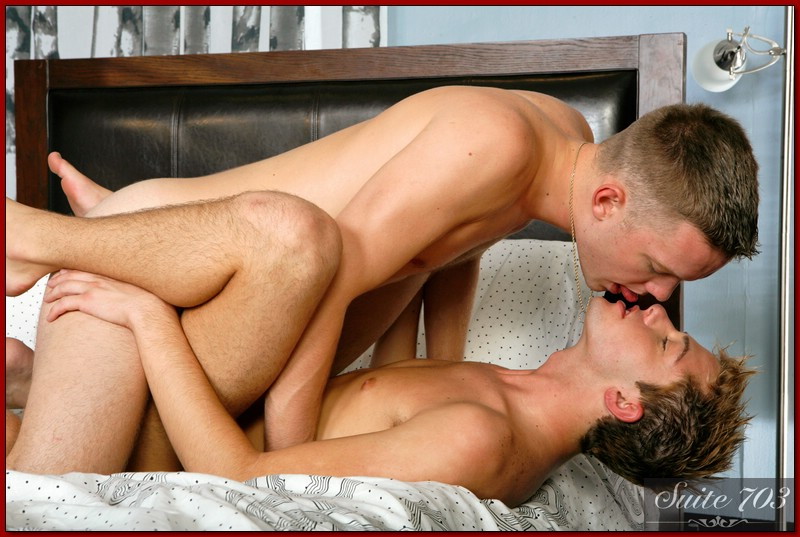 A loving coupling!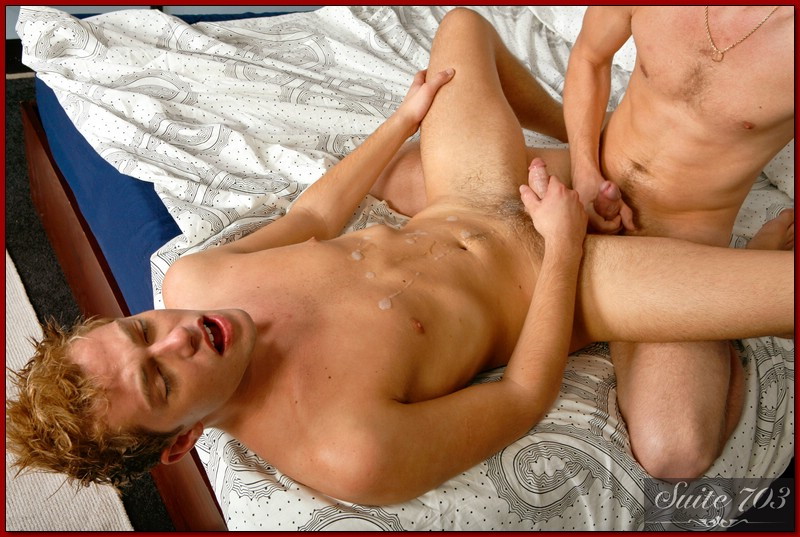 Come together!