Sean West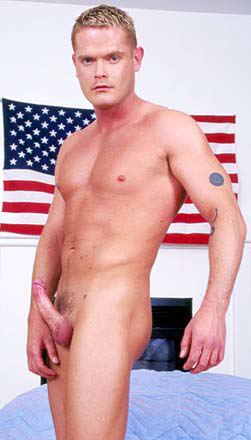 Despite the American flag, university graduate Sean West hails from Toronto.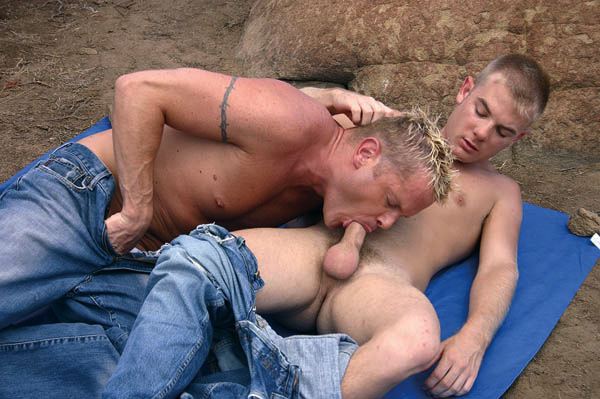 He stands about 5ft 10ins tall and has big arms and a great chest.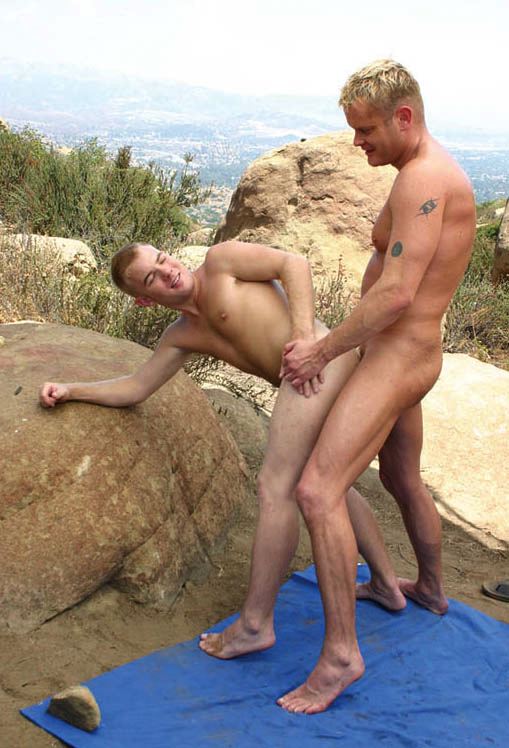 He's got a 7-inch cock and says fucking is his favourite sexual activity.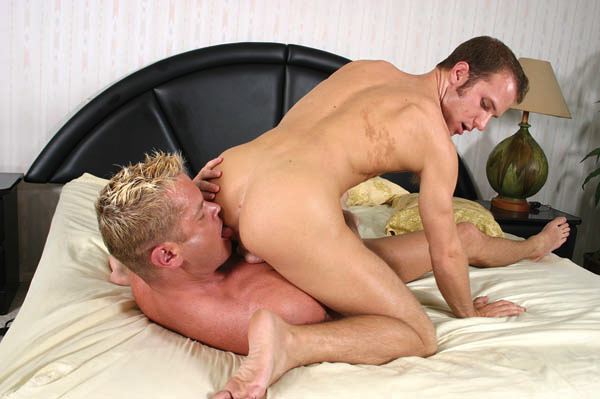 He made his debut in 2003 when he was in his late 20s.