CanadianGay Hall of Flame presents:
Sidney Crosby



The Golden Goal: An Historic Moment!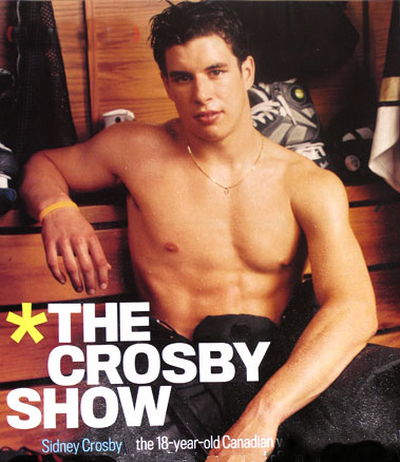 No, Sidney is not gay, but every gay hockey fan wishes he were.
Here he is at 18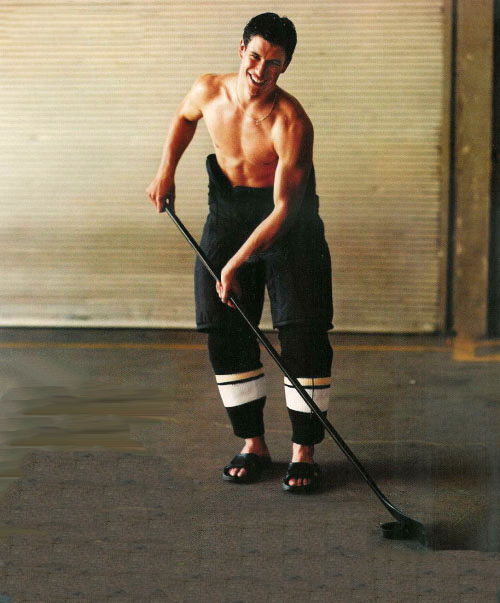 And here he is showing off his smile and his body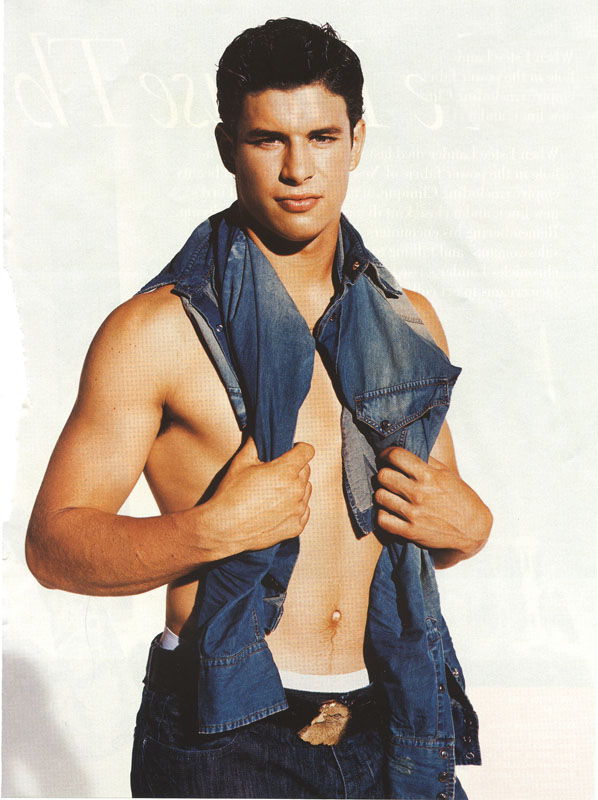 And what a body!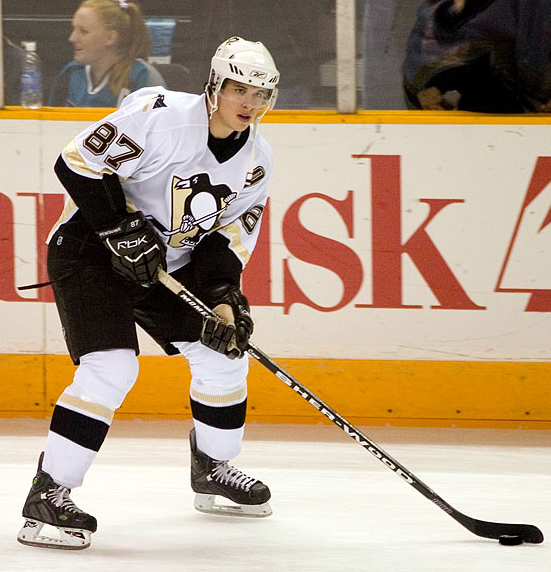 On the ice.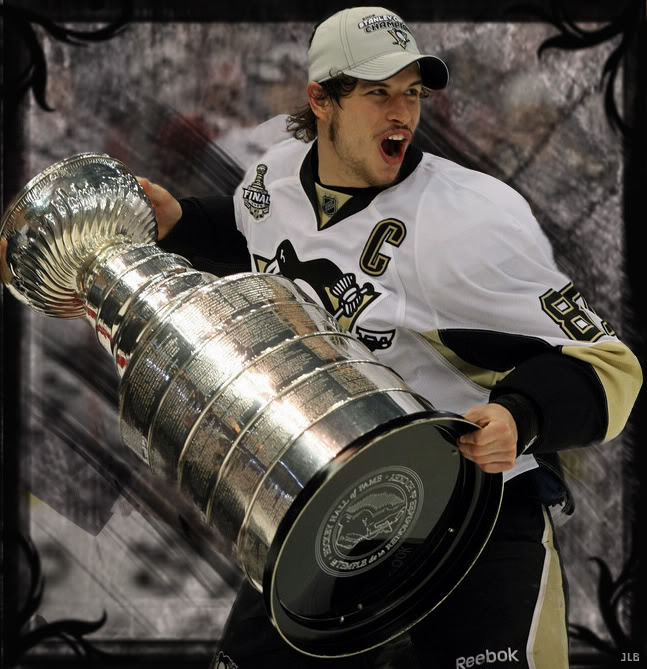 THE PRIZE!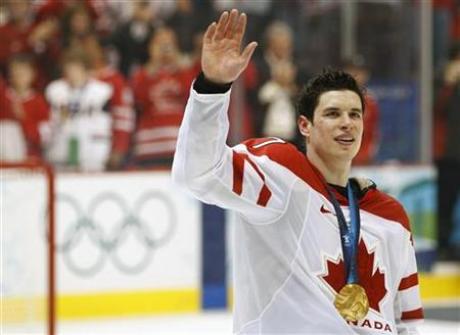 But he will be forever remembered for the Golden Goal,
which won the Winter Olympics Series for Canada in Vancouver!

Below is a video collage of his greatest goals: