Sylvain Racine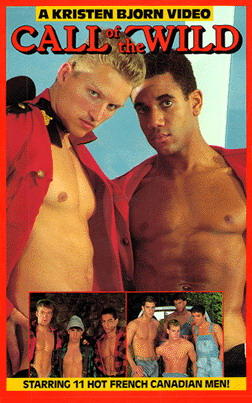 Sylvain appeared in Kristen Bjorn's movie "Call of the Wild."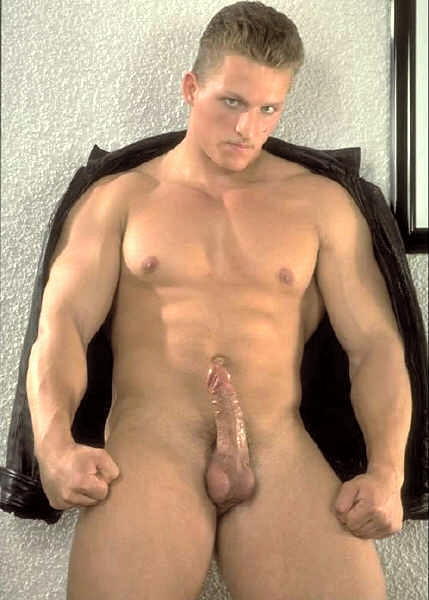 He is French-Canadian.
At 6'2" he weighs 200 lbs.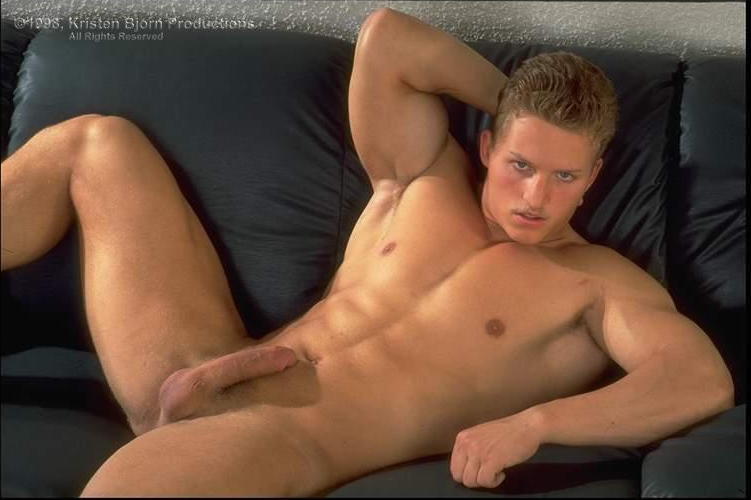 His uncut dick is 8" long!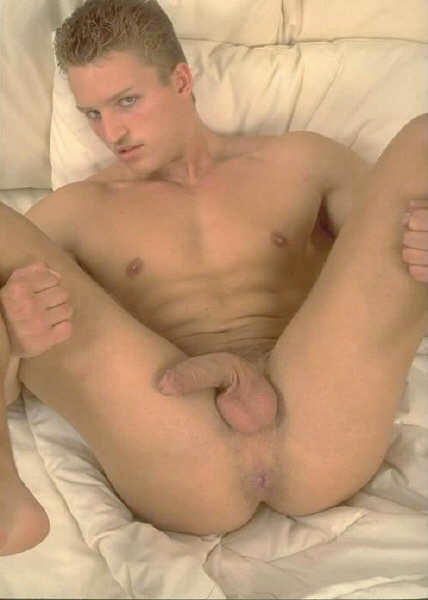 He is a bottom.
Kristen Bjorn says: "Although this French Canadian blond bombshell was a huge guy, he still had an endearingly childlike enthusiasm and playfulness."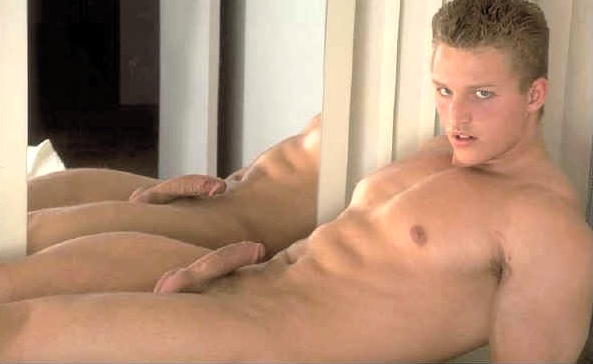 I'd love to play with him!