CanadianGay Hall of Flame presents:
Alexy Tyler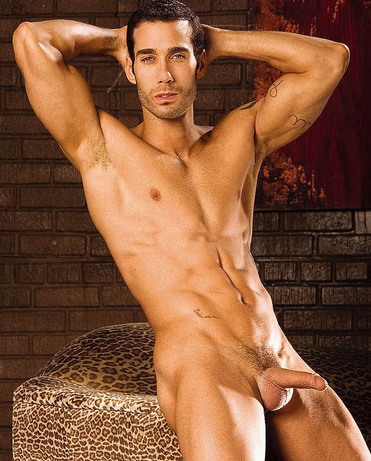 Alexy Tyler is a French-Canadian who was born in Montreal.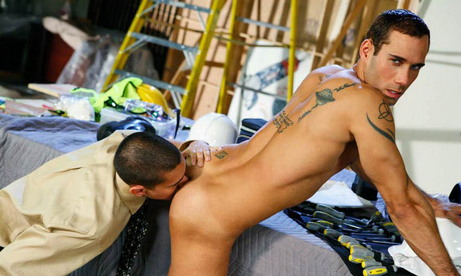 His father comes from Tunisia, which explains Alexy's exotic looks.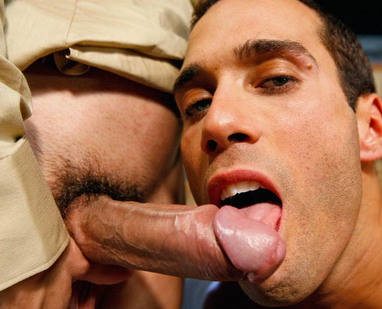 He studied at college and travelled the world
before being spotted by a porn agent while working
in a bar in Fort Lauderdale, Florida.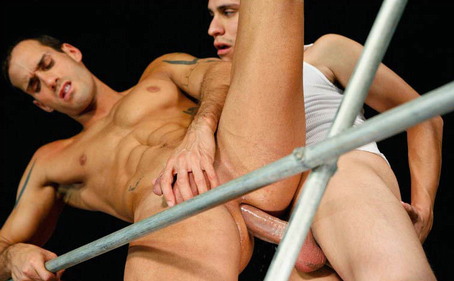 Alexy enjoys the gym, travelling and spending time with family and friends.
He stands about 5ft 8ins tall, has a 7-inch cock,
and has been making movies since about 2006.