Bob Paris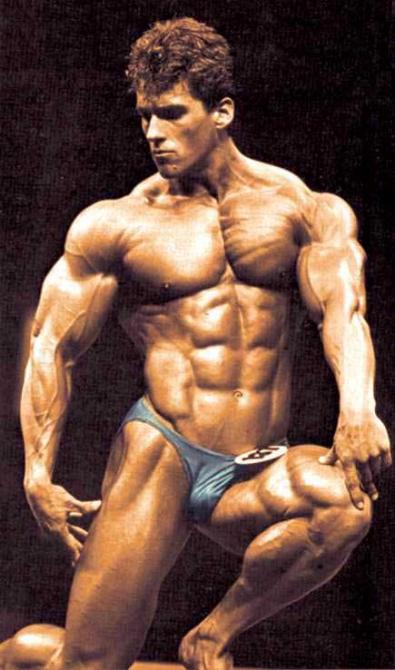 Born in Columbus, Indiana, in 1959, Bob Paris is a former Mr. Universe.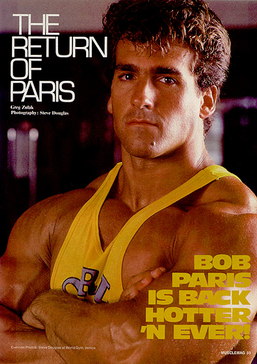 In the July 1989 issue of "Ironman", Bob came out to the media as gay.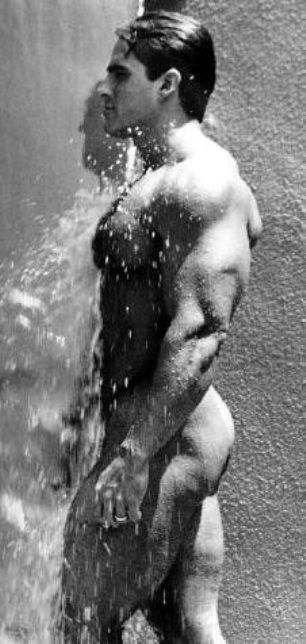 He is a model, writer, civil rights activist, and motivational speaker.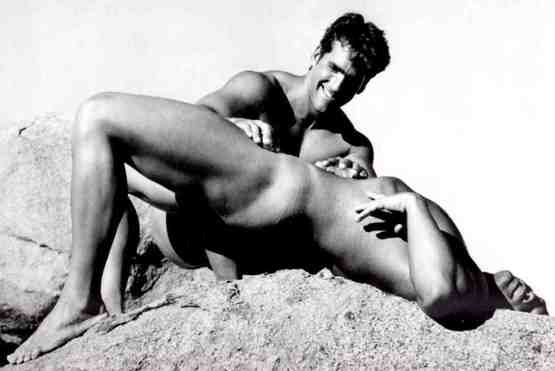 He is also an actor and has appeared on Broadway. in movies, and on TV,
most recently in the short-lived "Defying Gravity."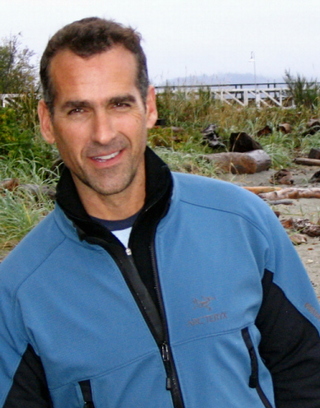 He currently lives near Victoria, BC, with his husband, Brian.