Claude Jourdan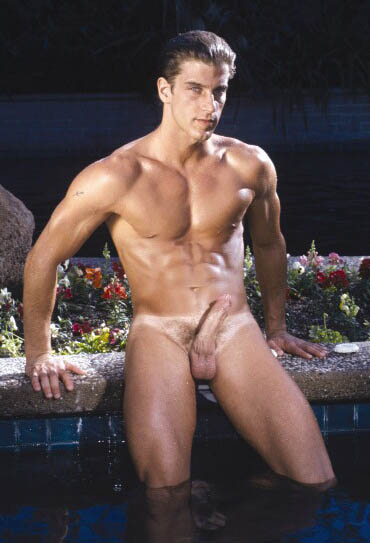 Claude Jourdan also known as Lucien Fortier
and Claude Jordan, is from Quebec.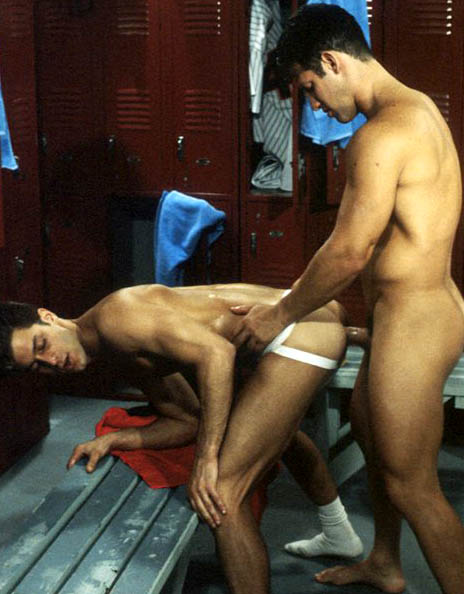 He made movies in the early to mid-1990's,
acting as Lucien Fortier when he made films for Kristen Bjorn.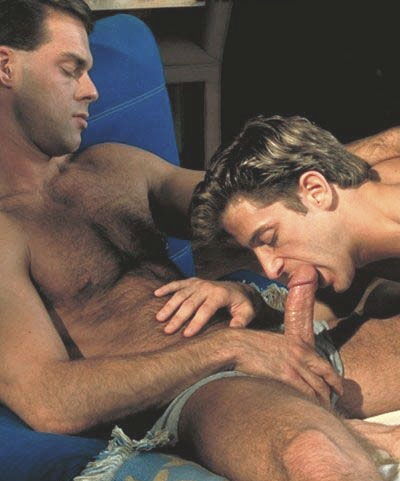 He enjoys sex with men and women and has topped and bottomed.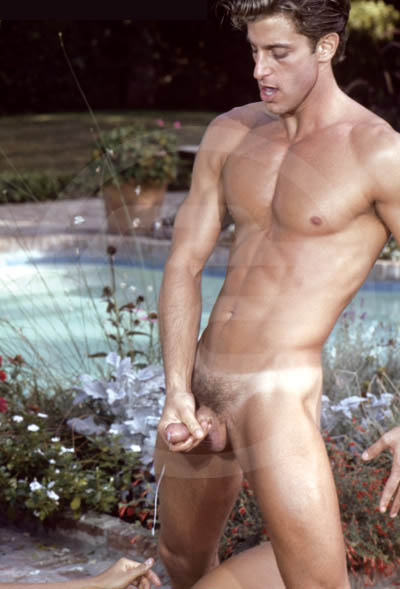 He went on to work as as an Art Director for a publishing firm
in LA and has also been a graphic designer.