CanadianGay Hall of Flame presents:
Jessy Karson
Jessy Karson is a French-Canadian from Monteal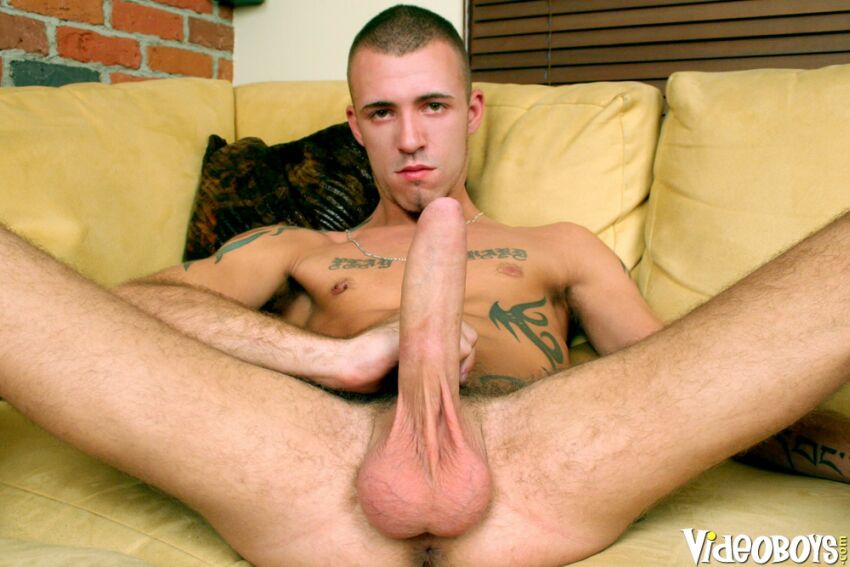 As you can see, he has a formidable dick.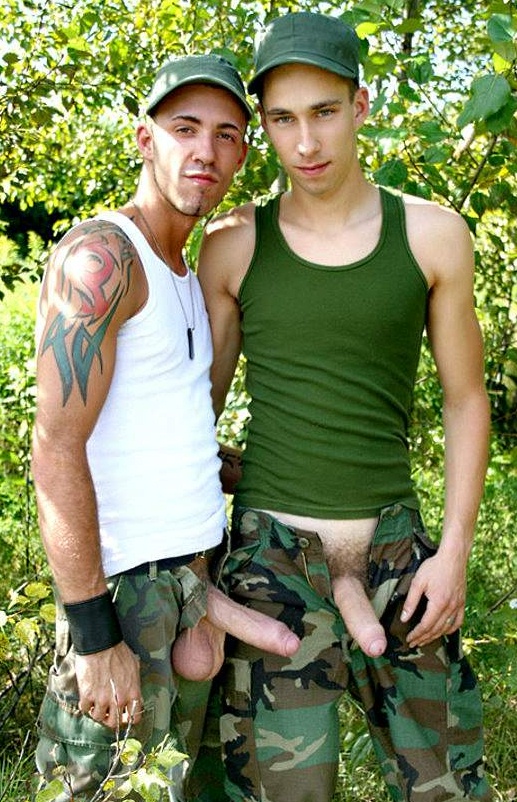 I'll bet his boyfriend, Lukas Wiild, whom he is to marry, loves it.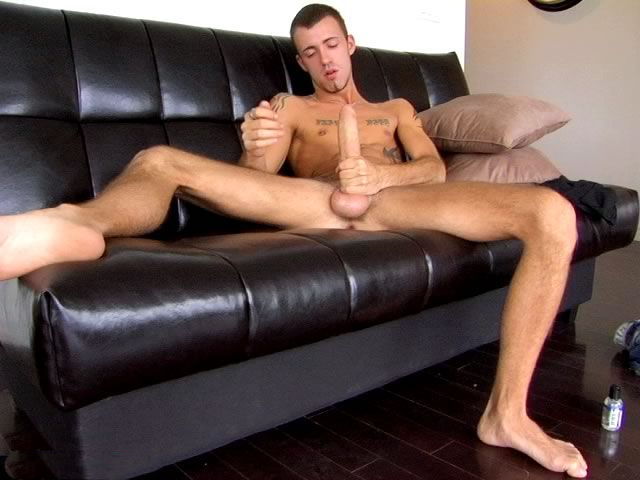 Here he is spread for you to judge.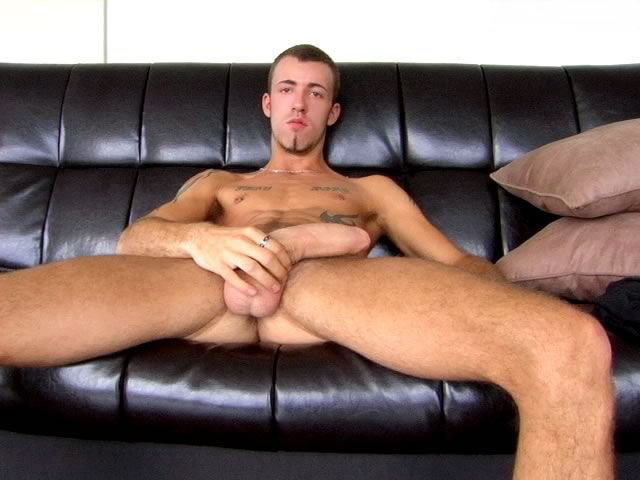 Flopping over, to give you another perspective.
And a rear view for another...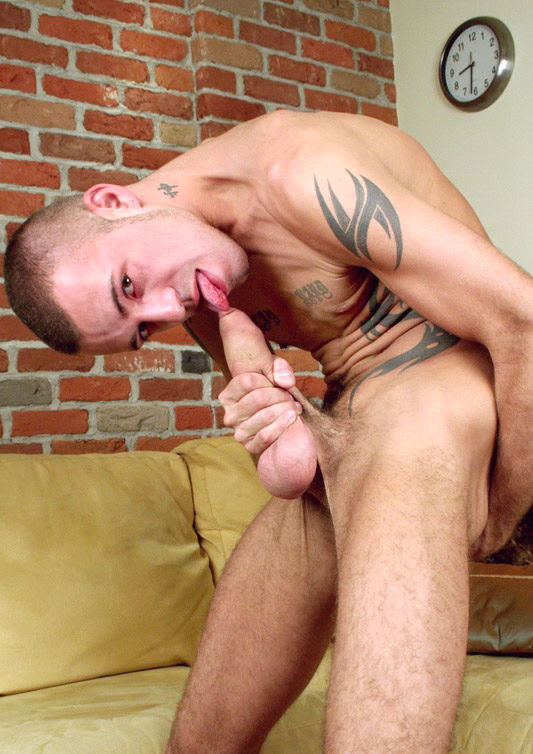 Jessy is a self-sucker.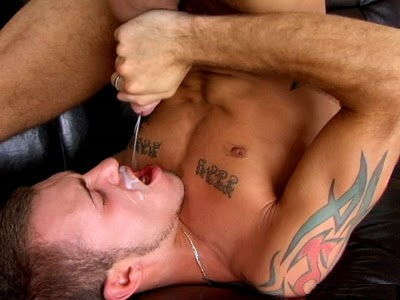 He says he doesn't do it often.
It is too hard on the back.
Not to mention all those cum-calories!

Below are some more recent pics of Jessy.
Flashing a tit - and more!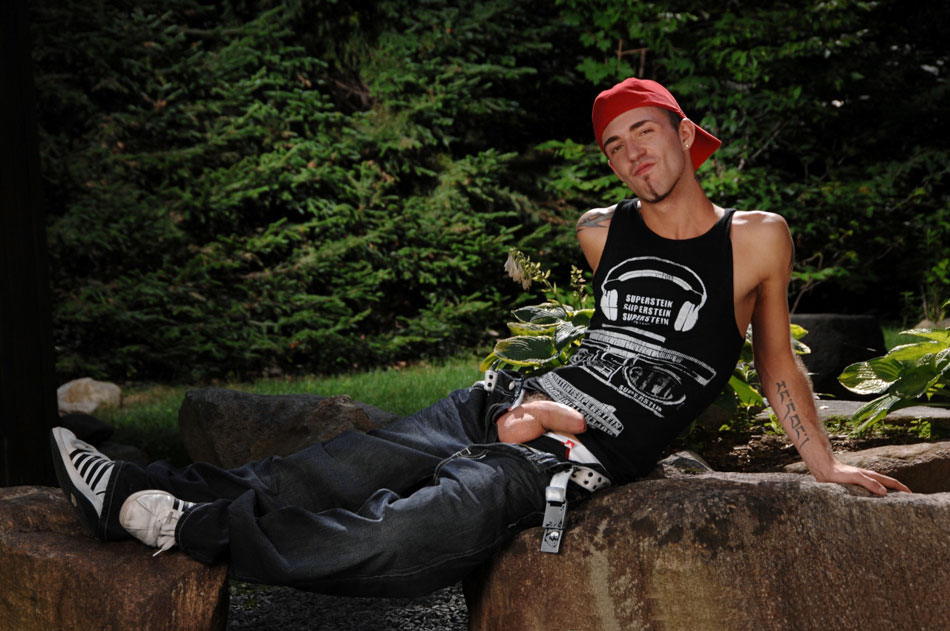 Proud of his endownment!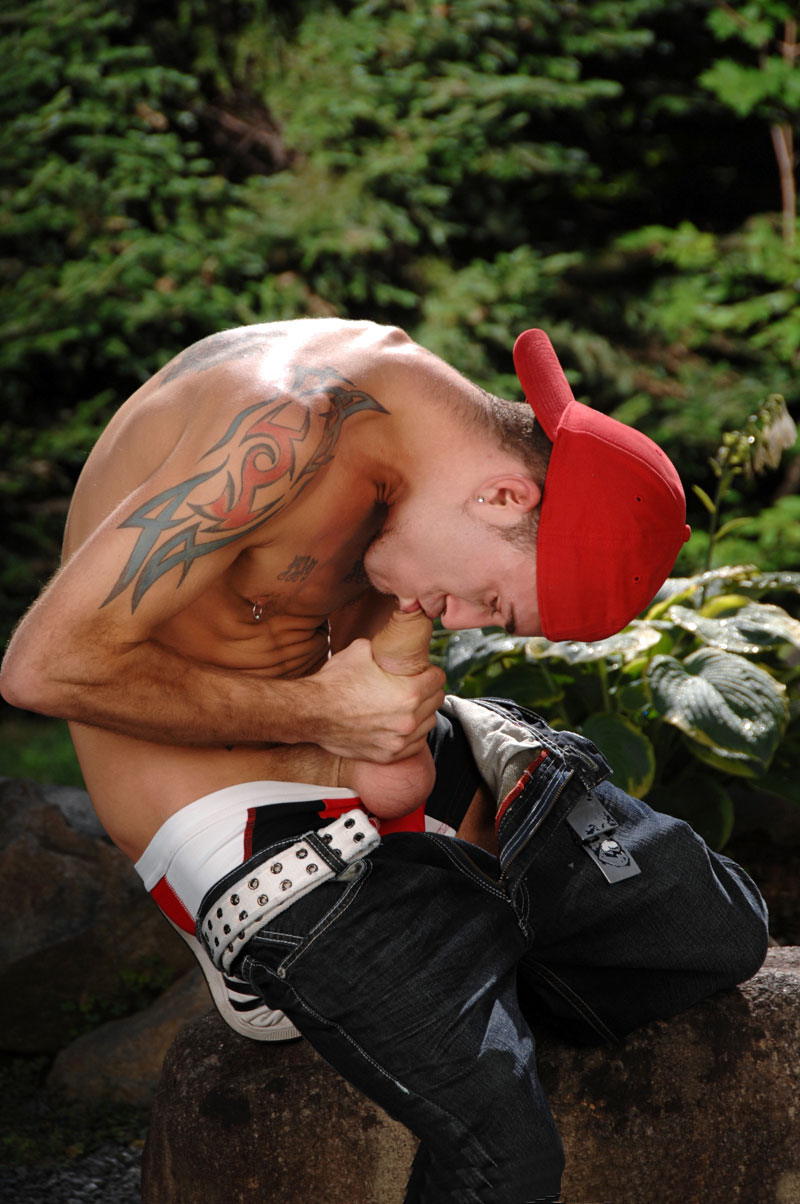 His greatest accomplishment!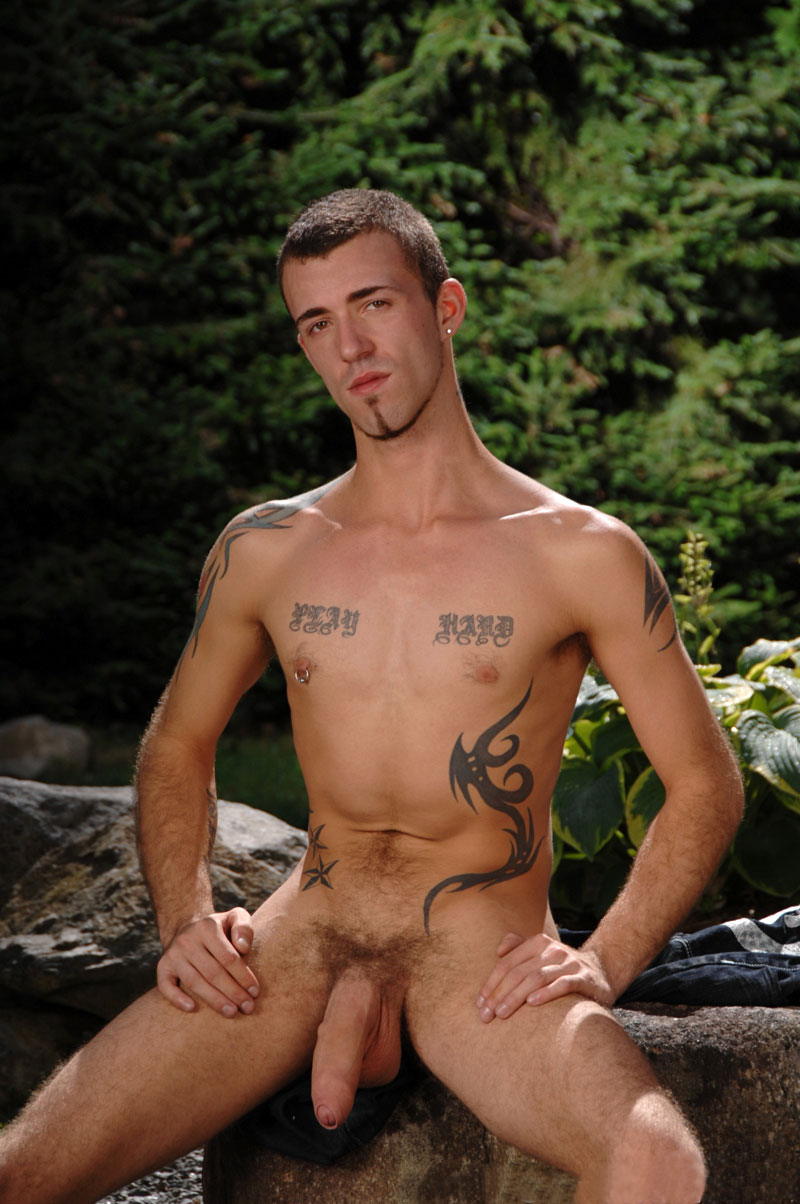 The Full Monty!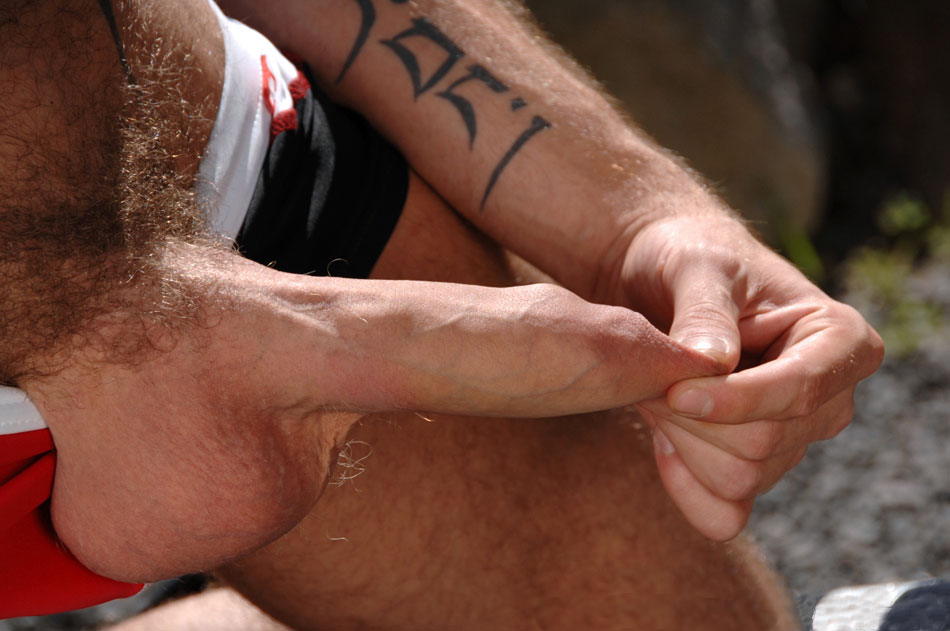 Skin and balls.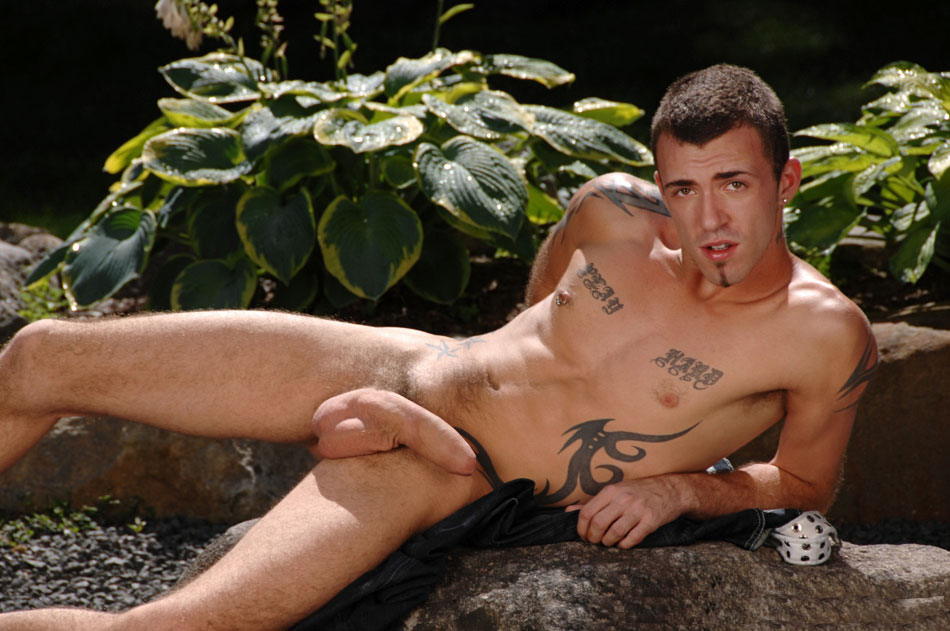 The Naked Gun!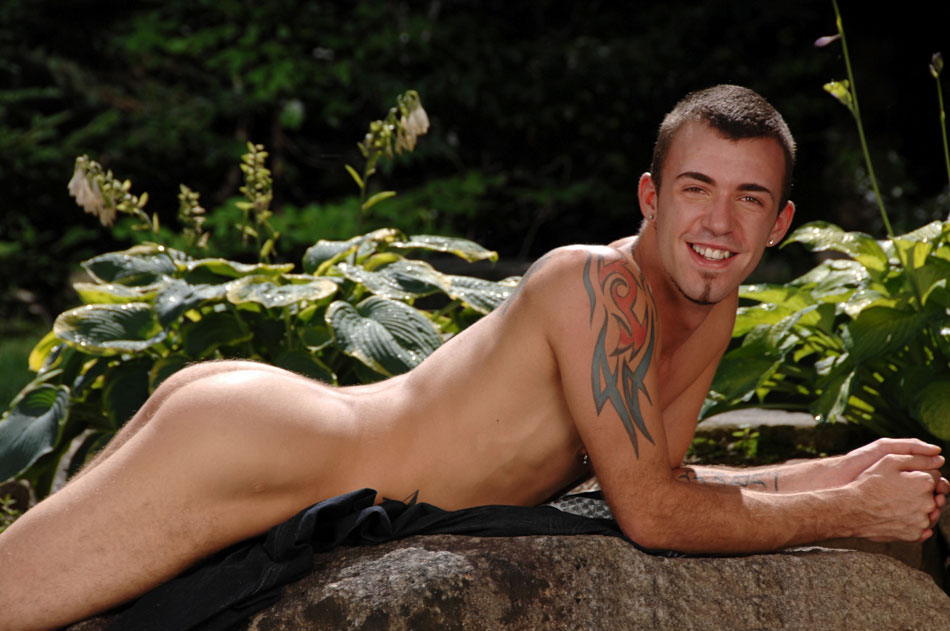 Cheeky grin!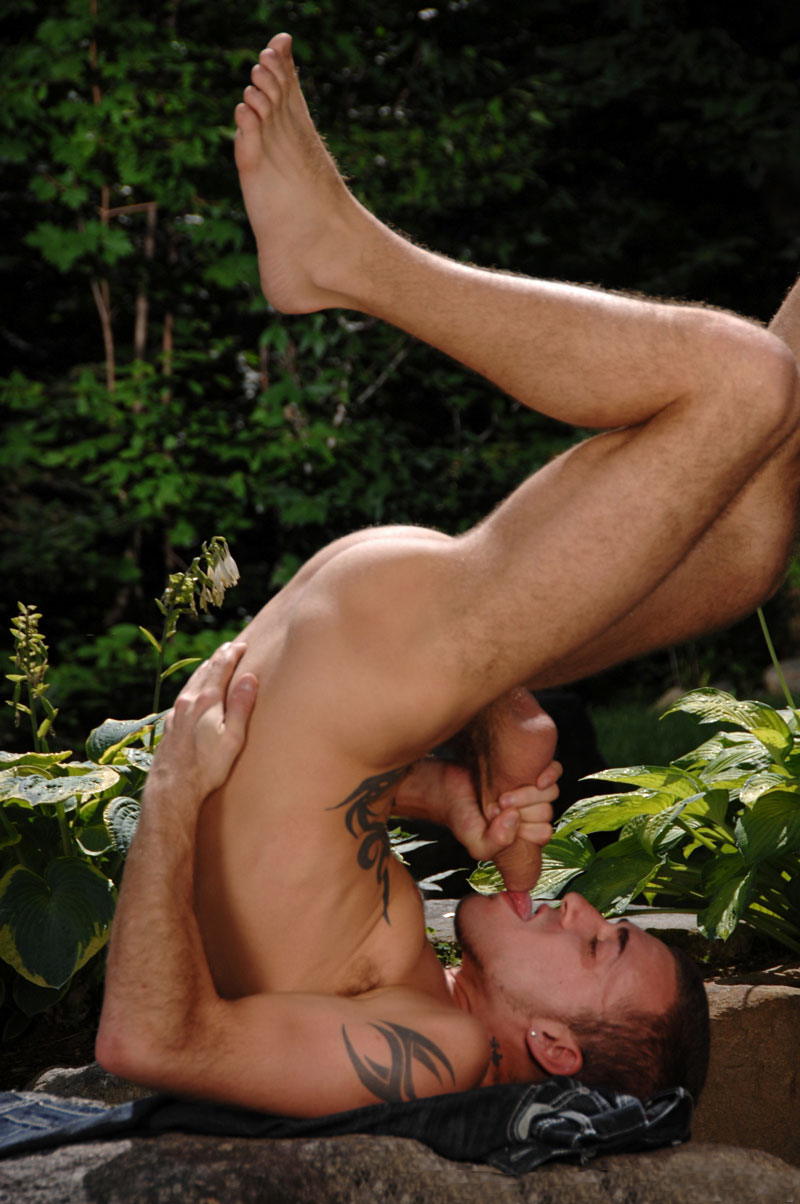 More Self-service!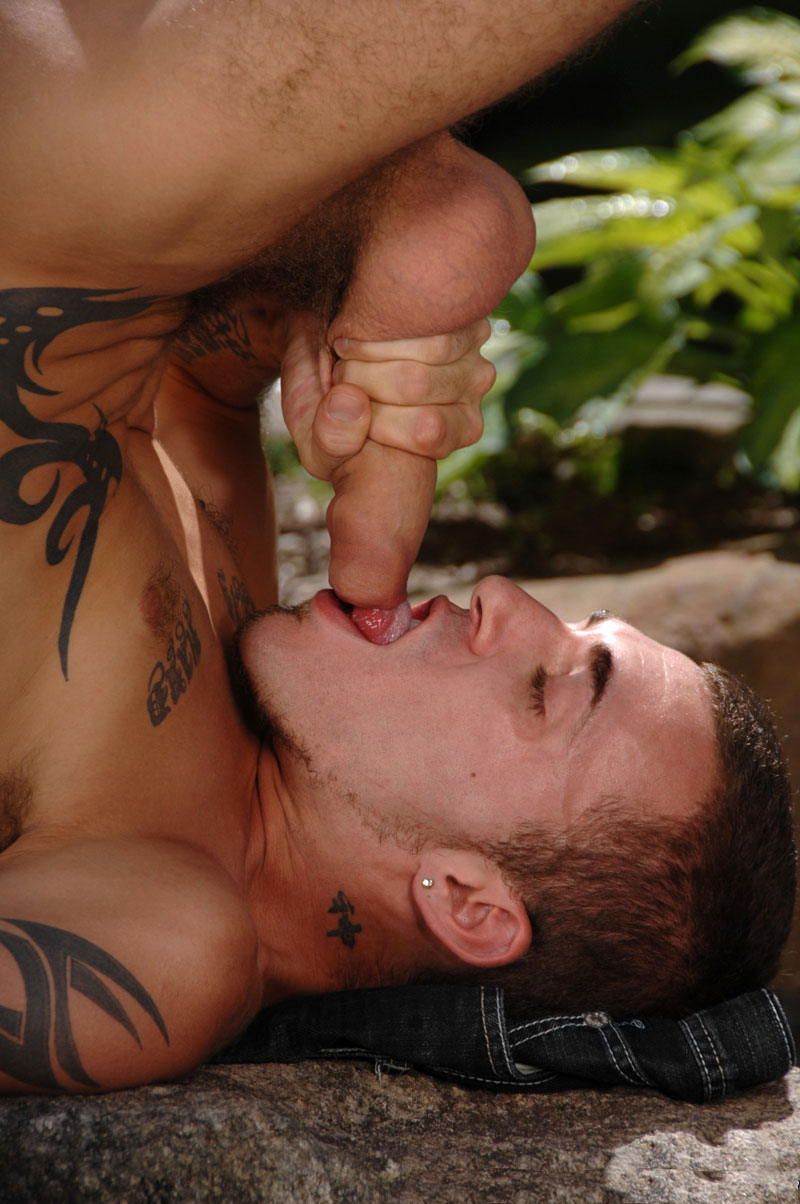 A closer look.