CanadianGay Hall of Flame presents:
Shawn Mendes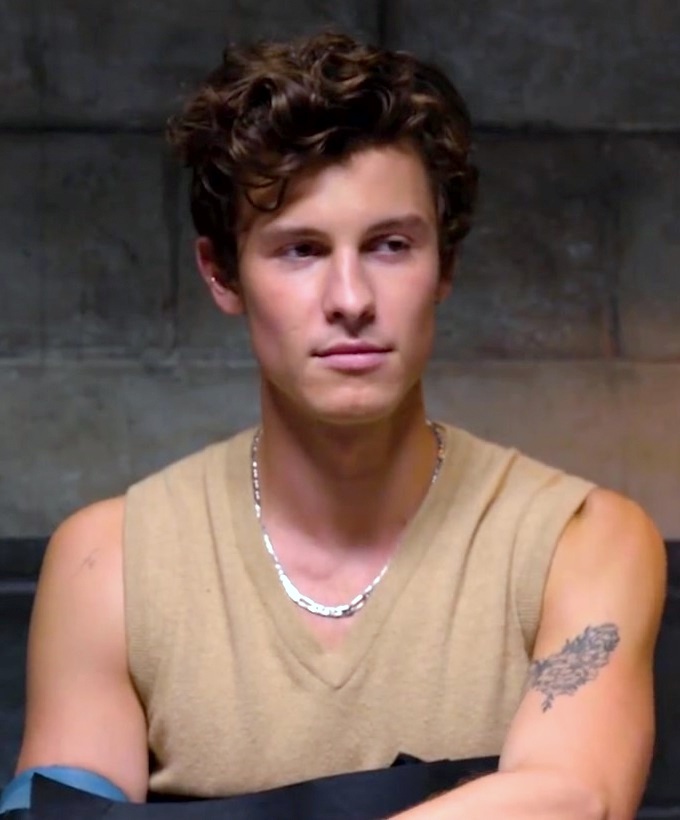 Shawn Mendes, from Pickering, Ontario,
continues to come across as a nice young guy.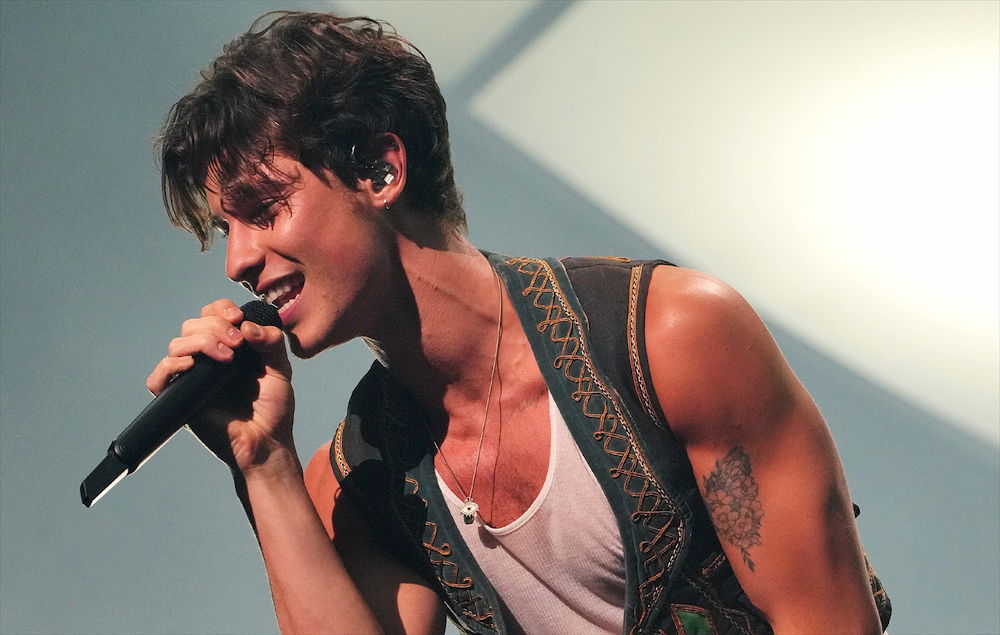 who can be up close and personal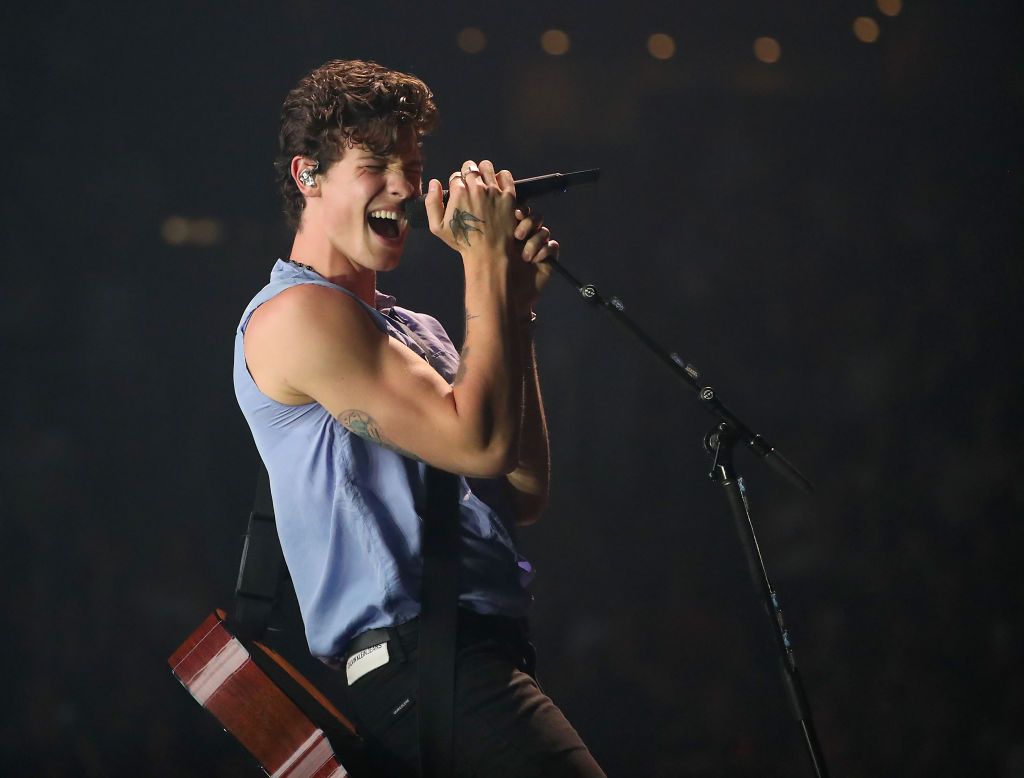 or really rock it when he wants.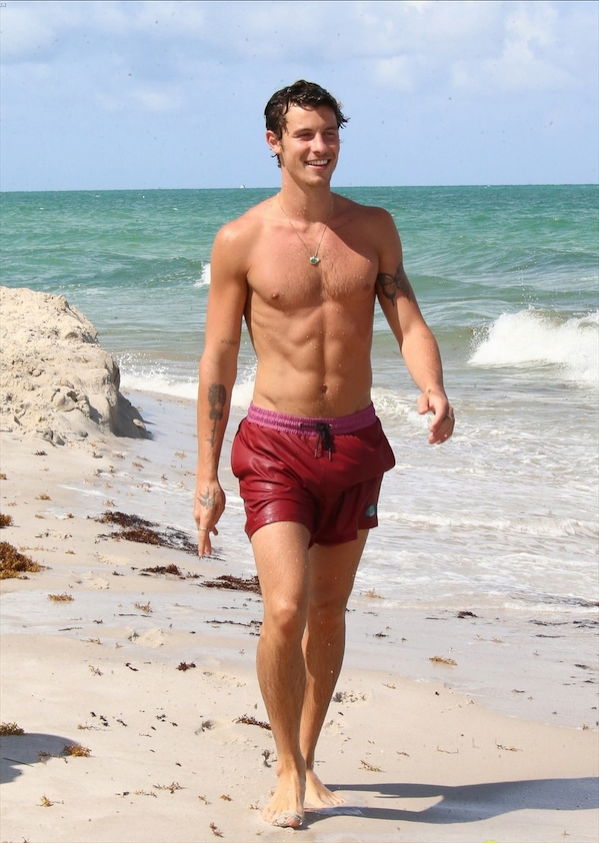 Lucky for us he is a beach boy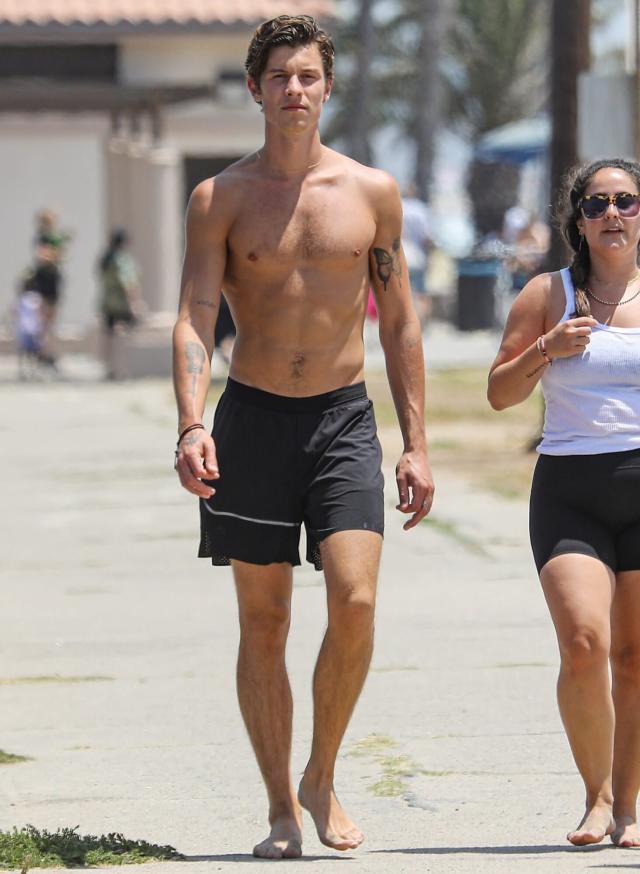 who is quite confortable wearing swimming shorts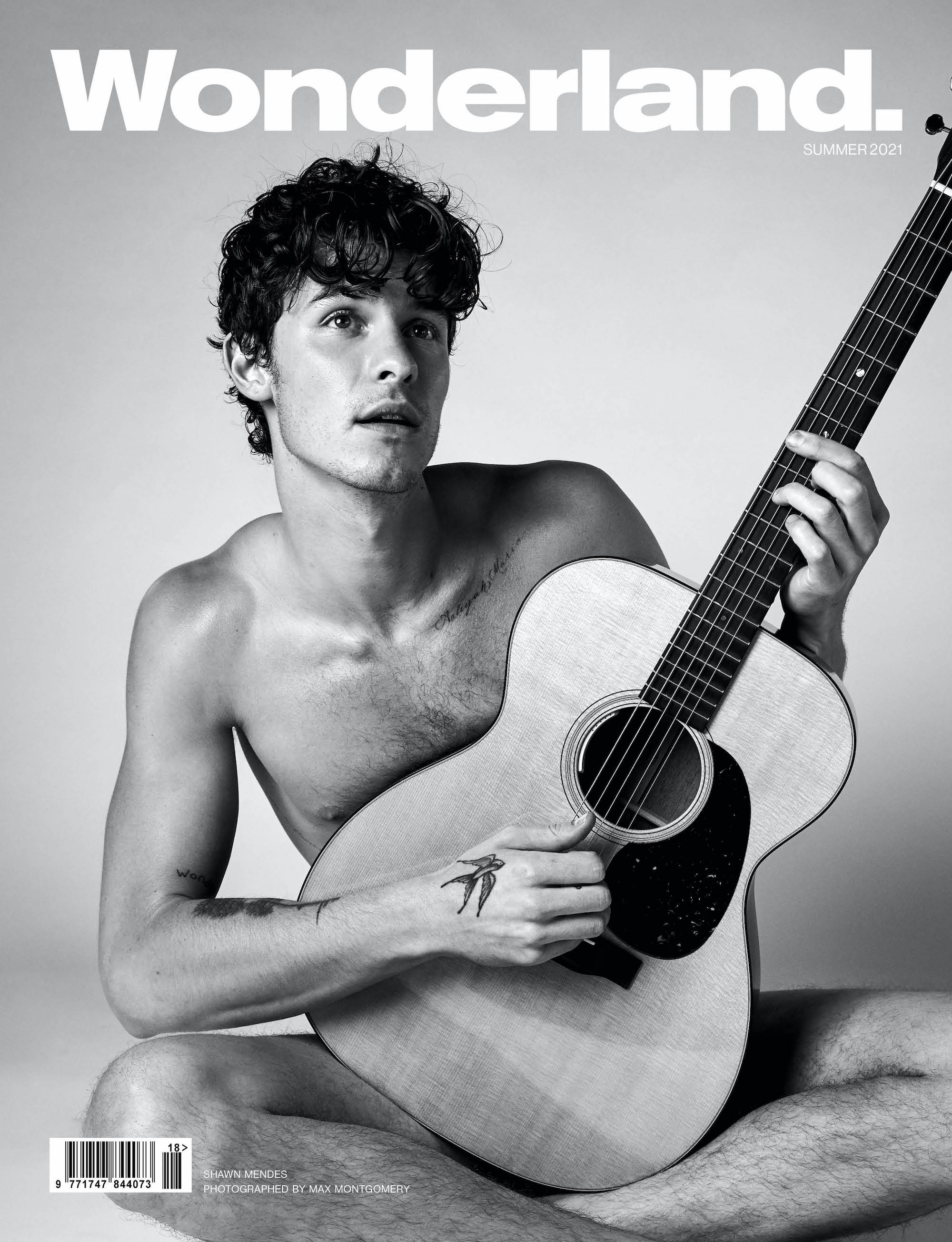 ... or none at all!