Nino Bacci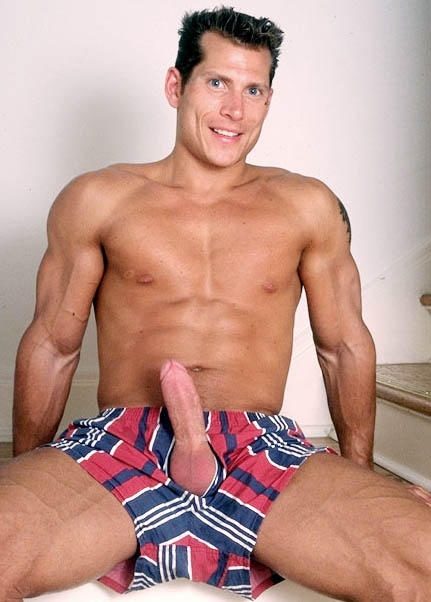 Nino Bacci was born in Canada in 1968.
He is a muscular guy with an 8.5-inch uncut cock and light brown hair.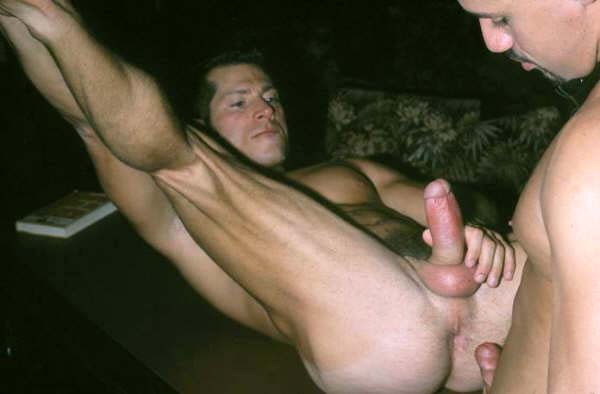 A Virgo, he both topped and bottomed
and had a prolific career in gay porn from the late 1990s
and often worked with director ChiChi LaRue.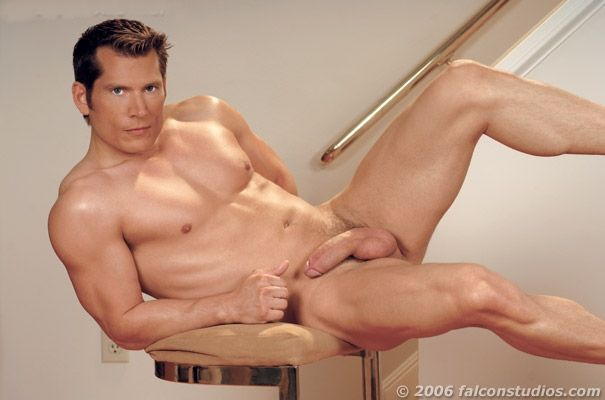 He stands about 5ft 9ins tall, has blue eyes and a smooth body.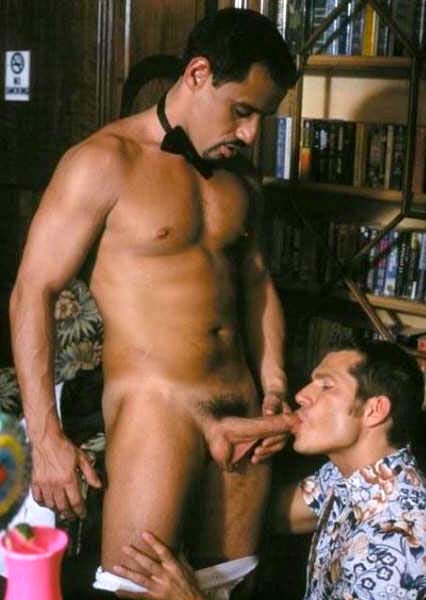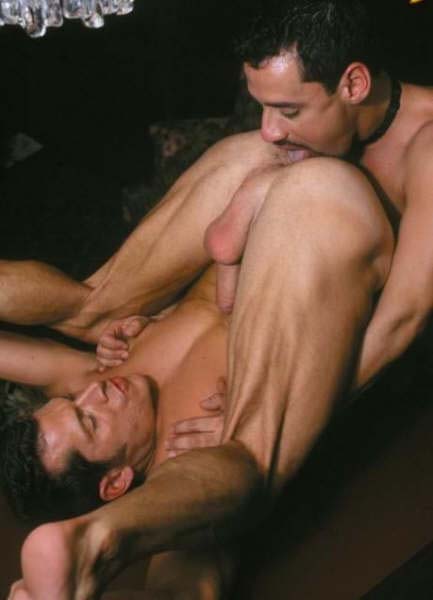 He's pictured above with Enrico Vega.