Peter North aka Matt Ramsey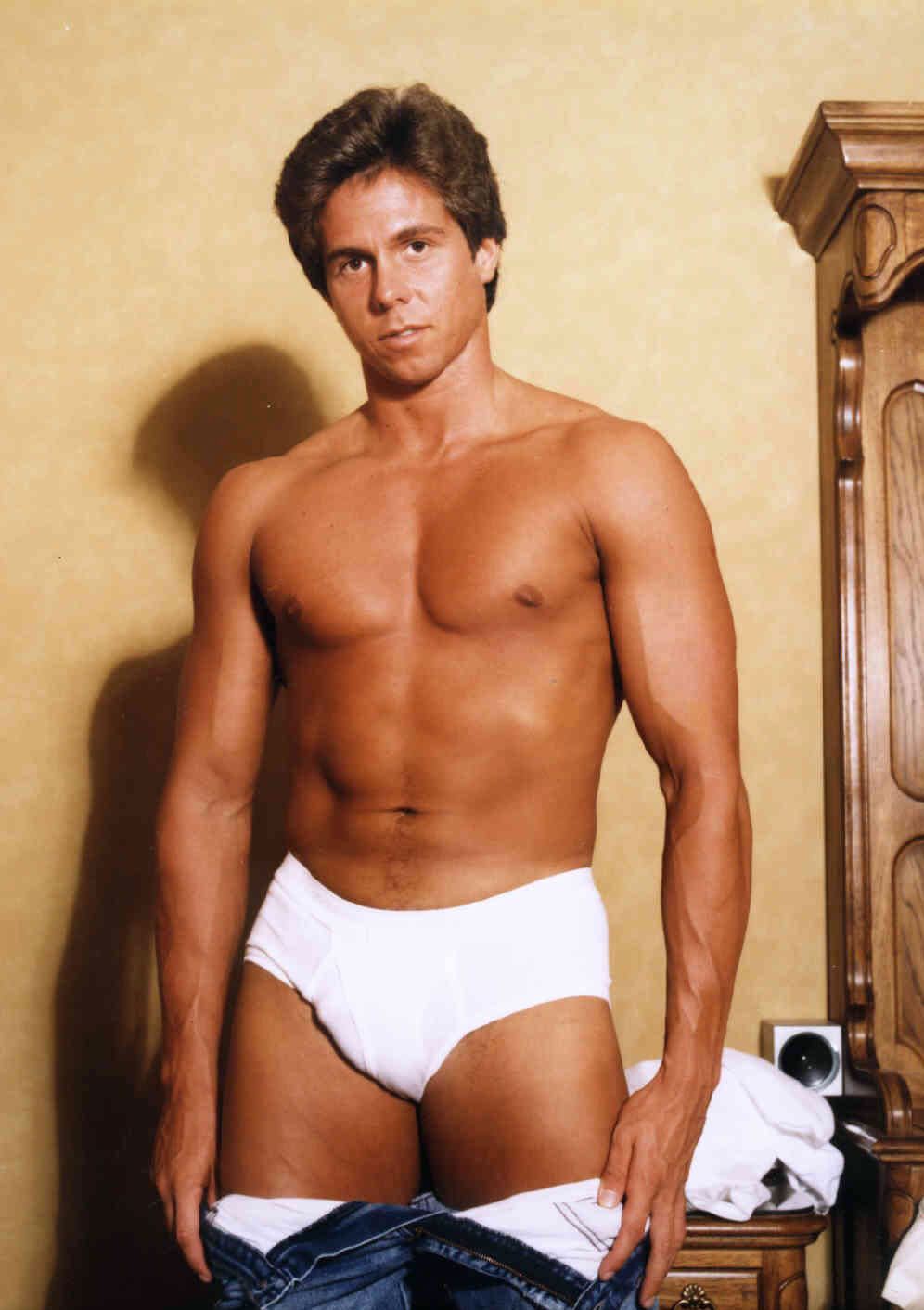 Peter's real name is Alden Brown aka Al Brown, Mike Artley.
Peter was born in 1957 in Nova Scotia.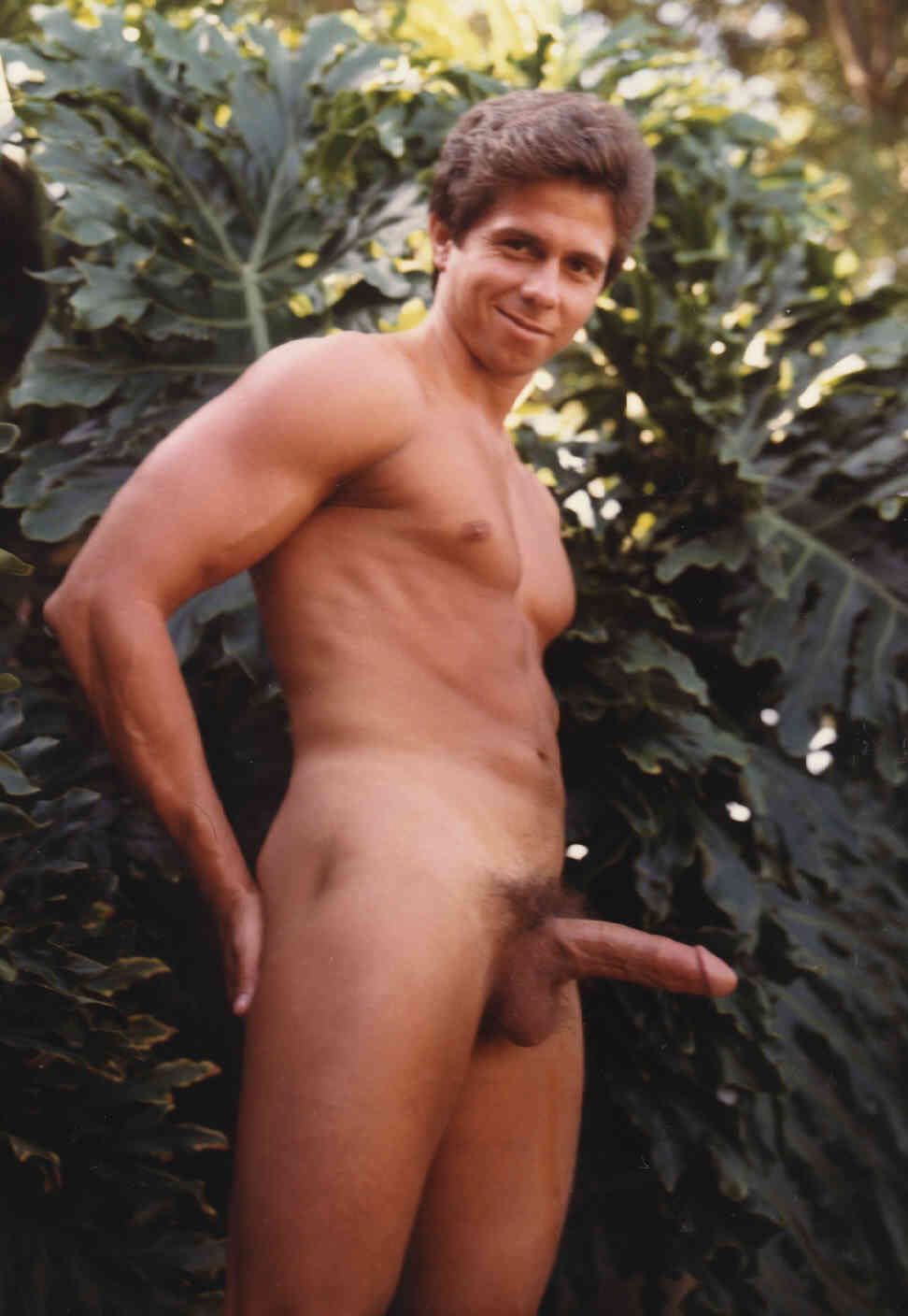 His early days of porn were in the gay world but he switched
names from Matt Ramsey to Peter North to do straight porn.
We have labelled all of these Peter North, the name he is known by today.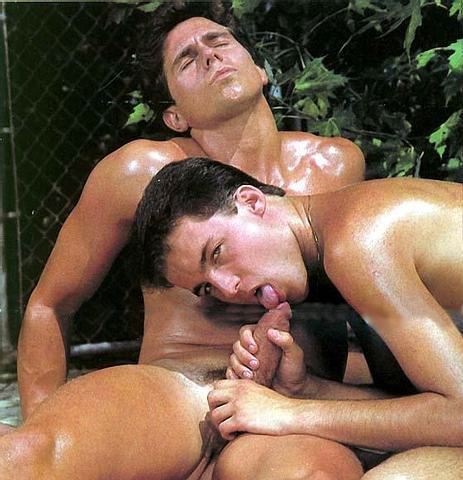 Peter gets a BJ.
Athough he claims he is a top, there are clips of him
bottoming at least twice; however today he claims
it never happened. He did not take it up the ass.
The celluloid record tells a different tale!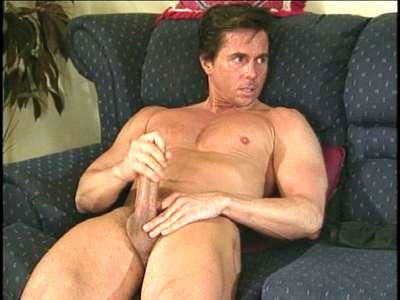 Peter beats it!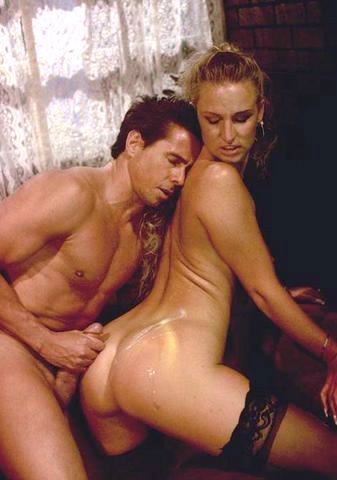 Peter shoots! A scene from one of his straight movies.