CanadianGay Hall of Flame presents:
Phat Zane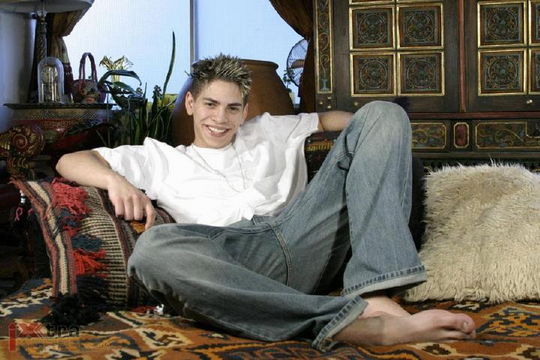 Phat Zane is a 23 y.o. from Vancouver, BC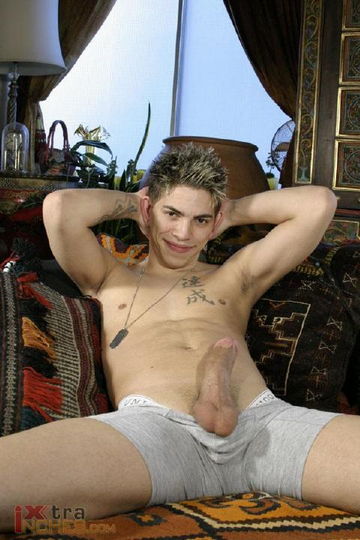 In this pic you can see where he gets his first name!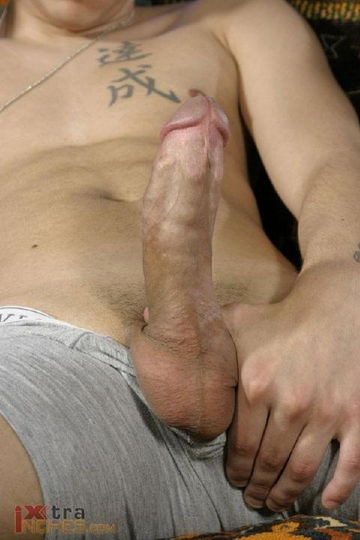 It is 8" cut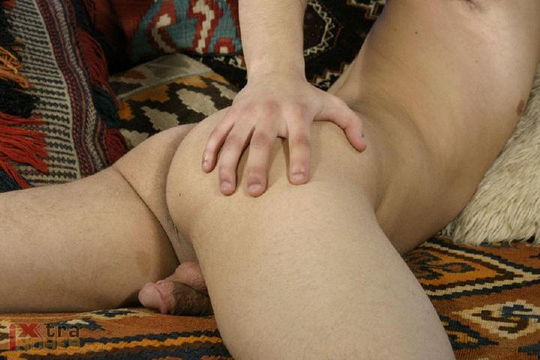 Phat is just starting out in the porn industry.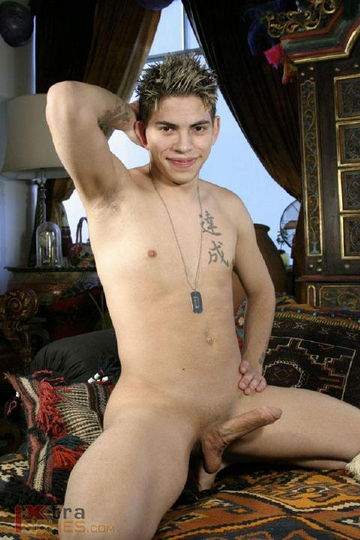 Maybe we will see more of this young man!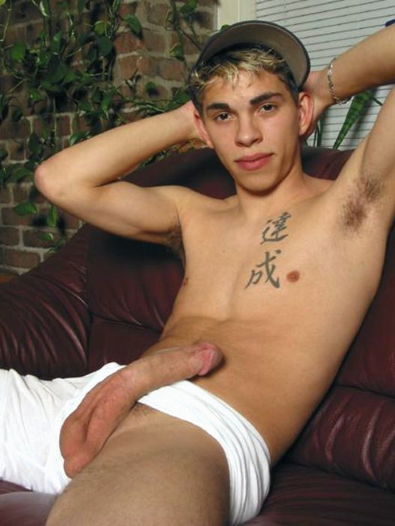 And here are 4 more that a member found!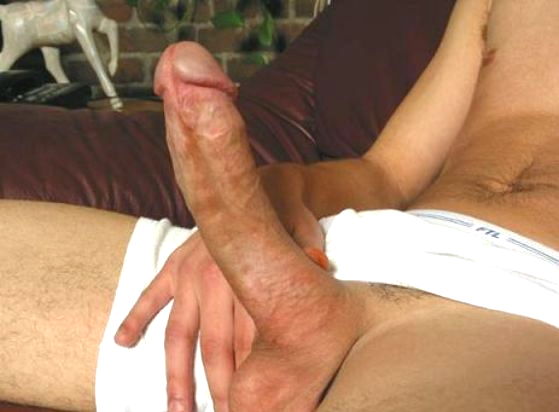 Great fat, Phat!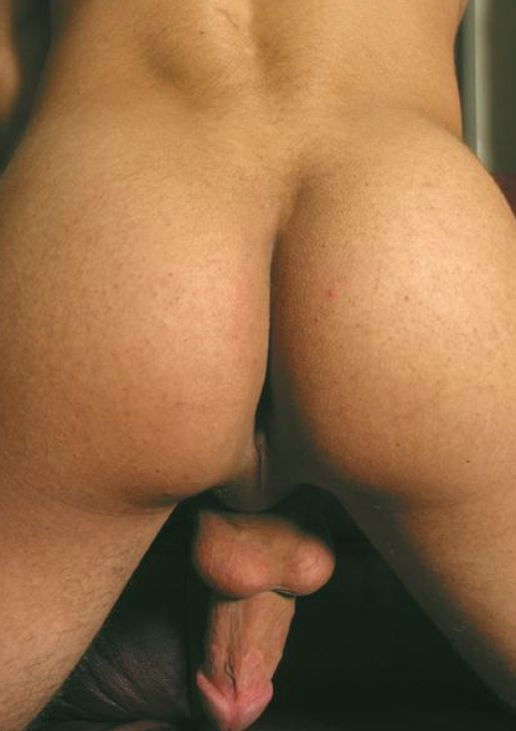 And a nice rear..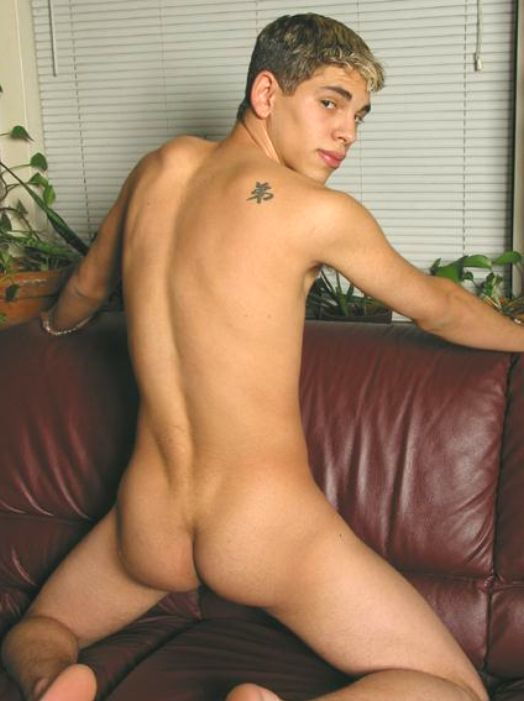 ..and back!