CanadianGay Hall of Flame presents:
Ralph Woods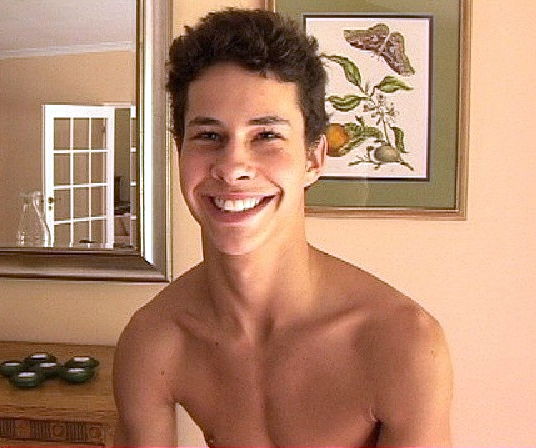 Baby-faced Ralph Woods was born in Quebec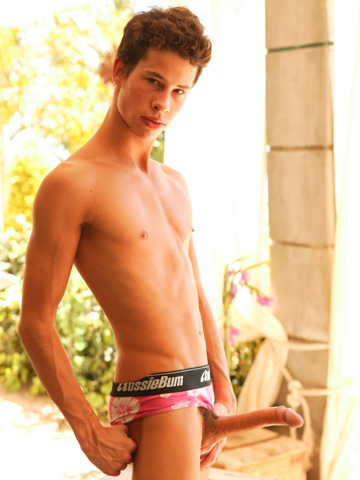 Even in his early pics, his huge 10" cock is evident.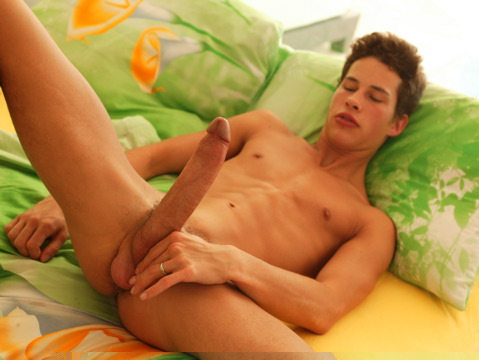 In a recent interview he talked freely about the problems of
growing up with a 10"cock.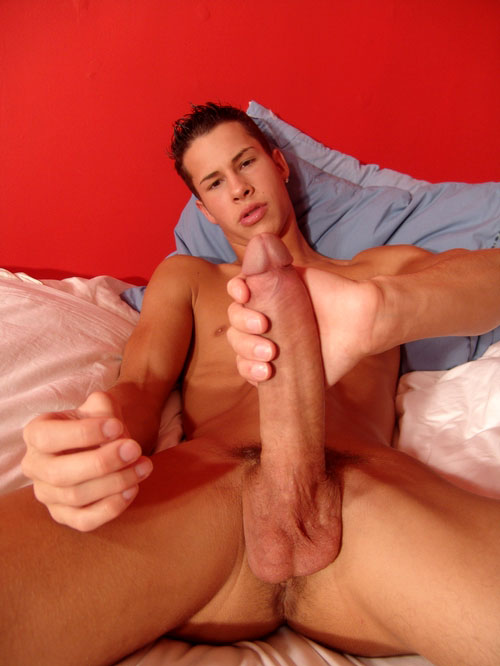 Do you think you could sit on this?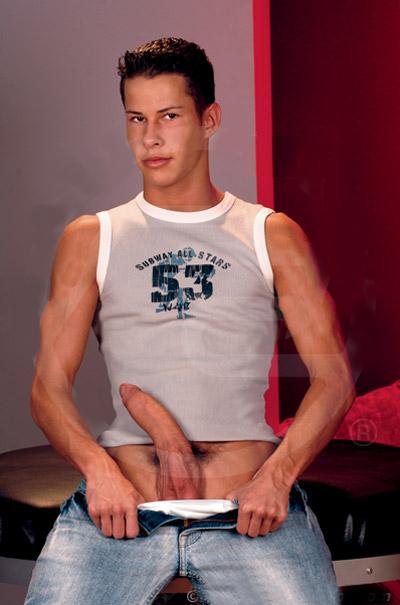 Ralph and Pierre Fitch are (were?) a married couple.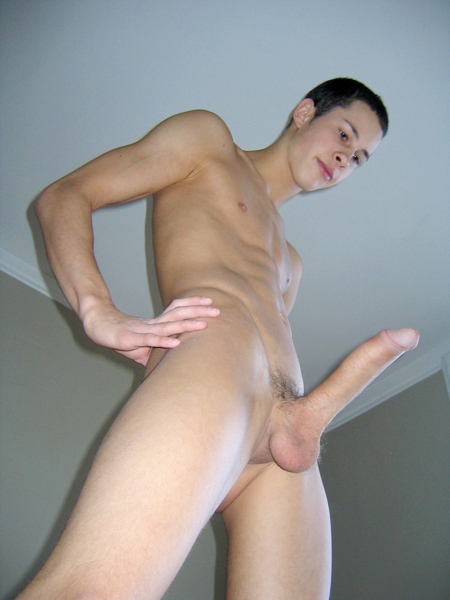 What a wonderful piece of meat!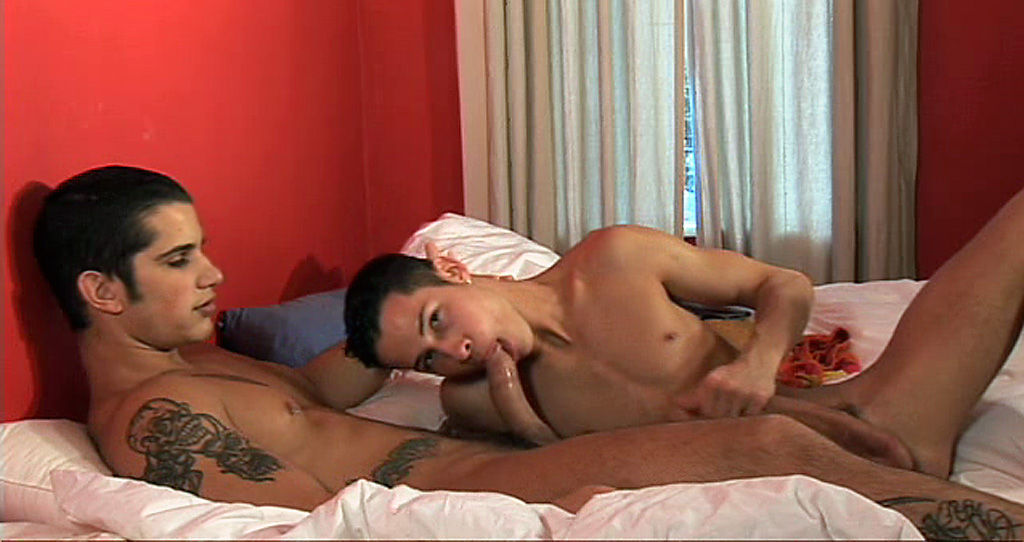 Ralph and his husband Pierre Fitch get down and dirty!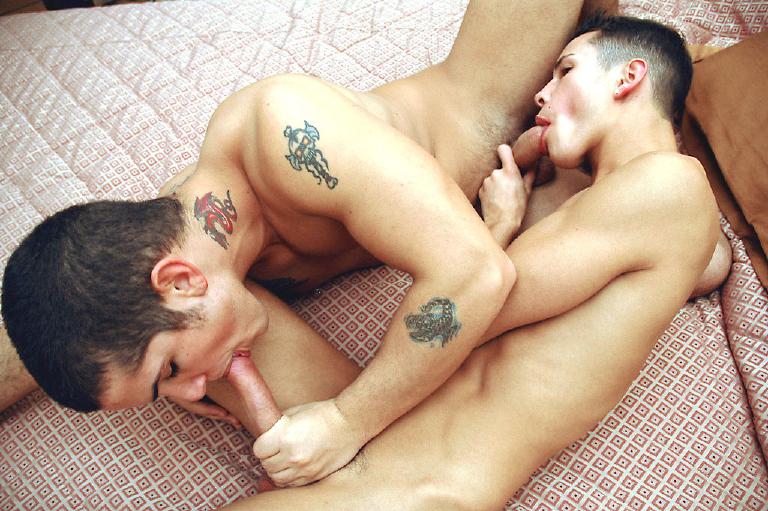 Love is a mutual affair!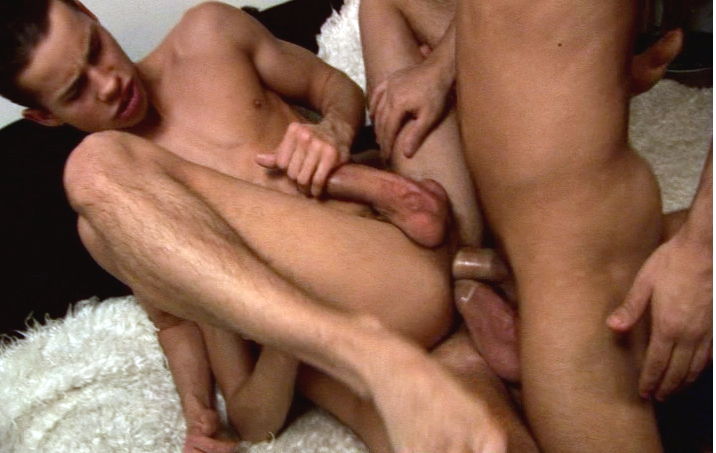 Ralph being double-dicked by Pierre and a friend!