Ryan Zane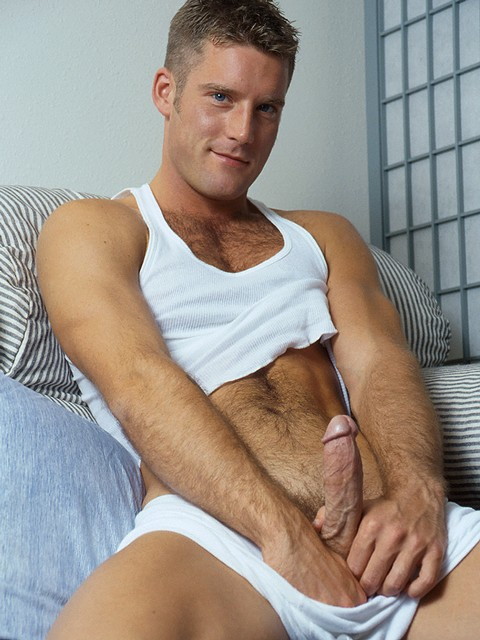 Oh-so-cute, Ryan is originally from BC.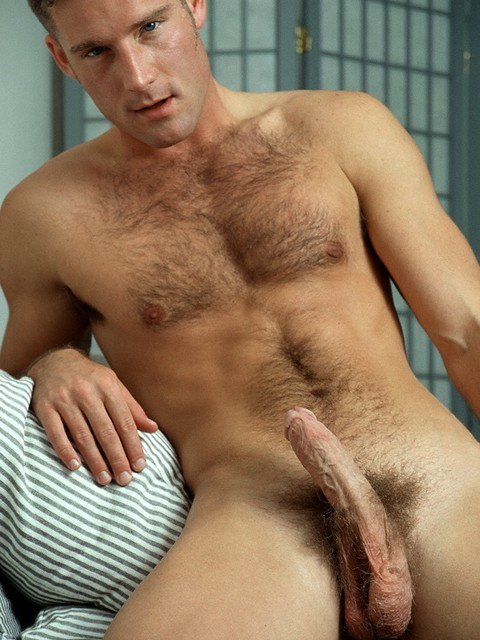 He was born in 1974, and although he works
in the States, he still resides in BC.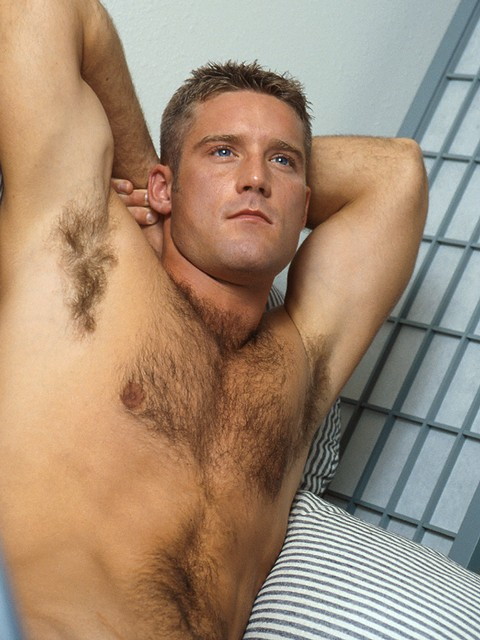 He stands 5'11".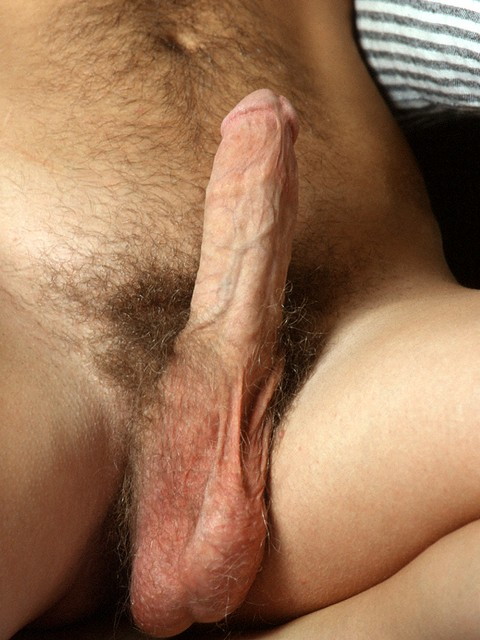 His dick stands 7".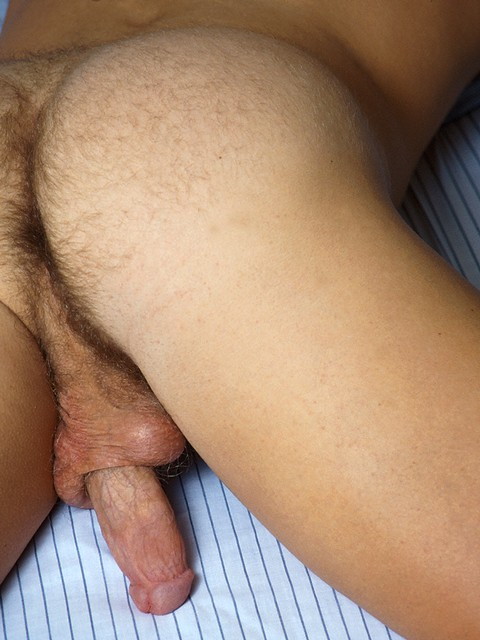 A nice soft fuzz covers even his butt.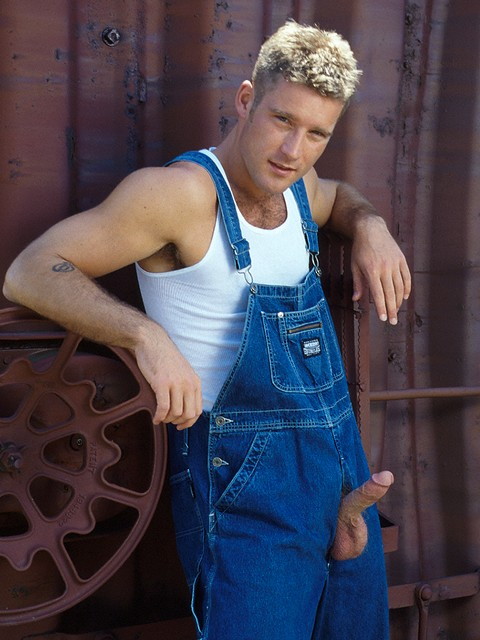 Even in the hottest porn shots he looks so wholesome.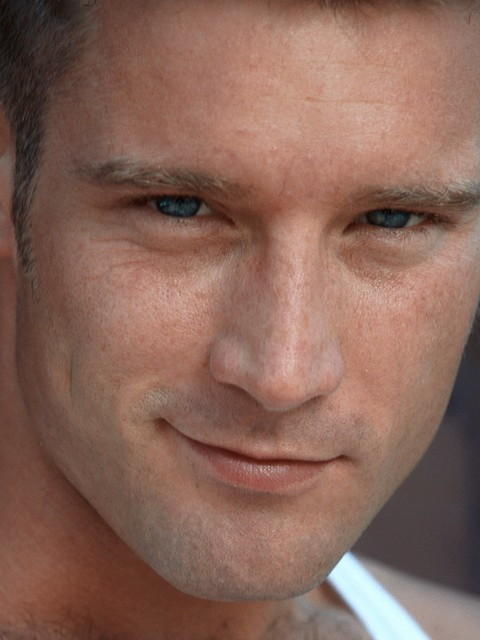 He is the epitome of the blonde, blue-eyed boy-next-door!