THE UNKNOWN CANADIANS
The guys below are Canadians, but no-one knows who they are. If you can identify any of them, send Ted a message and they will get their own page!
#1 The Unknown Sucker.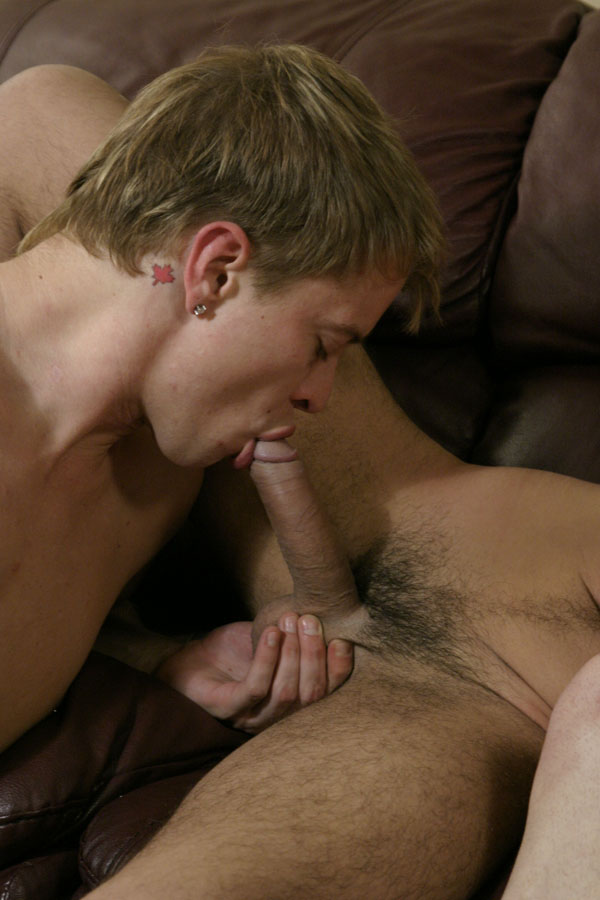 He can suck me any time!
#2 Canada Cap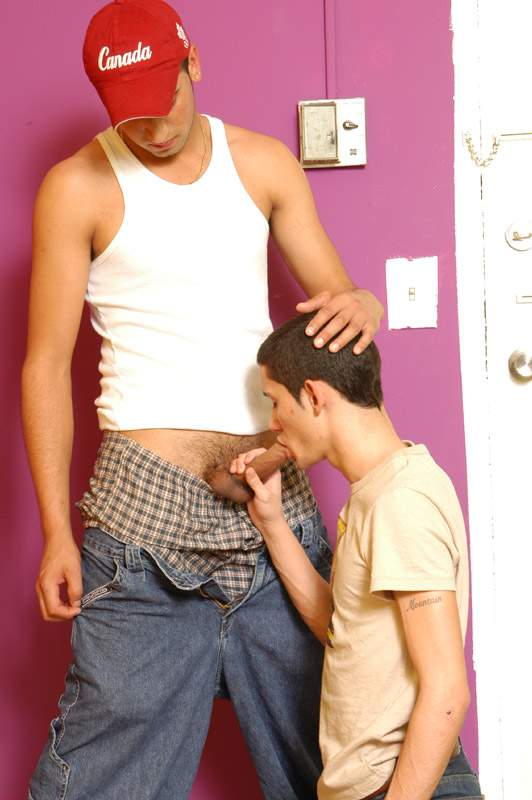 He doesn't even take it off...
...when he is being sucked...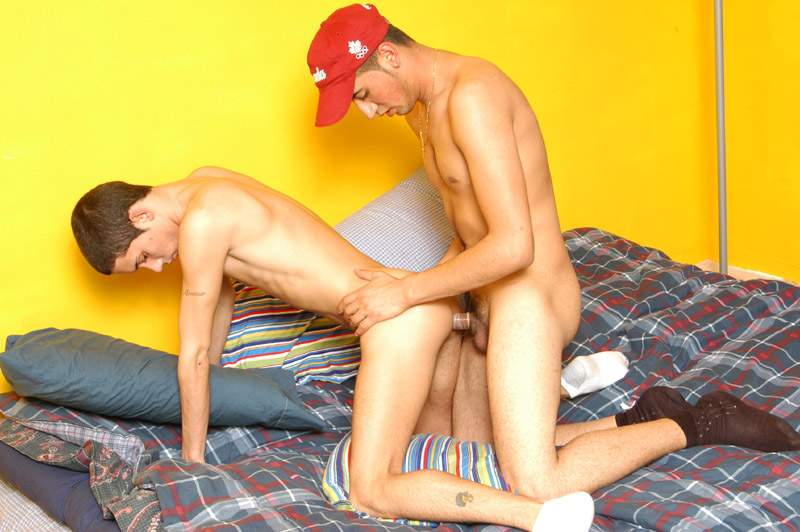 ...or when he is fucking!
#3 The Hunk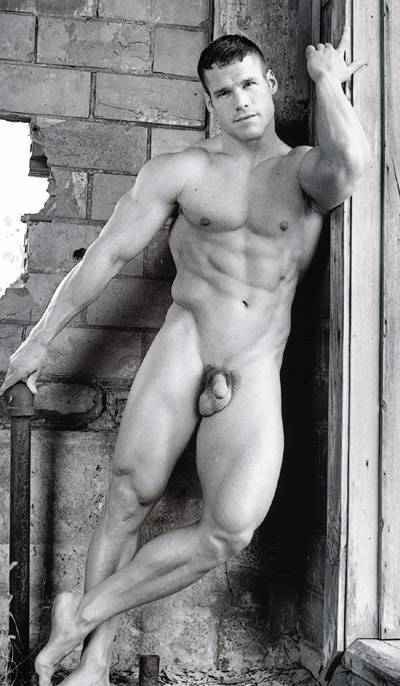 The member who sent me this says he is a Canadian named Luc or Luke.
#4 The Big Tattoo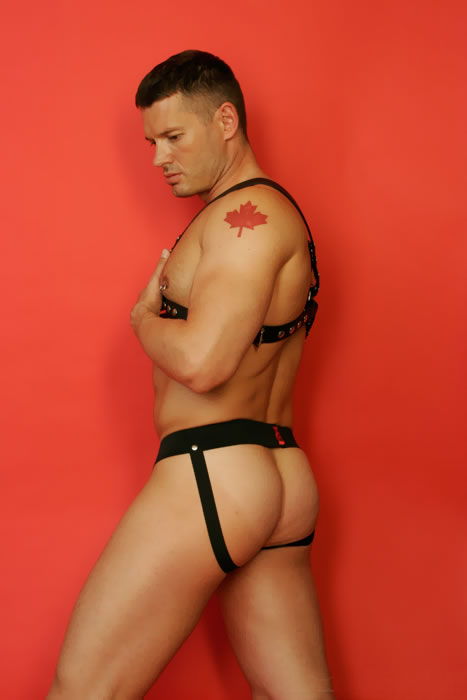 Whoever he is, he sure seems proud of his country He may have the initials JSC
#5 Down on the Farm
The pic came anonymously, with the file name "Canada.jpg"
I'd go down on the farm with him!
#6 Quebecois?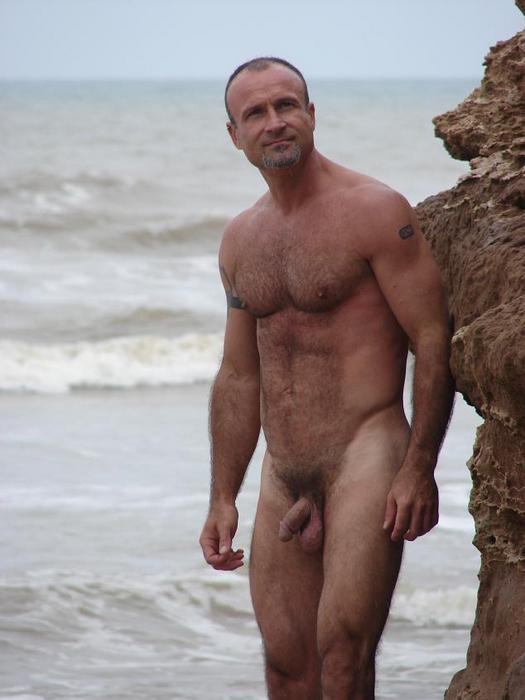 This pic arrived in my box with only a file name: quebec.jpg
Does anyone know any more about him?
#7 Maple Butt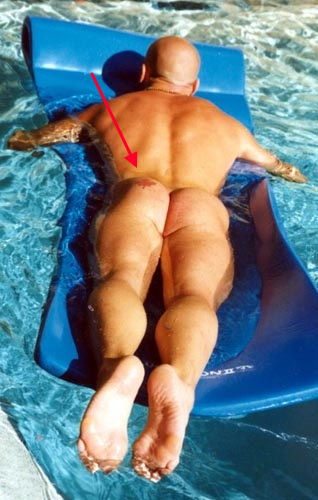 This guy gets to sit on his Maple Leaf!
#8 Proud Canadian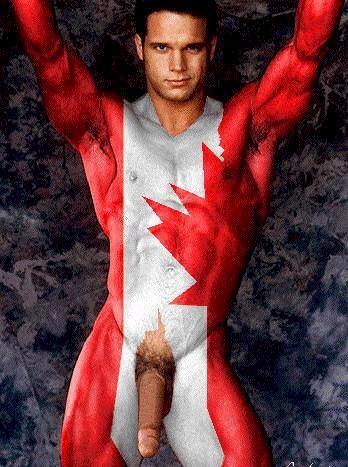 I've been told this guy is not even Canadian,
but he sure looks good in a Maple Leaf
so I've made him an honorary member!
(and such a nice member!)
#8 Woodsman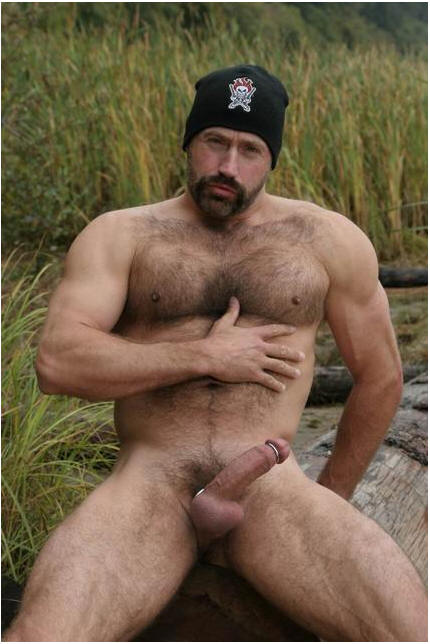 If this guy is not a French-Canadian woodsman, he should be.
He is the perfect stereotype image of one!
#9 Sweater Guy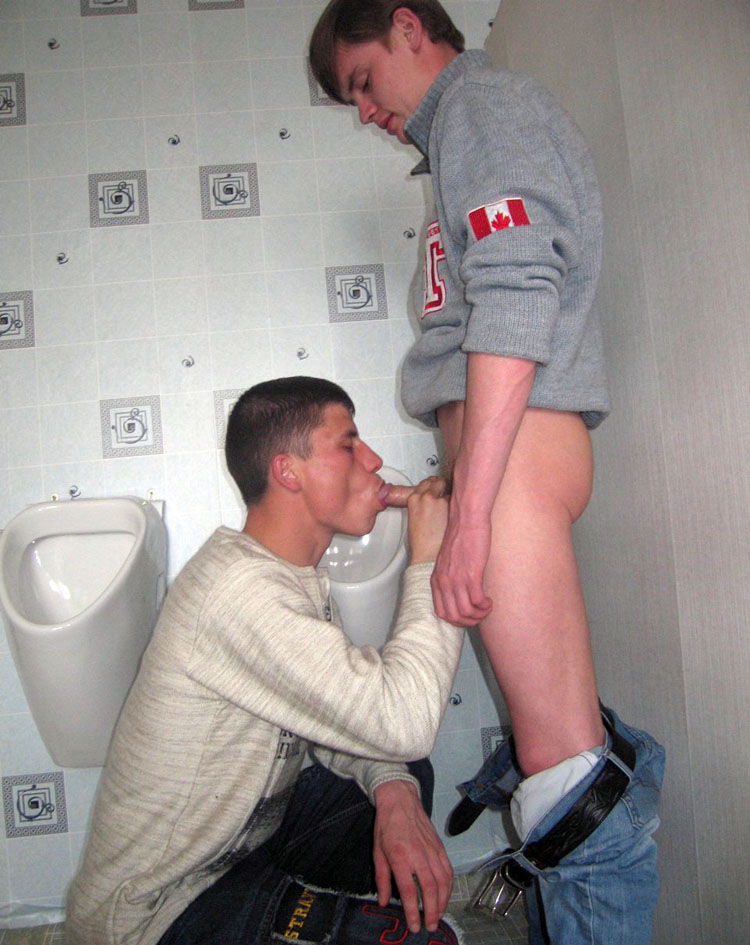 Guys like this make me proud to be a Canadian.
#10 Vancouver Treasure Trail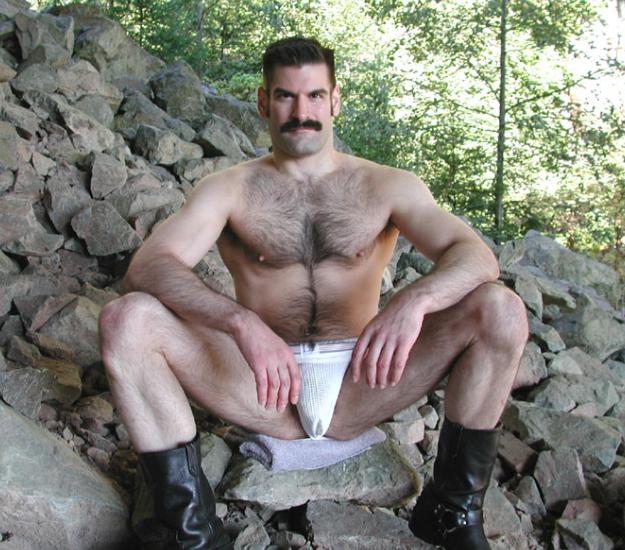 A member says he has seen this guy in the baths in Vancouver with an impressive woody.
#11 The Man From Rona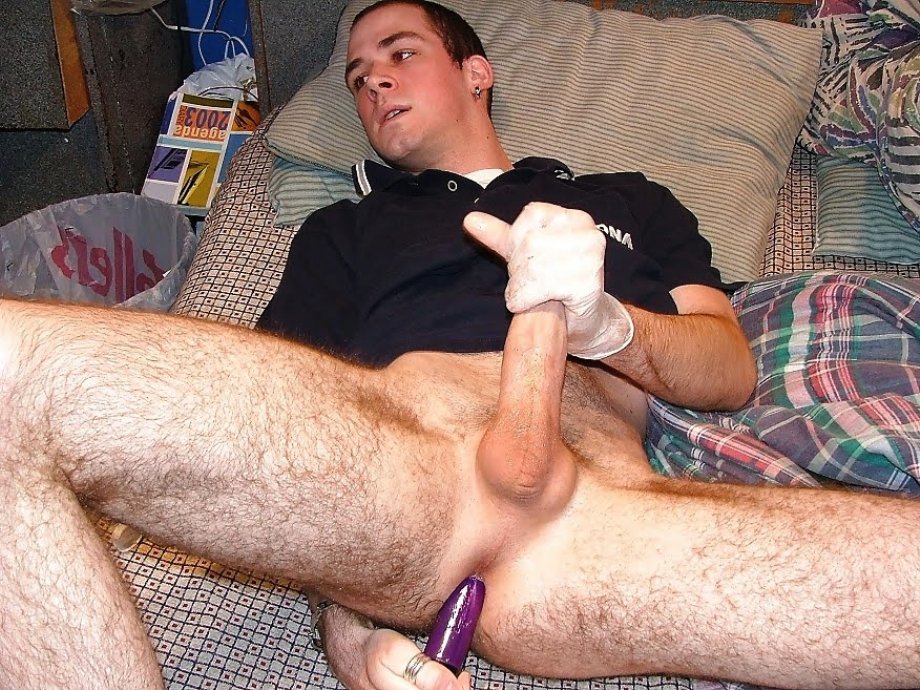 This Canadian guy shops at Zellers and works at Rona.
Do they have a toy department?