Yvan Cournoyer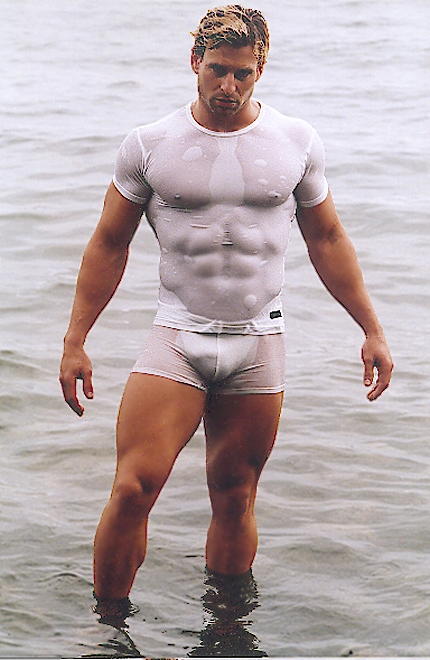 Yvan was born in Quebec in 1977.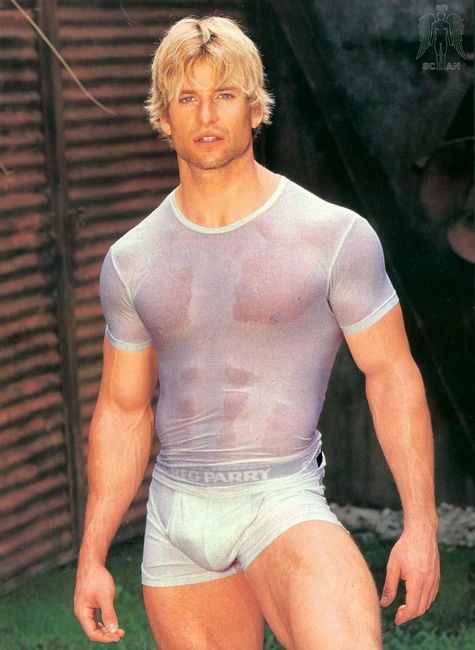 He was named for the famous hockey player
His prowess in sports led to his modelling career.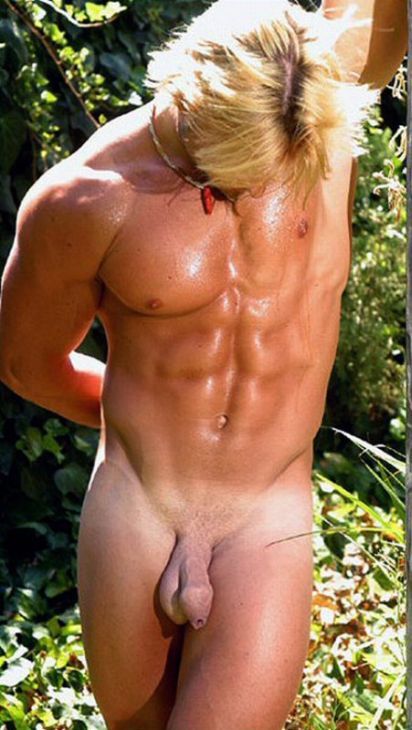 I wonder if he and the other Yvan have similar dicks?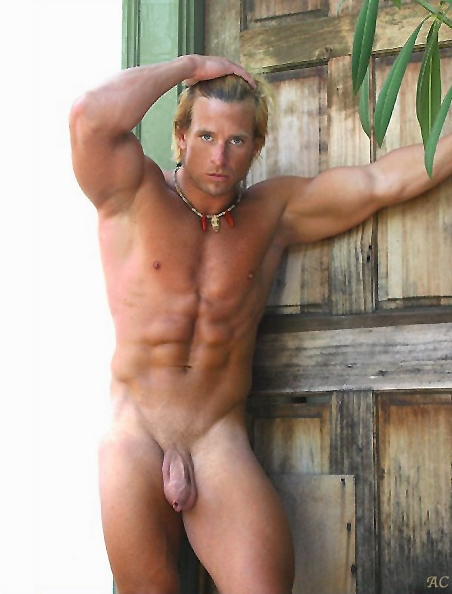 Another look at it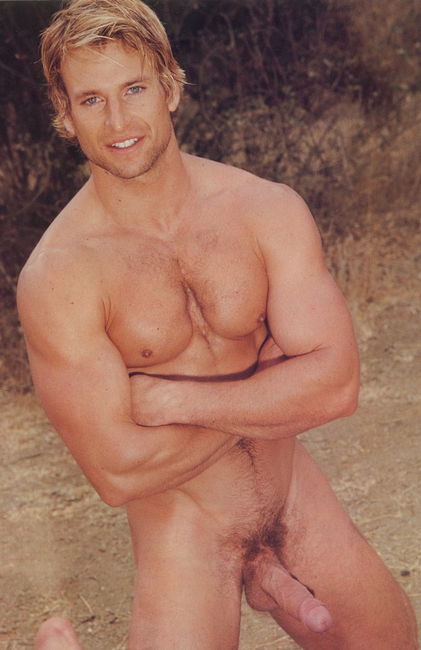 And stiff!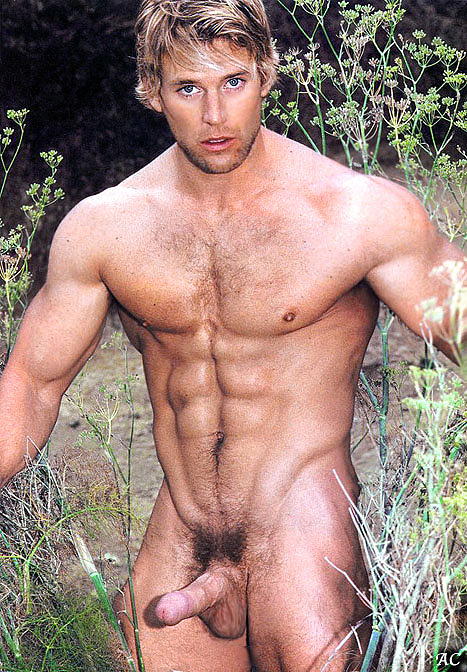 Oh, those hard abs...and that hard dick!
And one more luscious look!