BBB (TAtkinson)



CanuckBulldog, born and raised in NS, now from Cambridge, Ont.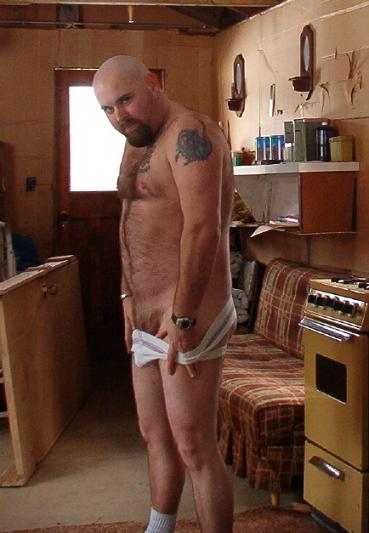 He says his 'straps are his normal underwear.
He goes from mild to wild.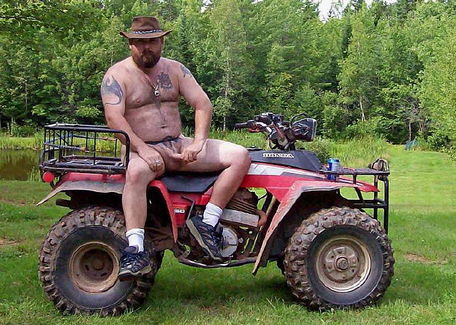 As you can see, he enjoys the outdoors.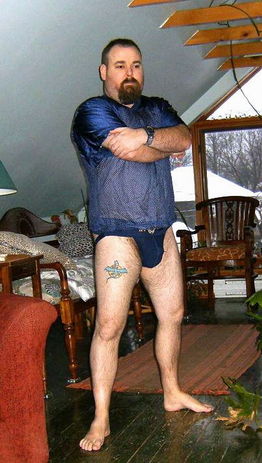 He is also into wearing wrestling singlets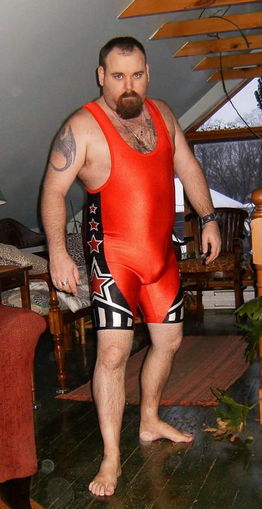 But he doesn't say who he wrestles.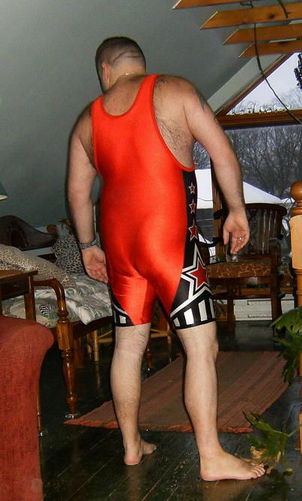 Would you like to be pinned by him?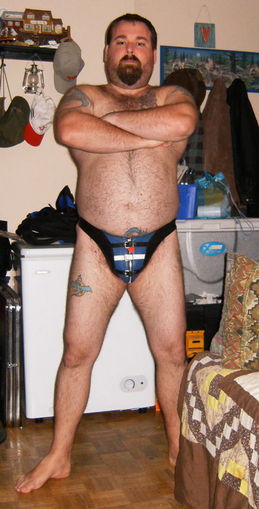 Hmmm? I hope that's not a chastity belt!