Wade (Ridem)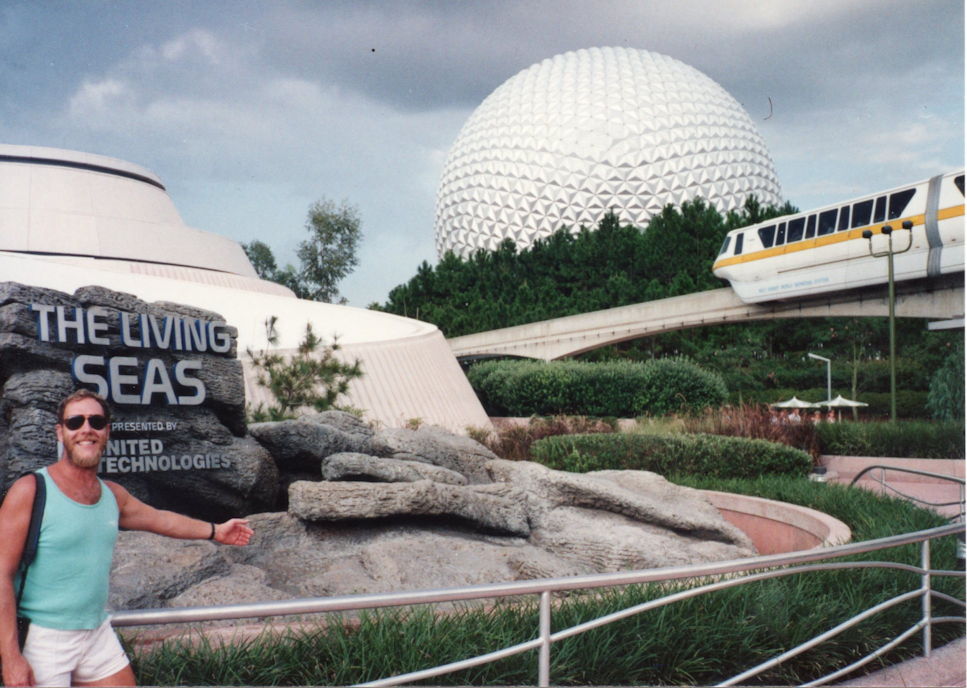 I don't know where Wade aka Ridem is from, but he posted these pics in response to a discussion of baggy, saggy pants.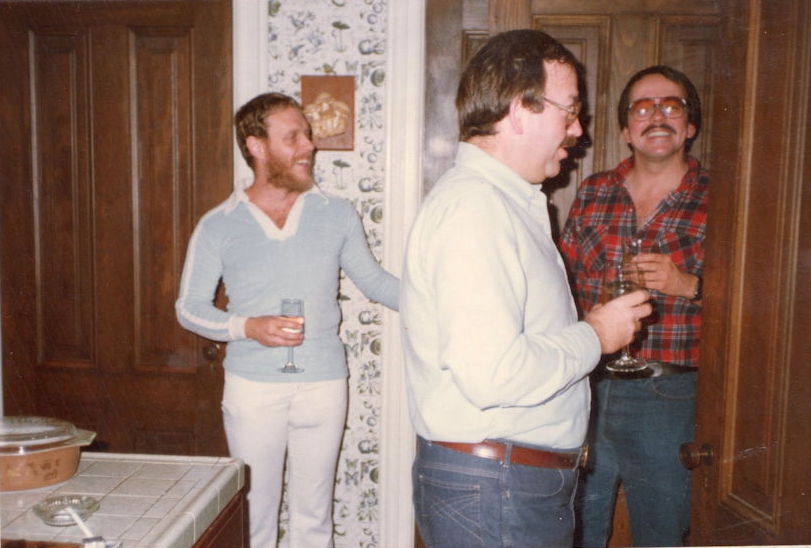 He seemed very proud of his tight-pants days and the bulge they produced – and rightly so!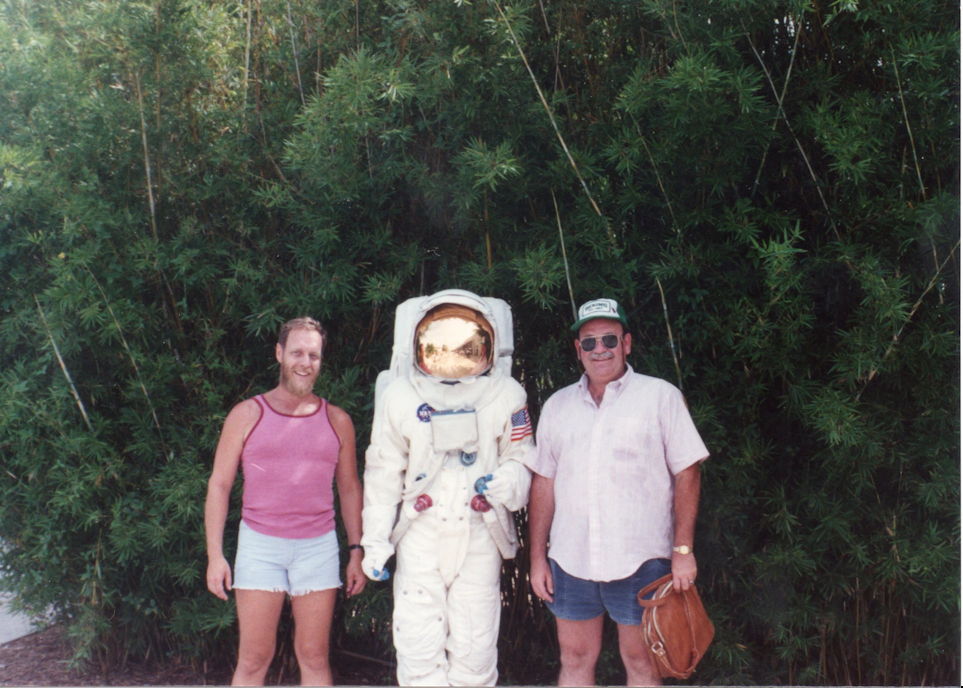 I bet his bulge gave the astronaut a woody inside his suit!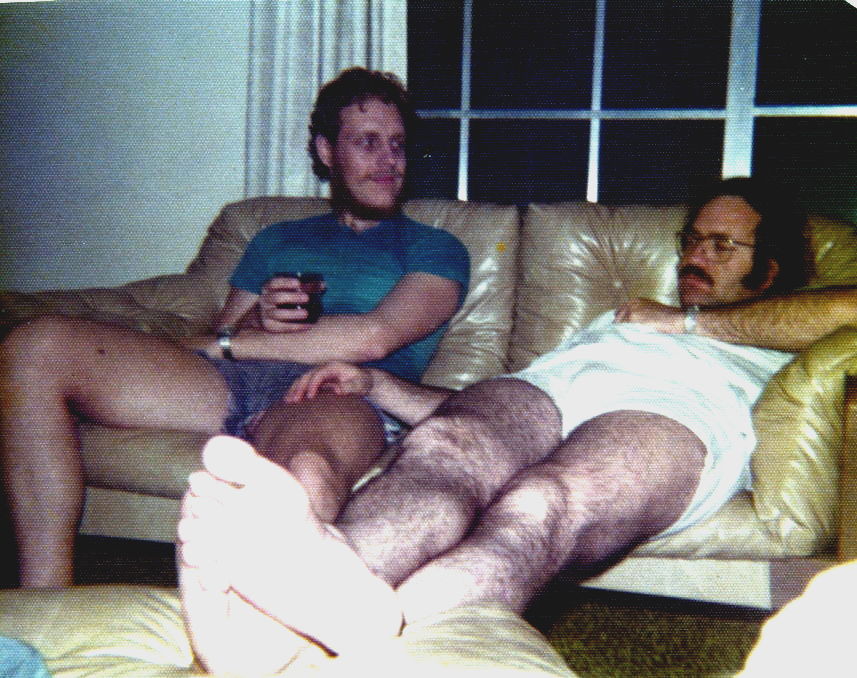 He tells us the other dude in the pics is his partner of 38 years.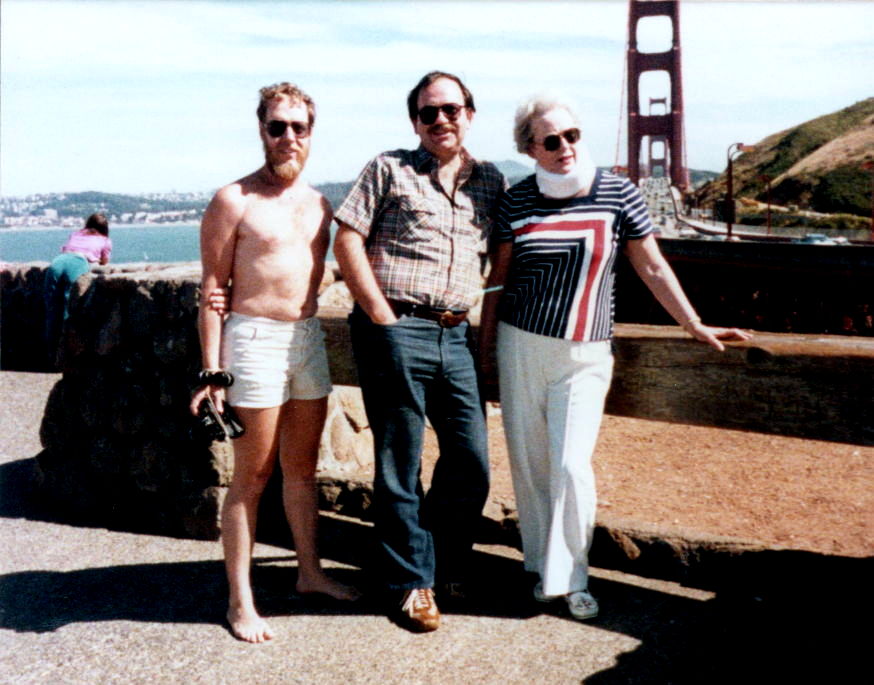 And we have to presume this is someone's mother with them.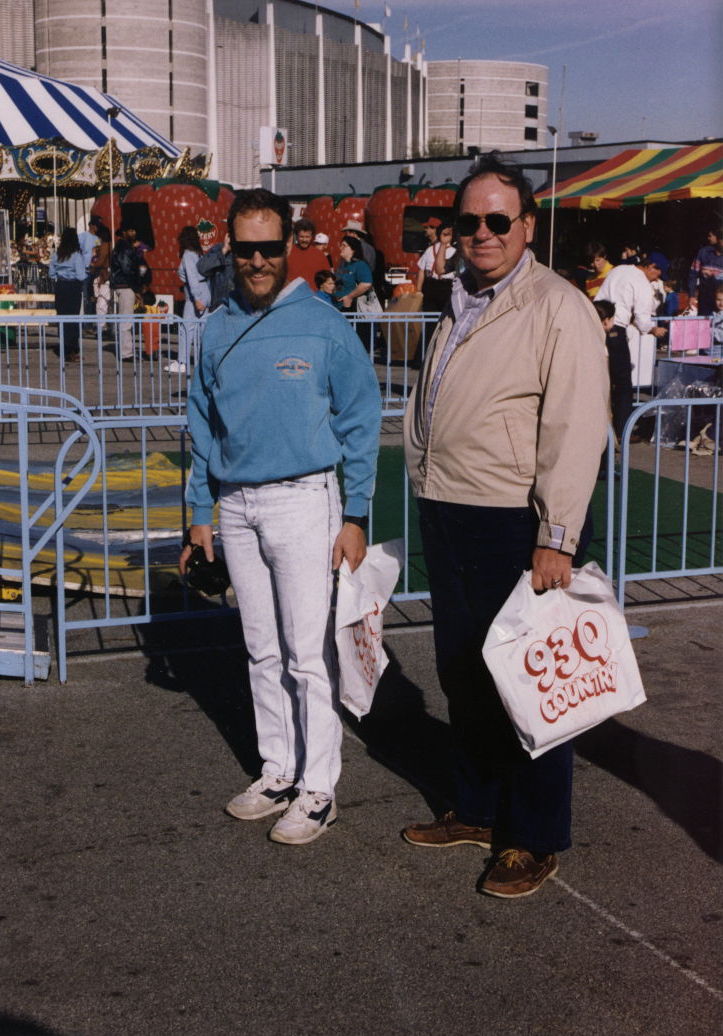 Yes, that is an impressive bulge! Yum!