Scorpio Jay (ticojay)


Jay is from Weehawken, NJ.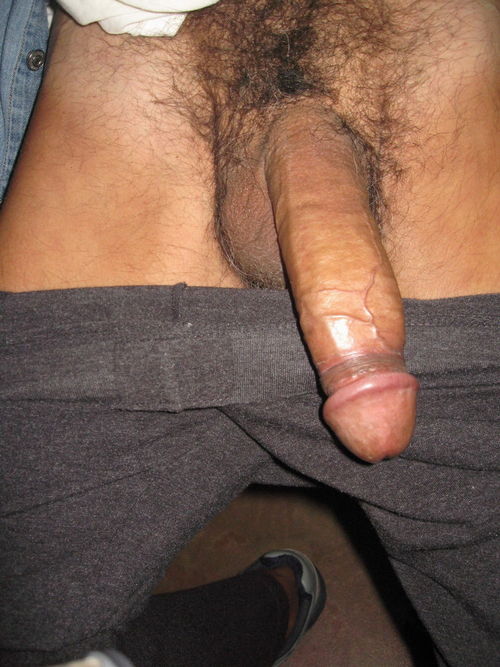 He sent us these pics of his marvellous dick.


Jay's long dong.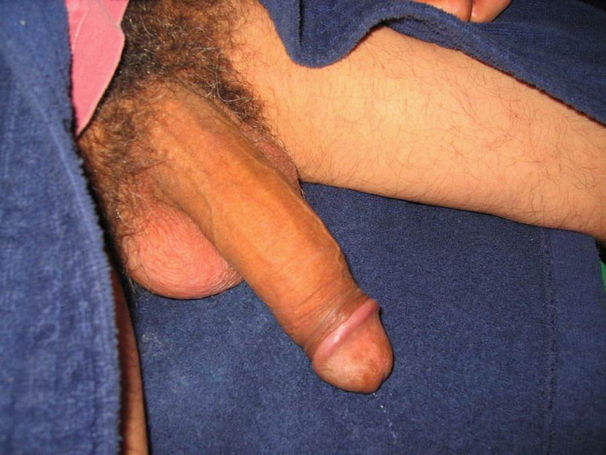 Wouldn't you love to ride it?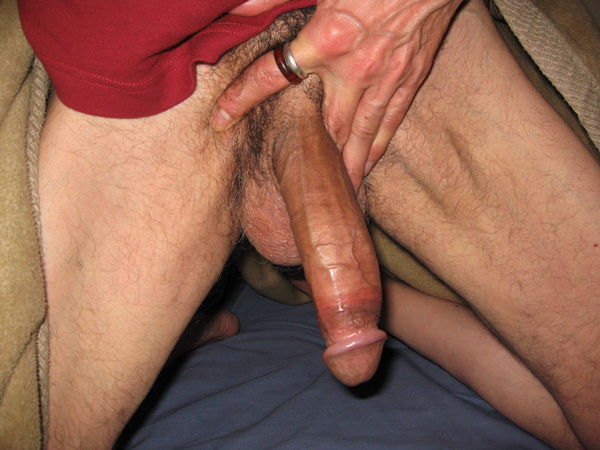 His motto is "Live and let live."
I'd like him living with me!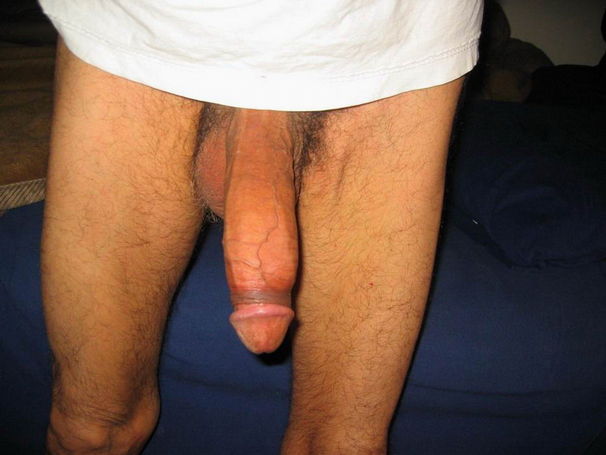 I love the way it hangs.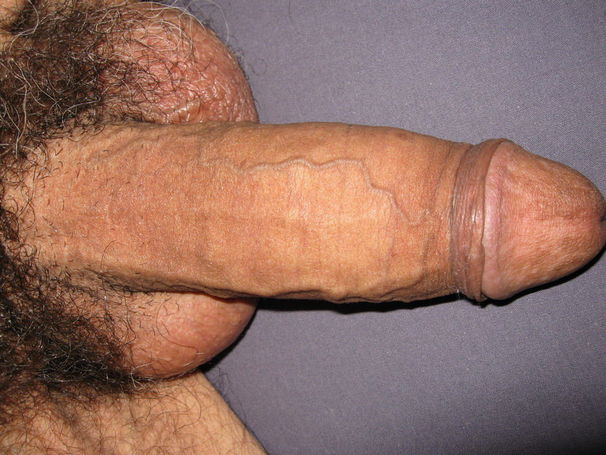 Imagine this uncut beauty in your mouth or your ass!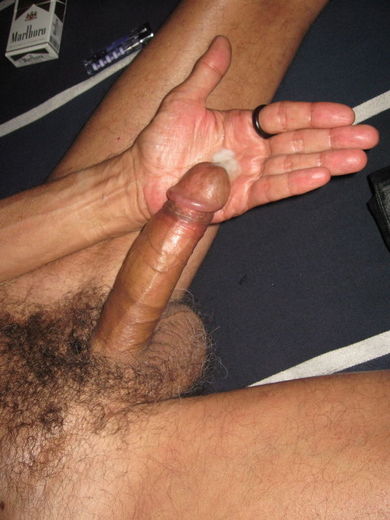 And some fresh cum to complete the picture!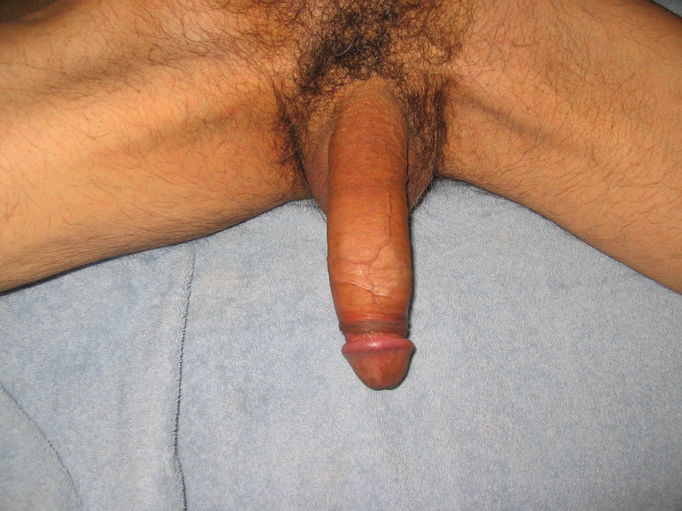 Here's another of his wonderful wang!


And yet another!


Handful with cockstrap.


Cock and balls wrapped tight.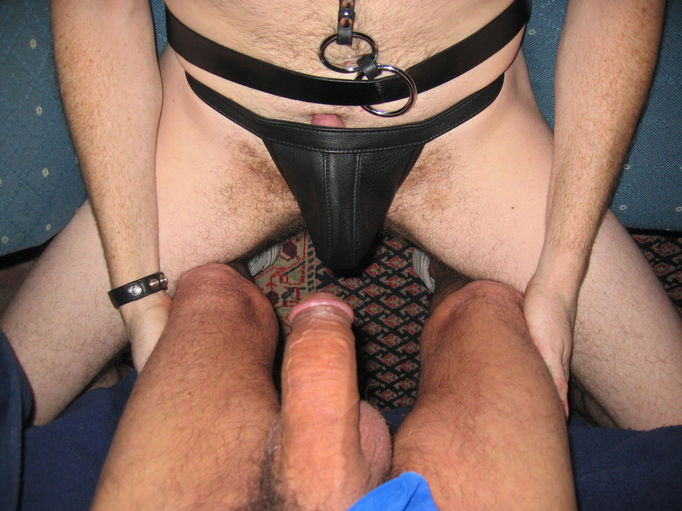 Friend W sizes up Jay's cock ...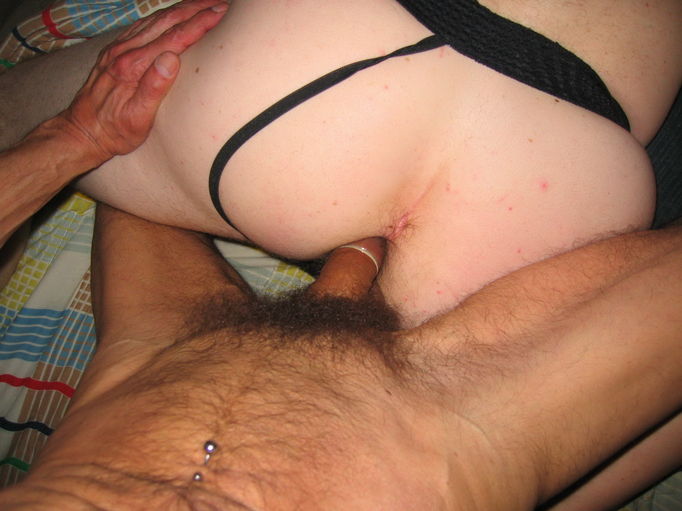 ... before he takes it up the ass.